Vivera, the leading Dutch manufacturer of meat alternative products, recently spoke about its 30th anniversary and the company's future development in the Dutch trade magazine Distrifood.
Last year, Vivera completely parted with its involvement in the conventional meat market. As of right now, the company's plant-based alternative products are sold in over 25.000 supermarkets in 25 countries.
According to the magazine, Vivera intends to invest around €30 million over the next three years in the expansion of its factories, machinery, employees and products, focusing in particular on its largest production facility at the Dutch site in Holten.
With this investment, Vivera plans to triple its estimated turnover from around €85 million this year to over €250 million by 2025, while increasing production to 45 million kg or 500 million units and doubling the workforce to around 800 employees.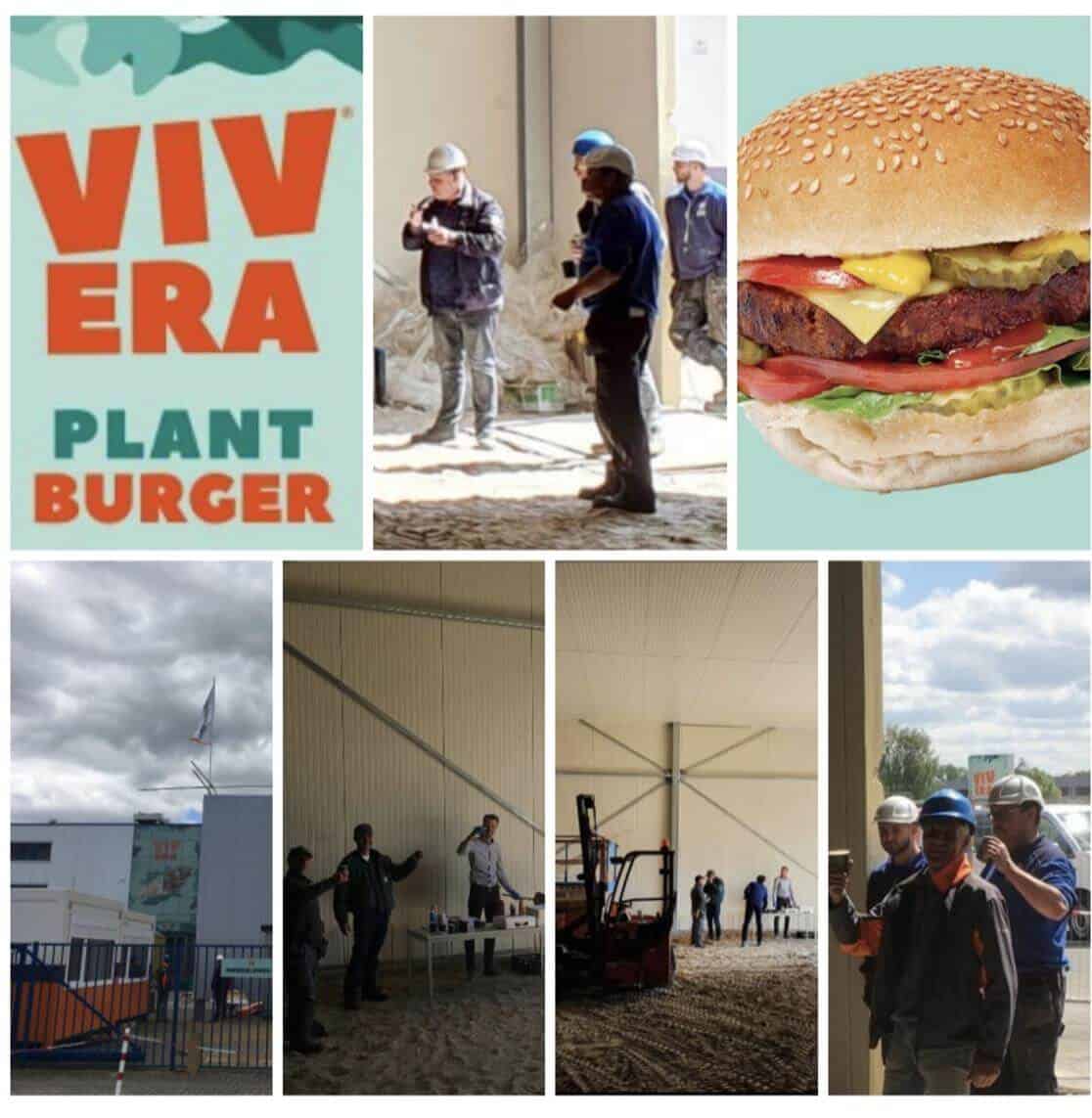 This month Vivera celebrates its 30th anniversary as the third-largest vegan meat producer in Europe. The news of this most recent investment will enable the plant-based movement in Europe to move forward, according to their motto: "More life, less meat."