Vivera is experiencing stable growth and says it aims to become one of the leading brands in meat alternatives. Yesterday the Netherlands brand announced it had achieved B Corp certification, and furthermore, the brand has entered into its first collaboration in the foodservice market, launching a meat-free sausage roll into Bakkerij van Maanen.
In April Vivera launched three new meat alternatives, entailing spicy vegan drumsticks, a vegan schnitzel, and a vegan fillet spinach & cheese alternative. Having already grown faster than the category in recent years, Vivera is moving closer to its self-imposed goal of occupying a place among the top five brands in the meat alternatives category.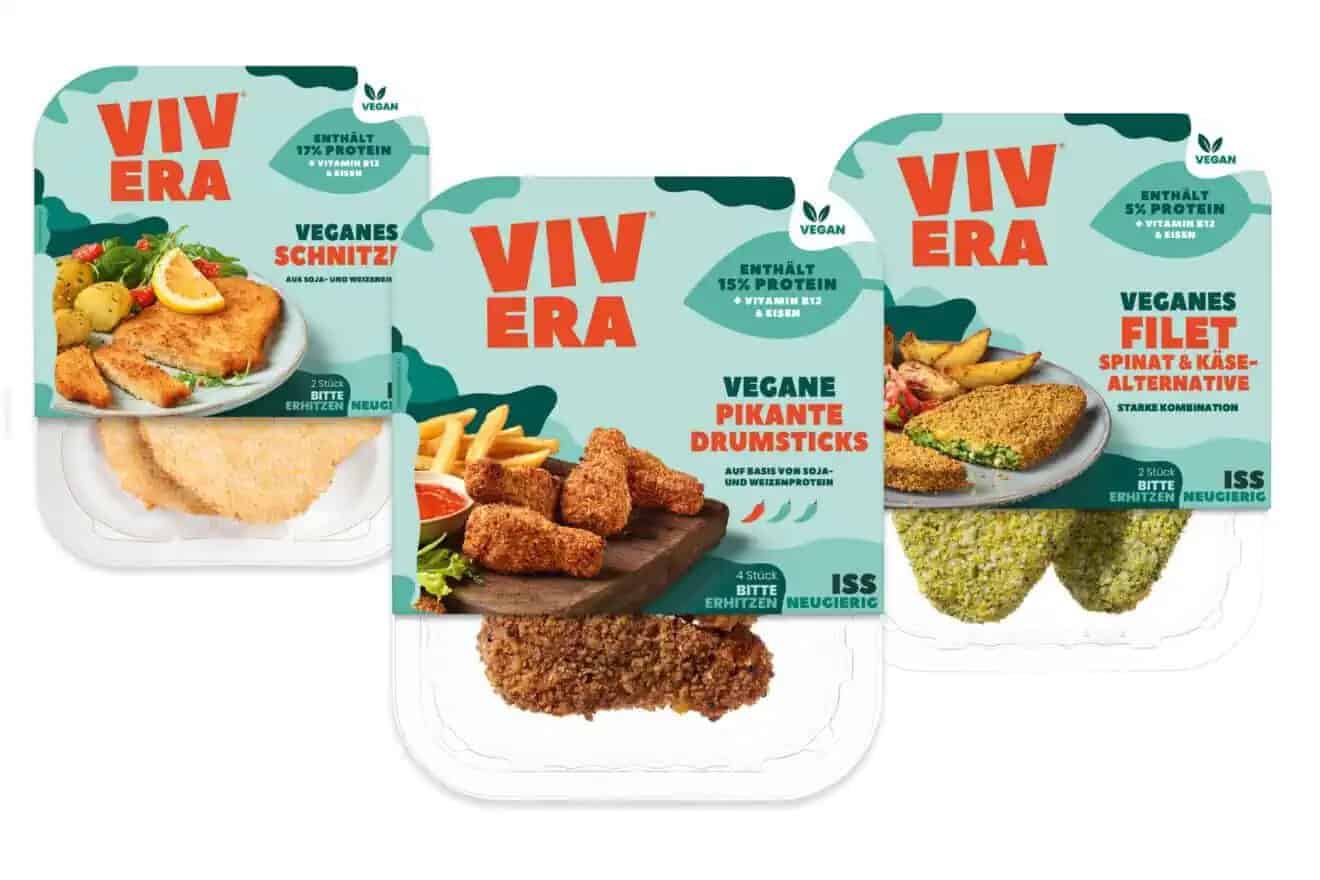 At the moment growth of 12.5 percent is almost double that of the overall category (6.3 percent). The launch of the three new products is expected to help achieve the goal.
"Our mission as a company is to encourage people to eat more plant-based. A plant-based diet is beneficial for your health, animals, and the planet. As this very much aligns with the B Corp philosophy of transforming the global economy to benefit all people, communities, and the planet, we decided to engage in the process of certification," said Vivera on the news of its B Corp certification.