ProVeg International has recently published a case study exploring British restaurant chain Wagamama's plant-based menu expansion. Wagamama is well-known for its Japanese-inspired menu, which is now 50% plant-based as part of its effort to mitigate climate change.
The case study explores how and why Wagamama bosses decided to expand its plant-based range, and provides key tips for other food service businesses looking to expand their plant-based offerings. These recommendations include: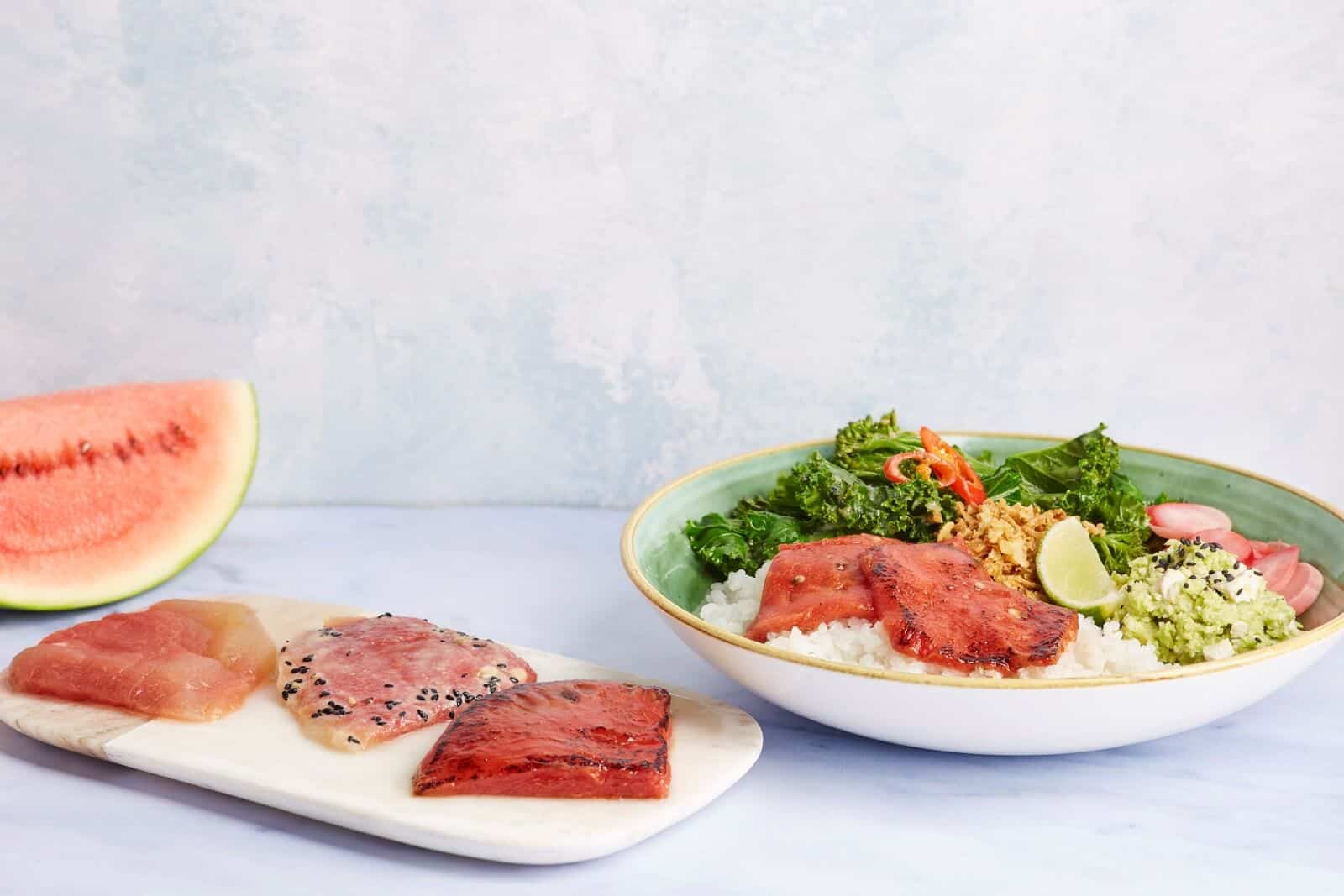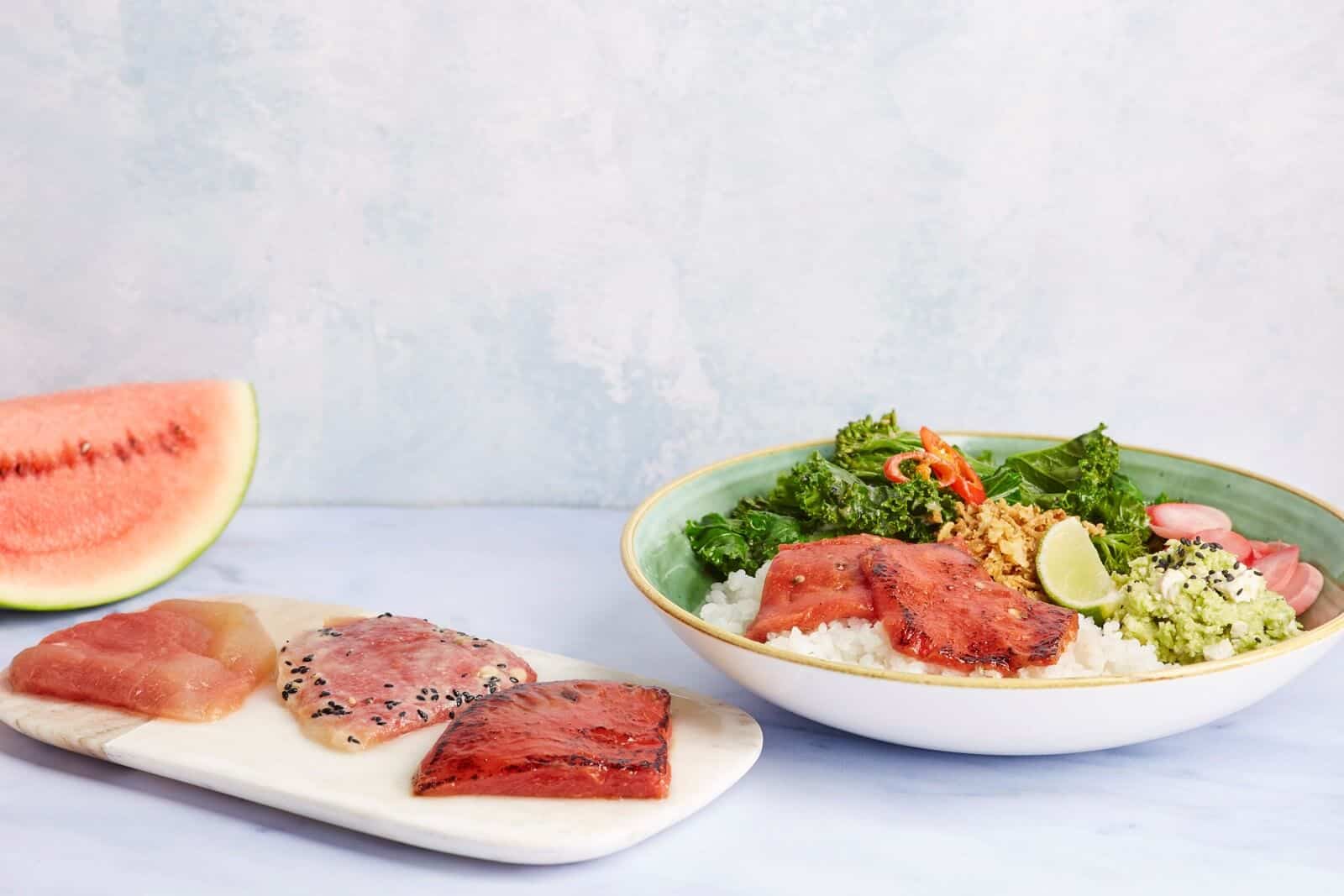 With over a quarter of British consumers looking to reduce their meat consumption, Wagamama's move to increase the availability of plant-based dishes on its menu perfectly captures the zeitgeist of the moment while boosting its bottom line and popularity as an environmentally-friendly brand.
According to Wagamama's CEO Thomas Heier, the company hope its enriched plant-based menu "will influence a positive spike in plant-based menu participation from [its] guests."
Click here to access the case study on ProVeg's New Food Hub. If you're looking for more in-depth advice on how to expand your business's plant-based menu options, make sure to read ProVeg's full article, 'Harnessing the power of plant-based as a food-service professional'.