Canada's Wamame Foods, which produces the world's first plant-based wagyu beef, welcomes Teja Foods and Sierra Meat and Seafood as new consortium partners.
Along with innovation partners Merit Functional Foods, Wismettac Asian Foods and Crush Dynamics, and a co-investment from Protein Industries Canada, the plant-based consortium seeks to develop and distribute Wamame's plant-based alternatives to wagyu beef.
"We believe this to be the very best plant-based meat available"
The companies' efforts will build on the early success of Wamame's Waygu brand by investing in research and development through partnerships with the University of British Columbia and the Saskatchewan Food Industry Development Centre.
According to Wamame, the research process will help create a suite of products that can compete against the best beef brands in the world. These offerings would be sold under both the Waygu brand and as private-label products.
Wamame's flagship brand Waygu is the world's first wagyu beef alternative made completely from plants, and first launched in the US in 2021.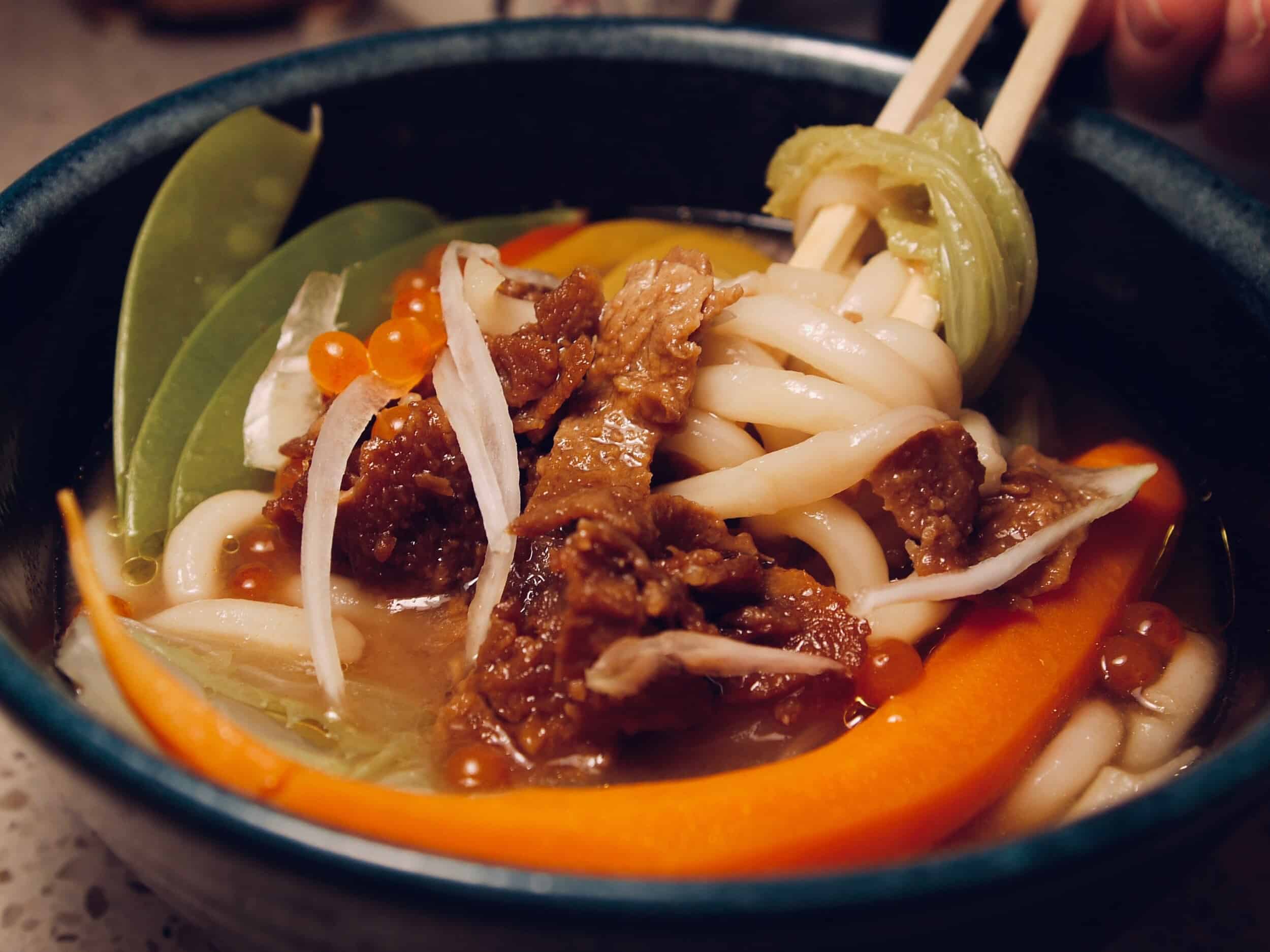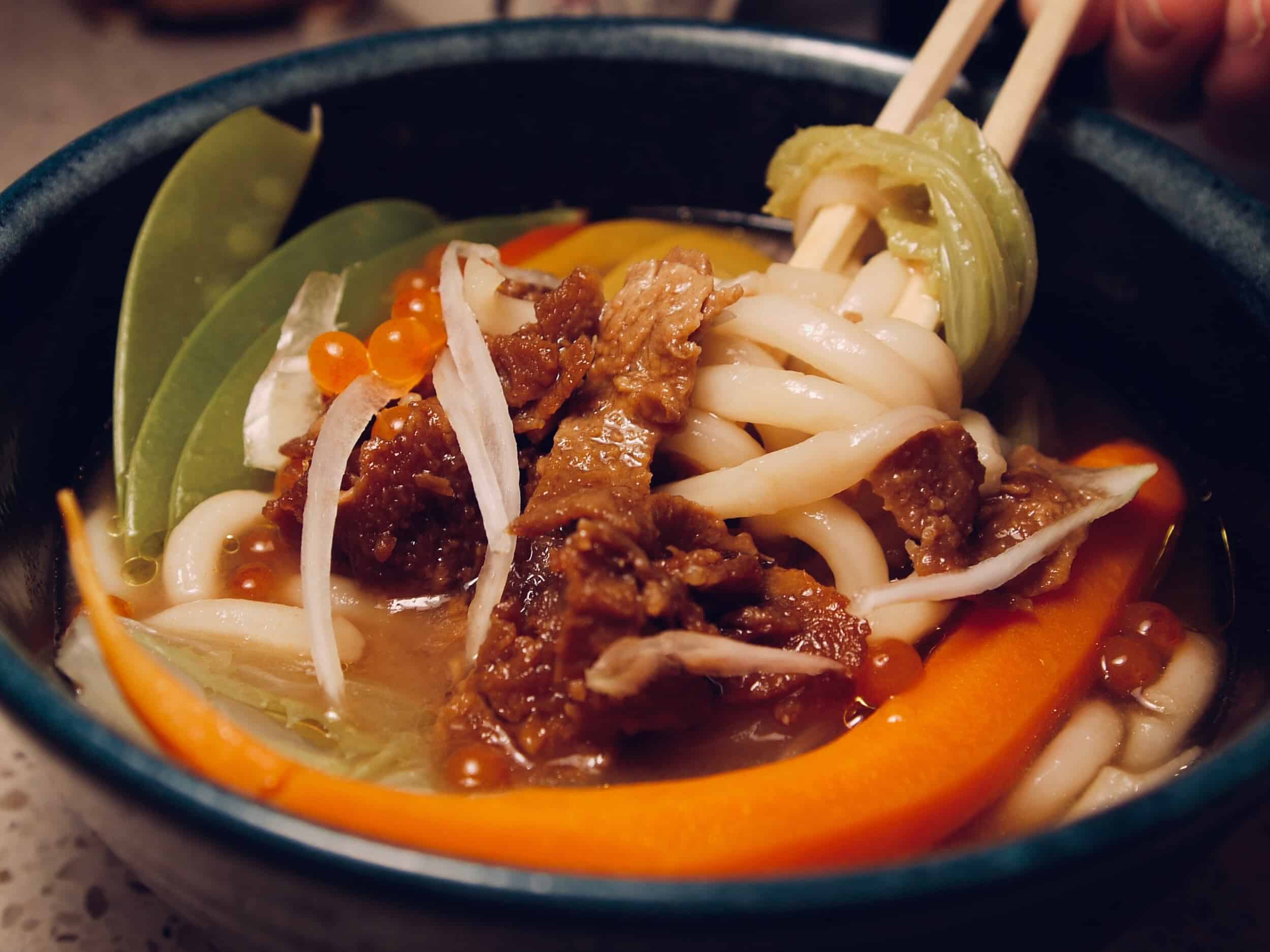 "Bold creativity"
According to Protein Industries Canada, both Sierra and Teja have the capacity to help expand Waygu's reach throughout Canada and the US.
"Partnerships are a valued element in our vision of Canada being a global leader in plant-based food, feed and ingredients," Protein Industries Canada CEO, Bill Greuel said. "Bold creativity, forward-thinking and collaboration with our partners is imperative as we work to create a healthy, sustainable ecosystem."
Industry expertise
With the consortium's investments and expertise, the support of Protein Industries Canada, and now the addition of new partners, Wamame plans to further scale its product development and distribution.
"For over a century, Sierra Meat and Seafood has been a leader in the premium protein market and uniquely understands the importance of providing the best possible products across the protein spectrum," said Bernadette Flocchini, Executive Vice President and Director of Specialty and Exotic Proteins at Sierra Meat and Seafood.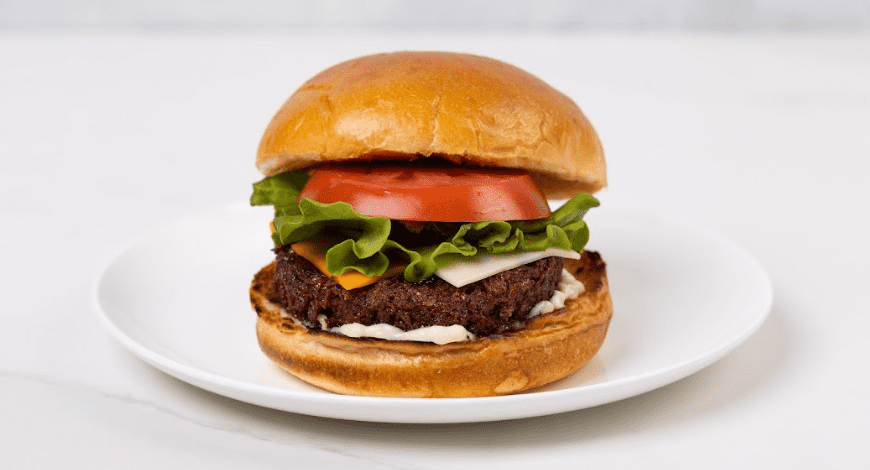 Flavor and quality
She continued, "As we have witnessed the growth in the plant-based sector over the last several years, Sierra Meats has been looking to partner with a plant-based protein supplier that met our vision for flavour and quality, and we found it with Wamame's Waygu. We believe this to be the very best plant-based meat available and are happy to introduce it to our demanding clientele."
"Teja Foods is excited to be part of this great plant-based project," shared Tom Grande, President of Teja Foods. "The Waygu product line exemplifies the premium quality which Teja Foods is known for and we look forward to supporting the project with our distribution reach and depth of experience across the Canadian food service sector."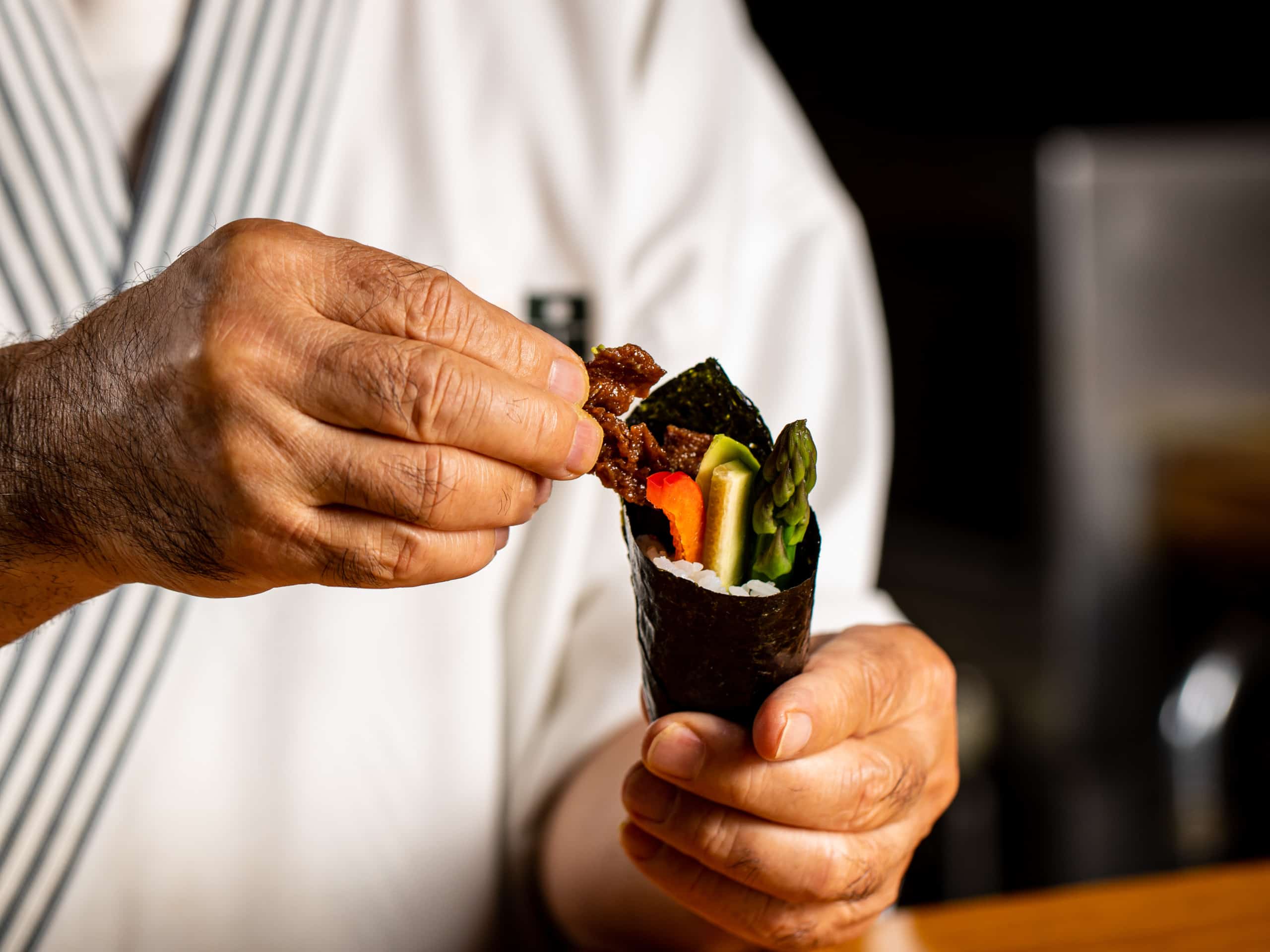 In 2021, Wamame secured $7.6M to begin international expansion of its premium proteins.
"Wamame welcomes Sierra Meat and Seafood and Teja Foods into the Waygu consortium," said Blair Bullus, President of Wamame Foods. "These instrumental foodservice companies will bring significant operational manpower across North America, showcasing Waygu as a premium plant-based brand in the food-service, meat-alternative market."