The Hong Kong-based company continues its efforts to remove animals from plates in various global markets. Let's look at what OmniFoods has been up to recently.
United States
In the United States, the recent launch of the Katsu OMNI Luncheon Musubi at 7-Eleven Hawaii received an impressive response, with the product selling out in just three days. The positive reaction secured it a place as a regular item at 7-Eleven Hawaii locations.

OmniFoods is currently selling at Walmart, Whole Foods and Sprouts around the country, but it has also hit the shelves at Lily's Vegan Grocery store in New York and at New Seasons Market locations where it has received a lot of good feedback already. The brand has plans to continue expanding its food service collaborations in the US in the fall, allowing it to make its products more accessible to the American market.
United Kingdom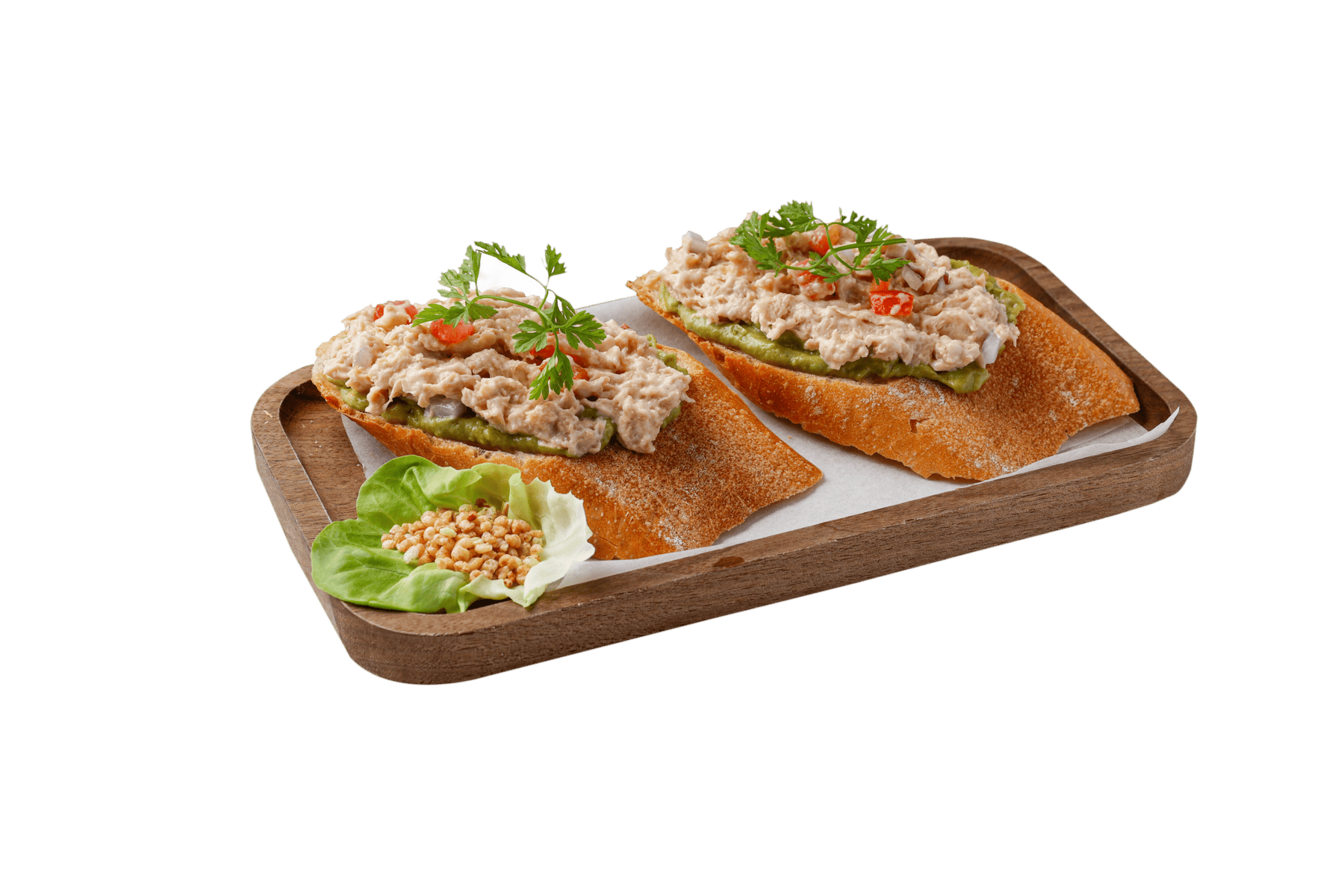 In the UK, OmniFood's recent collaborations with culinary establishments the Pastan and The Queen Inn have led to innovative menu items. At Pastan, diners can enjoy the OMNI Tuna Caeser Salad or OMNI Tuna Mac & Cheese. The menu at The Queen Inn features OMNI Tuna & Sweetcorn Mayo Salad and OMNI Tuna Sweetcorn Mayo Wrap.
Beyond that, OMNI Tuna received the gold award in the best vegan fish category at Vegan Food & Living Magazine. This recognition highlights the company's commitment to quality and helps it build brand awareness in the UK market.
Global Market
In Thailand and Vietnam, OmniFoods has joined forces with Starbucks for the summer, introducing a plant-based meatball sandwich and plant-based luncheon baked spinach. And in Hong Kong, you can find various OmniFoods products featured on the new menu at Green Common. Green Common and OmniFoods are both members of Green Monday Holdings, and the newest menu introduces dishes like OMNI Tuna & Avocado Tartare, Crispy Fried Luncheon Cutlet Hot Dog and Chilled Tofu Duo with OMNI Sauce.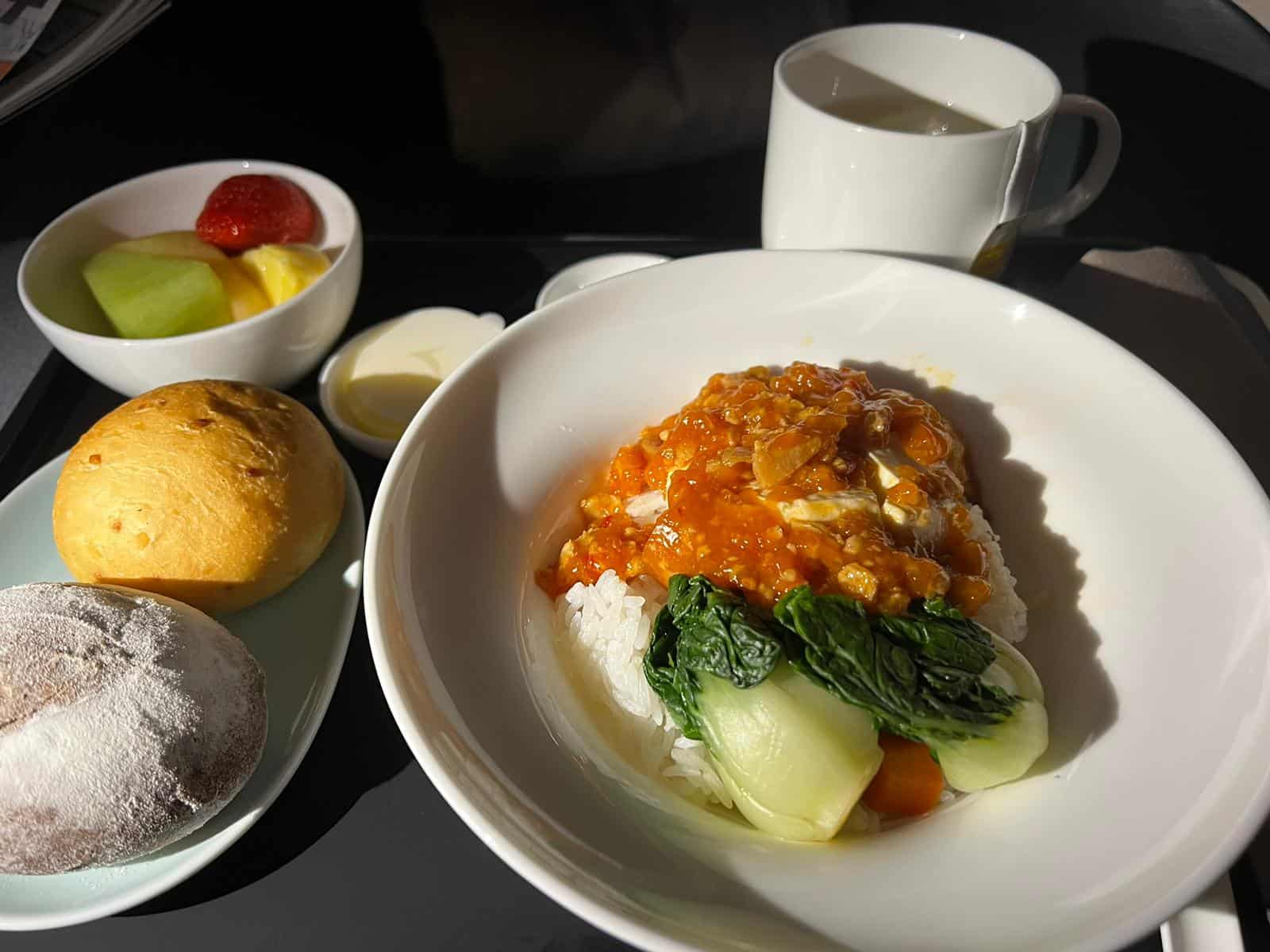 Recently, passengers on a Cathay Pacific flight from Hong Kong to London were able to enjoy a plant-based Mapo Tofu, made with OMNI Pork.
Commenting on the milestone, David Yeung, founder and CEO of Green Monday said, "We are very glad to know that Cathay Pacific has crafted a remarkable dish that captures the essence of authentic Mapo Tofu whilutilizingng plant-based meat ingredients, especially in the inflight meal menu. The OMNI Pork Mapo Tofu is a culinary masterpiece that showcases the possibilities of sustainable and ethical dining without compromising on taste or quality."