When it launched last year, Willicroft became Amsterdam's first vegan cheese shop. Less than a year later, Willicroft's cheeses are being stocked at Albert Heijn, the largest supermarket in the Netherlands.
Willicroft was started by Brad Vanstone, an Englishman whose grandparents were dairy farmers. After going plant-based, Vanstone found that cheese alternatives were unconvincing and too expensive. Willicroft's range of homemade vegan cheeses was born.
Known as "This is Not Cheese", the range is mostly cashew-based. It includes grated cheese, cheese sauce, fondue, and more. Alongside its own-brand products, Willicroft's Amsterdam shop also stocks vegan cheeses made by other local brands such as Yerba and Zuurbek.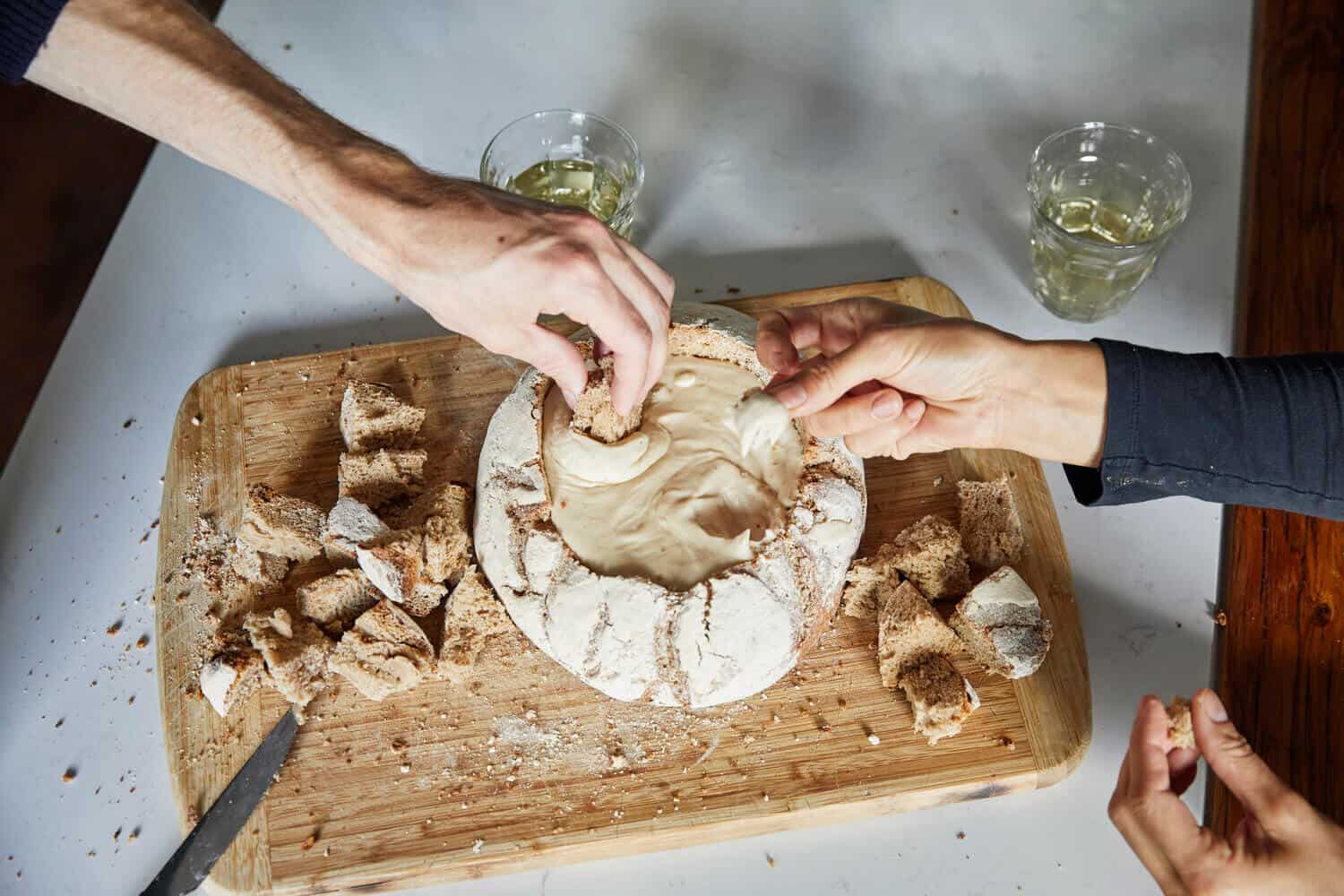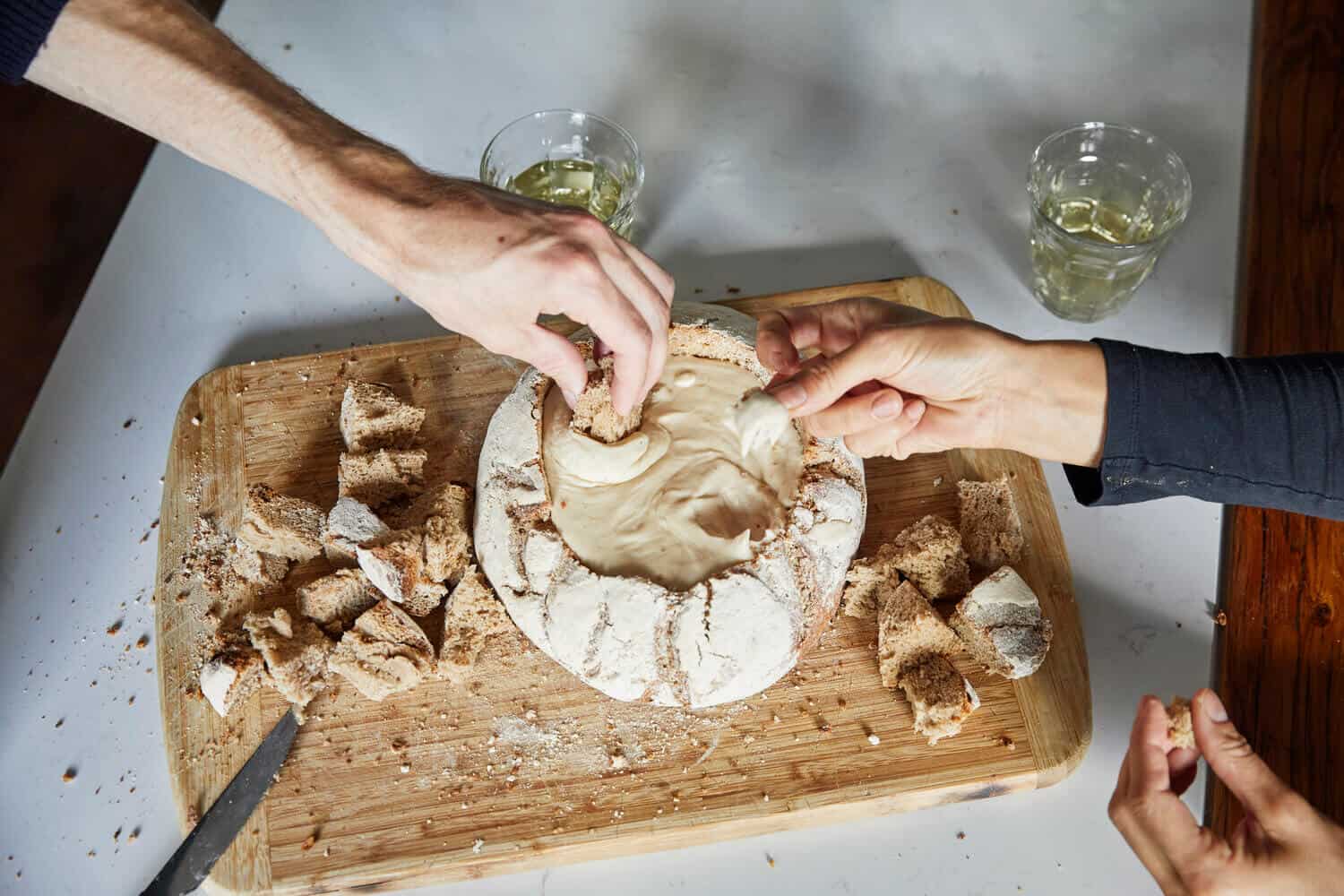 Sustainability is important to the company. Its products are packaged in recyclable containers, and it aims to source ingredients ethically and locally where possible.
Recently, Willicroft announced that several products from its "This is Not Cheese" range are now available at 100 Albert Heijn stores across the Netherlands and Belgium, as well as on the Albert Heijn website. The initial launch includes "This is Not Cheese Sauce", "This is Not Grated Cheese (Italian Style)", "This is Not Cream Cheese Classic", and "This is Not Cream Cheese Dill".
"We have worked long and hard to advocate the importance of sustainable food as a way to help the climate crisis," said founder Brad Vanstone. "It is an honor to be able to spread this mission, and our delicious "This is not Cheese" range, to a wider audience."