Alternative protein strategy consultancy Bright Green Partners (BGP) has unveiled its Alternative Protein Expert Network, an initiative set to bolster the plant-based, fermentation, and cultivated sectors. With a vast network of over 2,000 global experts at its disposal, this service aims to reshape how industry stakeholders navigate the ever-evolving landscape of alternative protein production.

The firm recently published a comprehensive guide to precision fermentation ingredients tailored for large corporations, offering in-depth insights into the potential applications of microbe-derived components in the production of alternative proteins.
This latest offering from BGP provides clients with on-demand access to a comprehensive network of experts, fueling growth, innovation, and problem-solving within the alternative protein sector. With current challenges within the industry, such as misinformation and inflationary pressures, the firm says the need for clear and informed guidance has never been more critical.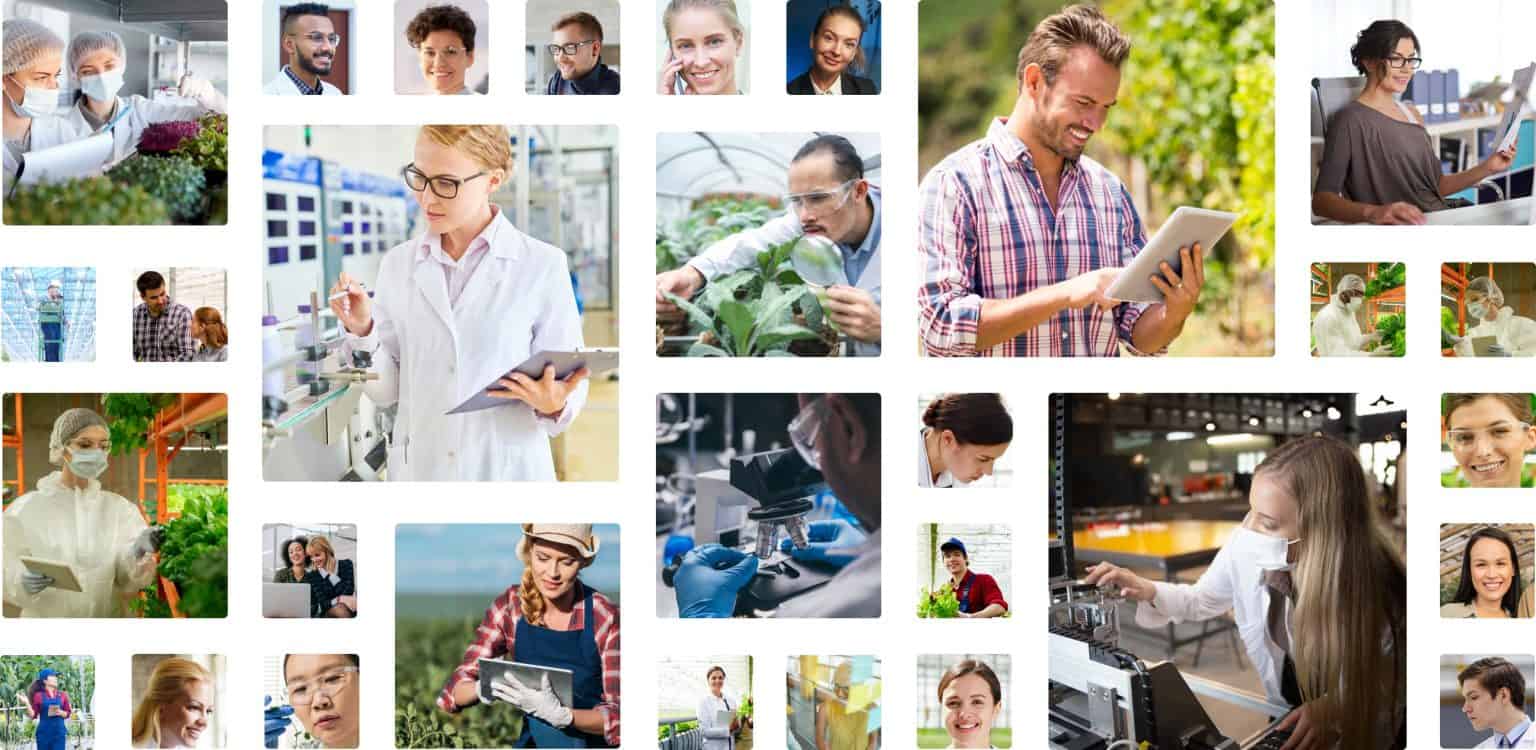 Understanding challenges within the alt protein sector
Geza Molnar, head of Expert Network at Bright Green Partners, emphasized the unique value BGP offers its clients compared to conventional expert networks. "The primary value we offer to our clients, in contrast to generic expert networks, is clarity and in-depth insights. Drawing upon several years of dedicated support to leading organizations in the industry, we understand the challenges within the plant-based, cultivated, and fermentation sectors. That's why, alongside our more comprehensive strategy consulting services, we now offer the expert network service as a results-driven and cost-effective solution for the industry."
BGP's highly specialized management consultants, who possess extensive experience in the alternative protein sector, manage inquiries with precision, quickly identifying clients' specific needs and connecting them with the appropriate specialists.
Bright Green Partners is prepared to address a range of requirements, including providing simplified solutions for early-stage investors, supporting large corporations in balancing comprehensive consulting with in-house efforts, and offering guidance to major consulting firms navigating the complexities of the industry.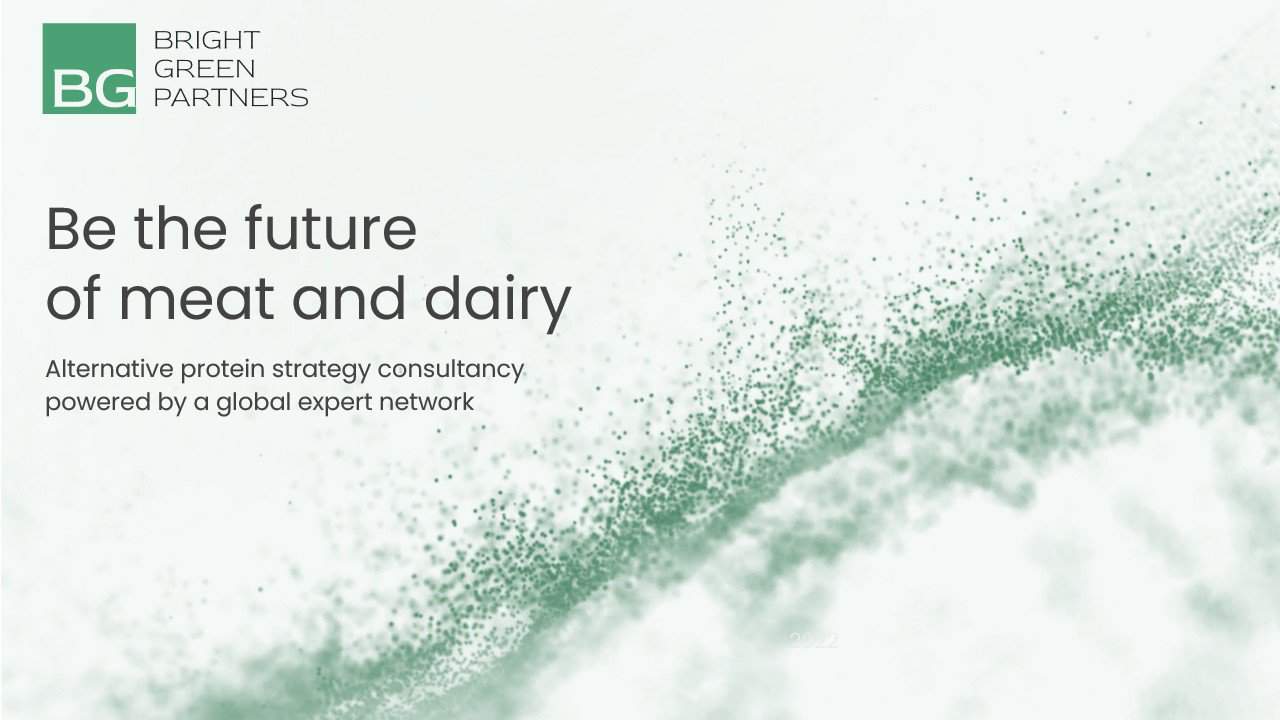 Furthermore, BGP's new service not only benefits its clients but also provides freelance work opportunities to alternative protein experts, fostering growth and collaboration within the industry.

Floor Buitelaar, managing partner of Bright Green Partners, highlighted the evolving needs of the alternative protein industry. "Our industry has undergone significant transformation in the past year and a half, which is reflected in the type of support companies now require. Beyond traditional management consulting requests, we are well-equipped to address emerging industry needs through our Expert Network."