Vegannection, the world's only 100% vegan payment card, announces a new donation-based collaboration with legendary vegan campaigner and influencer Ed Winters and his animal rights organisation Surge.
Surge is enormously active and has visited a 3rd of universities in the UK, reached 8 million people through campaigning in just 12 months, and handed out over 1000 vegan meals to the public as part of its activism. Founder Ed Winters, more often known in the movement as Earthling Ed, has an incredible presence with his viral YouTube videos, documentaries, seminars and Ted Talks around the world. He is also a partner in Unity Diner, London's biggest 100% vegan diner & cocktail bar.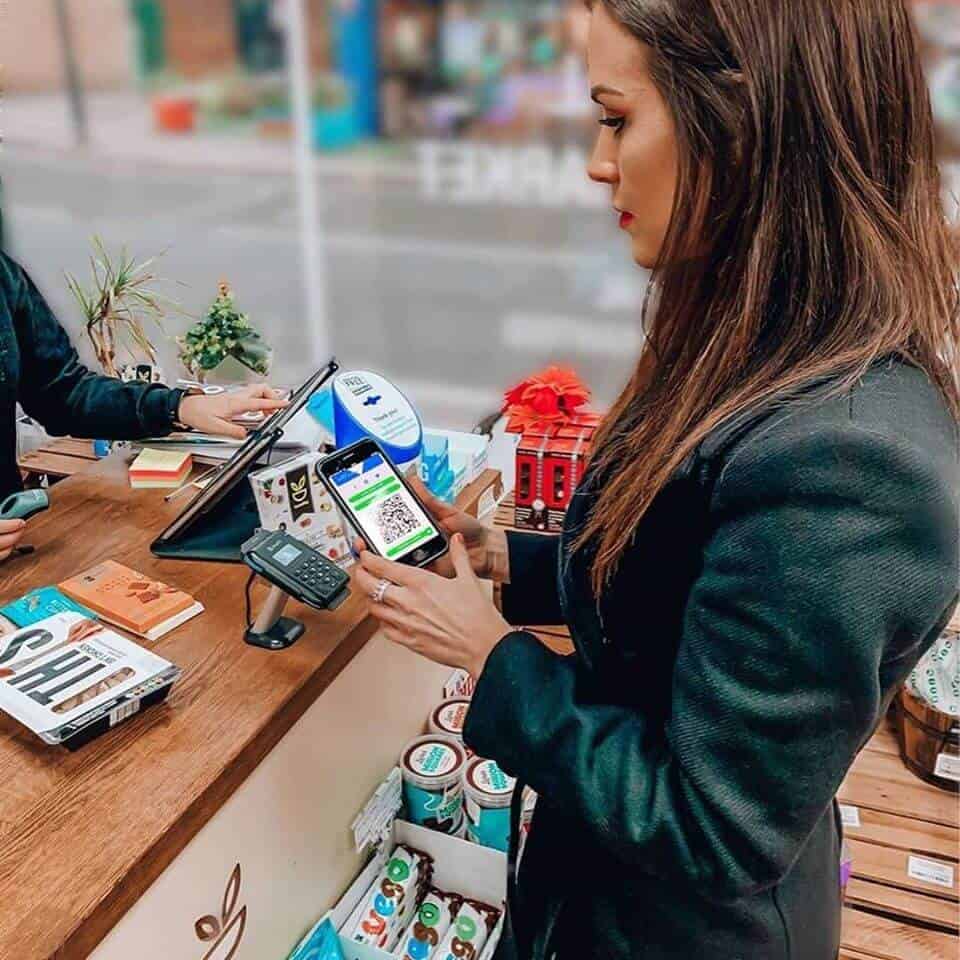 Vegannection's prepaid payment card is free to get, free to use and is available for anyone who is of legal age. The process is instant and there are no downloads, installs, or updates. Consumers can use the card with any of the vegan partners spanning shops, restaurants, takeaways and online ventures, and can choose the vegan cause they wish to support. Vegannection then donates a percentage of each of their purchases, turning everyday spending into charity work. Both Surge and Earthling Ed are available options as a beneficiary and it couldn't be easier.
Vegannection's mission is to "help bring about a new way, a vegan way," in order to make the world a better place. As part of this mission the company is currently working on international expansion and has opened an investment round to enable this expansion and gain new partners, in the UK and globally.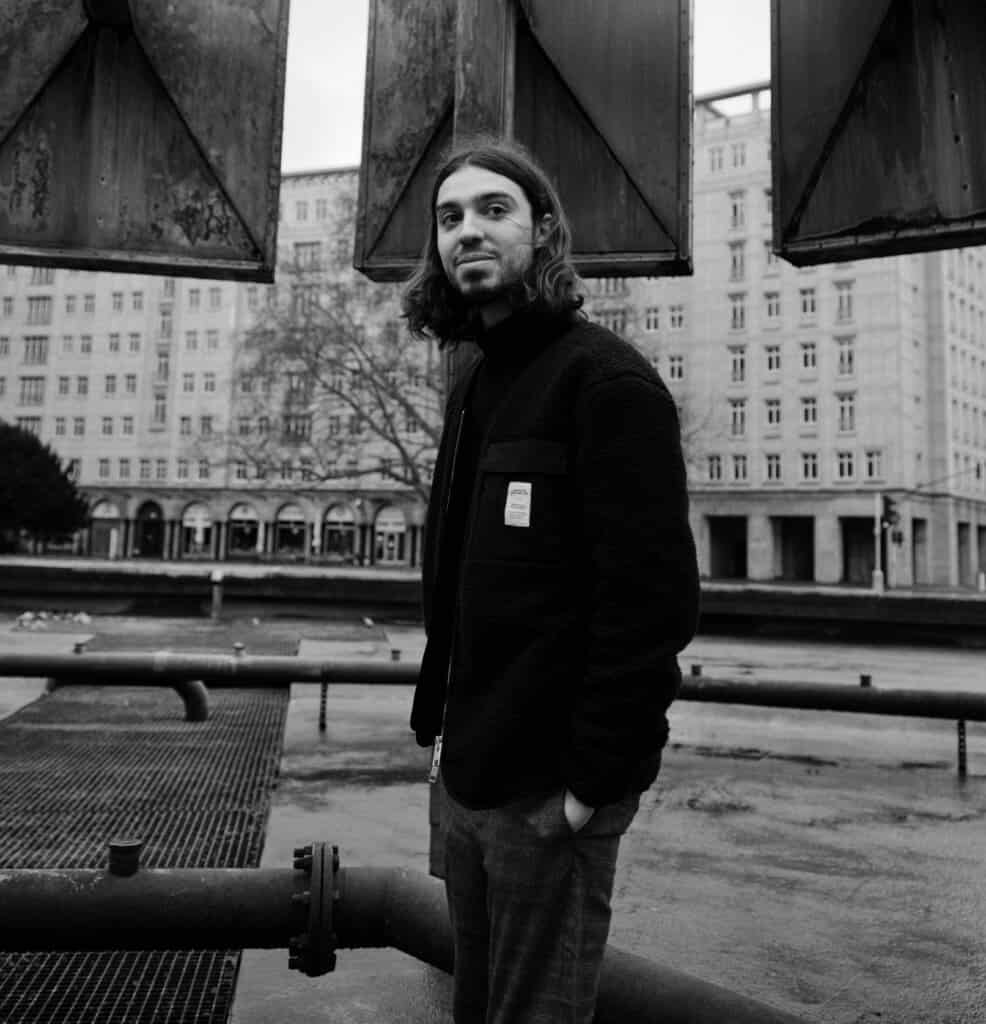 "Our collaboration with the one and the only Ed Winters and his outstanding animal rights organisation Surge came about through mutual friends. A very dear friend of ours are the driving force behind Refarm'd, an amazing project that is helping dairy farms transition away from the dairy industry, guiding them on how to sustainably and locally source the ingredients to produce plant based drinks on their farms, and become animal sanctuaries as well," says co-founder Mir Bullan.
"Ed recognized the importance of what Refarm'd is doing and decided to publicly support their work. Surge and Ed, heard about Vegannection from the team behind Refarm'd, got in touch with us, and, to our utmost excitement and delight, decided to join the Vegannection family."
Want to become a Vegannection partner? Follow this link to find out more.