London's BSF Enterprise, a biotech company focused on lab-grown meat that wholly owns clinical and cellular agriculture company 3D Bio-Tissues (3DBT), has raised £2.9 million via an oversubscribed placing at 17p/share, reports Vox Markets.
BSF will use the new investment to provide working capital for 3DBT to accelerate its progress and increase its capacity to produce cultivated meat and leather using its serum-free media platform, City-Mix.
Serum-free media, City-Mix
Following its acquisition by BSF in May 2022, 3DBT said it was working to produce the UK's first cultivated meat cut. Five months later, the biotech announced the successful development of three small cultivated meat prototypes using its tissue templating platform, City-Mix, which does not use scaffolding as structural support for cell attachment.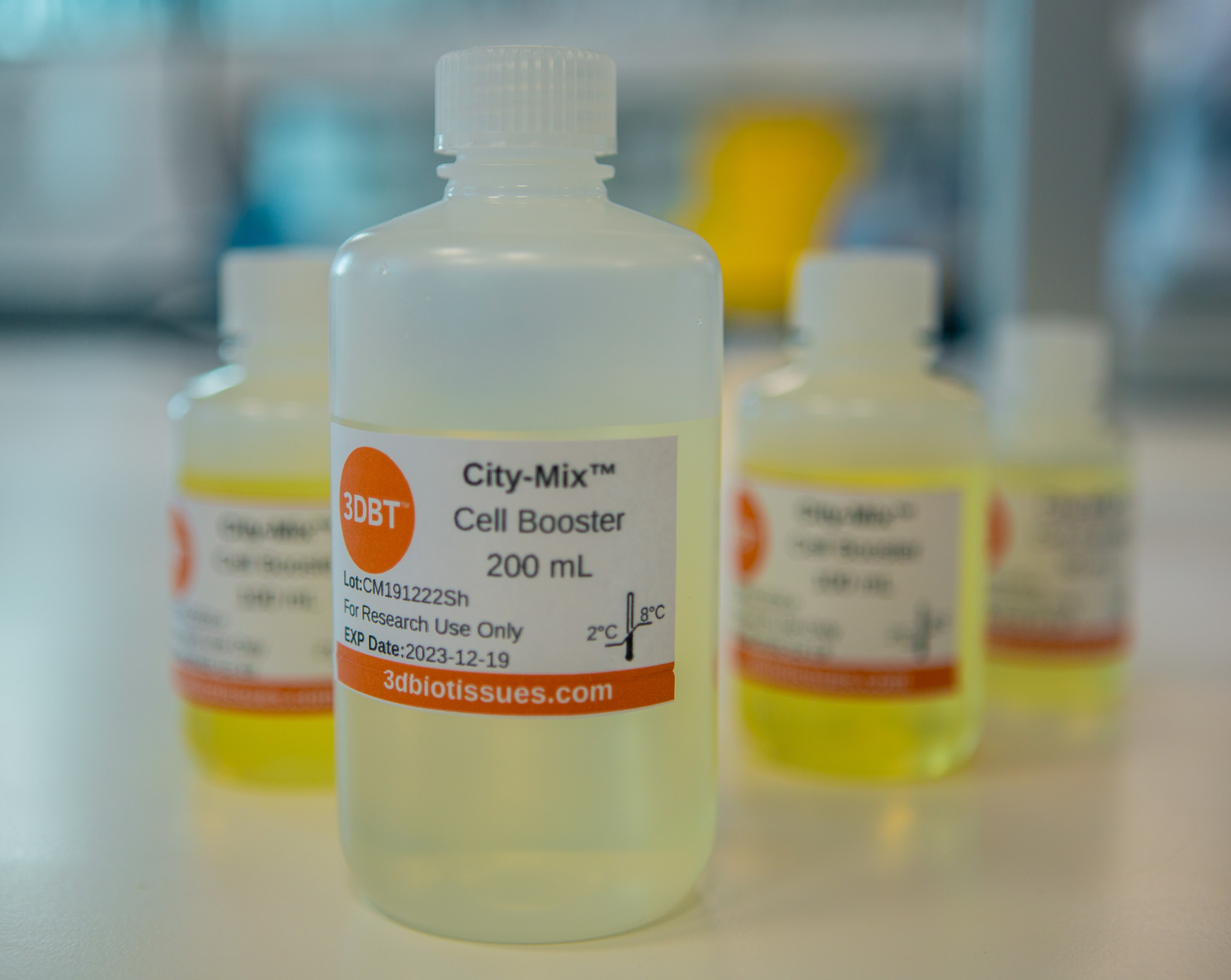 In February, 3DBT announced it had successfully produced the UK's first 100% cultivated pork steak fillet in its Newcastle-based laboratory, demonstrating that its City-Mix technology allows the production of cultivated meat using only cells (without plant cells or proteins). According to the company, its tissue-templating process can also use skin cells to develop leather for the fashion industry.
Dr. Che Connon, CEO of 3DBT, said at the time: "City-Mix, our serum-free media supplement in which we cultivated the fillet, is helping to greatly reduce the cost of cultivated meat such that it may become economically viable in the near future. At the same time, our 'structure without scaffold' technology is helping to make cultivated meat that more closely resembles traditional meat in every respect without the need for plant-based additives."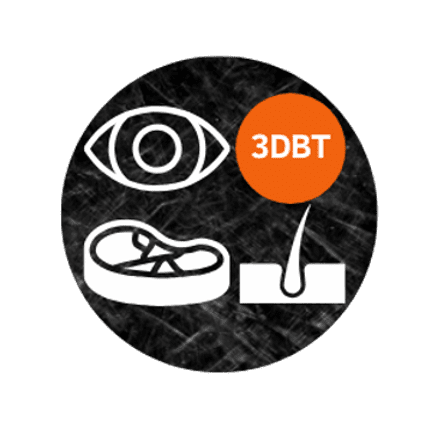 City-Mix for h
igh-growth markets
BSF has partnered with more than 60 cellular agriculture firms. Among those, twenty-two are said to be already evaluating their production capacities to integrate City-Mix into their cultured media formulations, reports Vox Markets.
Connon comments: "The support we have achieved for our strategy is very pleasing. After engaging in a significant number of new business opportunities in 2022, our portfolio company 3DBT continues to build momentum and deliver on its strategy of developing City-Mix for a variety of high-growth markets."