Australian startup All G Foods just raised $25 million from Agronomics to accelerate the manufacture of its milk substitute and undercut the prices of conventional milk sold on the market.
"Over the next seven years, we aim to make it cheaper to buy than cow-based dairy."
The $25 million investment, of which $15 million has been contributed by cellular agriculture investment firm Agronomics through a UK-listed corporation and another $10 million through a linked investment vehicle, is claimed to be the first component of a broader announcement that will be made in the coming months.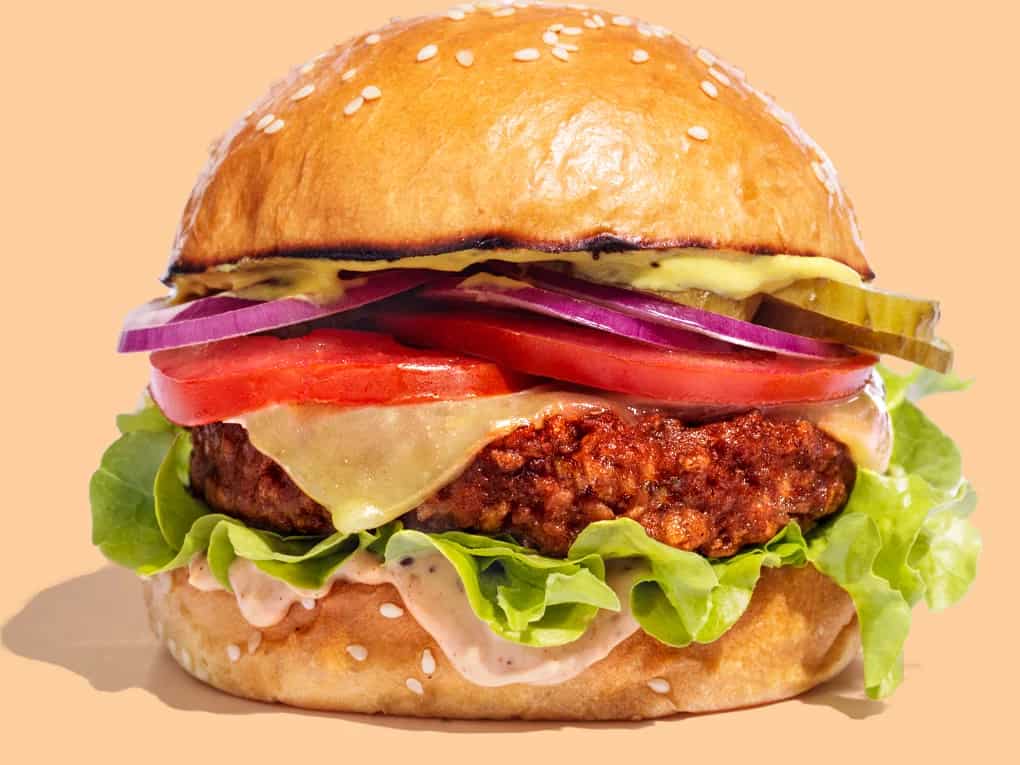 All G Foods previously received venture capital from Australia's retail giant Woolworths Group, and also operates the plant-based meat brand Love BUDS, available in over 300 retail locations and hundreds of foodservice outlets.
Preparation for commercialisation
The team behind the cultivated milk startup claims to have developed a large bioreactor into which they pump water, sugar, and microorganisms encoded with milk DNA. Although the product development process is completed, it needs regulatory permission from Australian authorities before the cultivated milk can be sold to its target markets of China, Singapore, and Australia.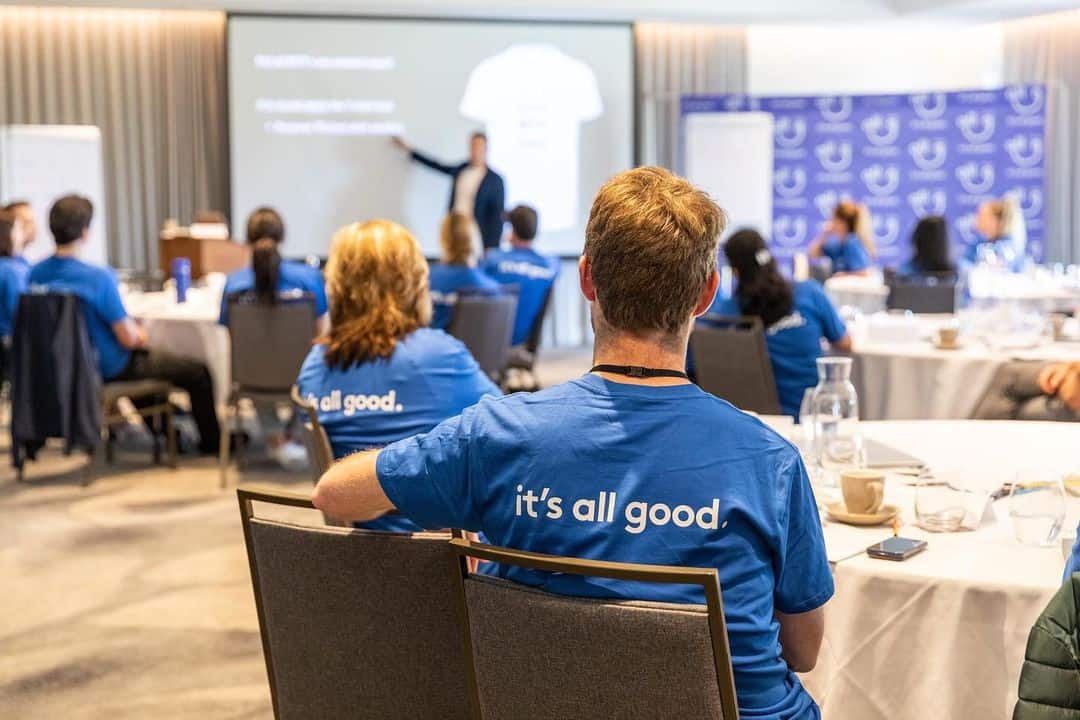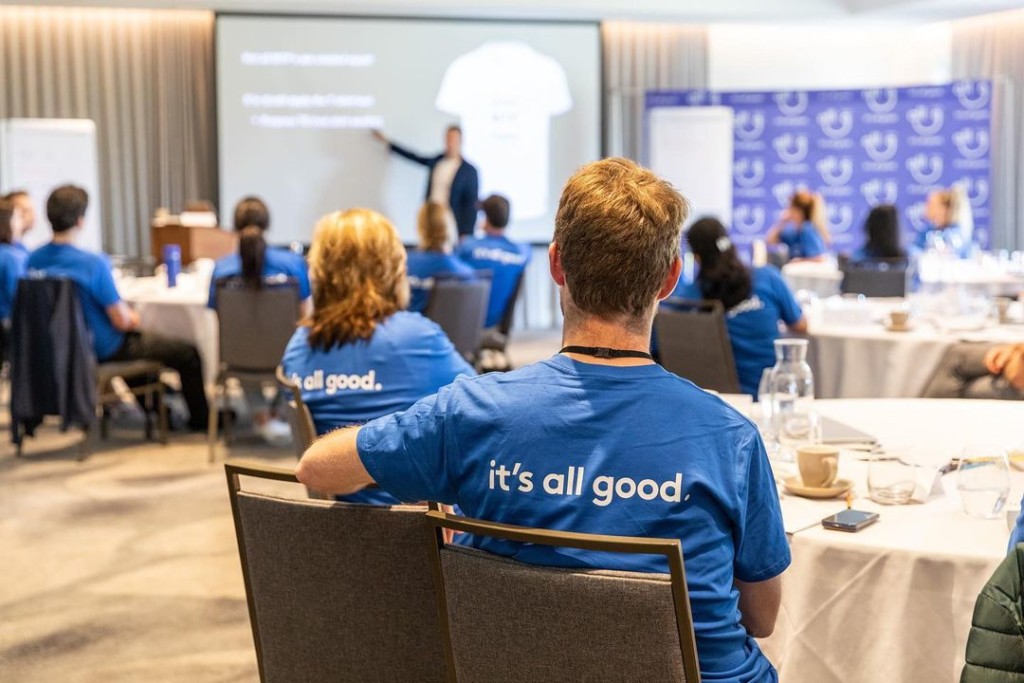 In order to prepare for commercialisation, All G Foods will have access to the fermentation facilities in the UK through the strategic investment from Agronomics, which allows them to ramp up production of its cultivated milk.
Speaking to Financial Review, founder and chief executive of All G Foods, Jan Pacas, said: "We have the science, but the biggest bottleneck is manufacturing. We don't use the earth, water, cows, or anything from the existing manufacturing industry so using Argonomics' fermentation tanks and bioreactors will give us huge leverage."