Cultivated seafood company BlueNalu announces two new technologies it says unlock the path to significant profitability and scalability of its cell-cultured seafood. By utilizing breakthrough single-cell suspension and lipid-loading techniques, the startup says it can achieve 75% gross margins in its first year of production, and cultivate up to 6M pounds of premium seafood annually, beginning with Bluefin Tuna Toro.
"Our projected 75% gross margin within the first year of production of our large-scale facility is unheard of in the food industry"
While many cultivated meat and seafood companies employ "adherent" techniques that attach growing cells to microcarriers, BlueNalu says it has developed non-GMO cell lines in single cell suspension, meaning large numbers of cells can freely grow in bioreactors without the need for costly microcarriers.
In addition, BlueNalu reveals its patent-pending lipid-loading technology allows cultivated muscle cells to actively store fat, eliminating the need to grow muscle and fat cells in separate bioreactors. This technique is projected to significantly reduce capital expenditures, the company says, and will create products with higher fat profiles and better taste, texture and mouthfeel attributes.
Tuna Toro and more
"We believe these landmark technologies, when combined with high-value, high-demand seafood products, are the winning equation to long-term financial success," said Amir Feder, CFO at BlueNalu. "Our projected 75% gross margin within the first year of production of our large-scale facility is unheard of in the food industry. This sets a very strong growth trajectory for the company, as we introduce additional products and establish new facilities around the globe."
BlueNalu's first planned product, Bluefin Tuna Toro, is a high-value, specialty cut of tuna that commands premium prices worldwide. In addition to tuna, the company reveals it has developed hundreds of cell lines for different species of finfish, and is exploring other premium seafood products. It plans to open its first 140,000 sq. ft. commercial facility – equipped with at least eight 100,000L bioreactors – in 2027.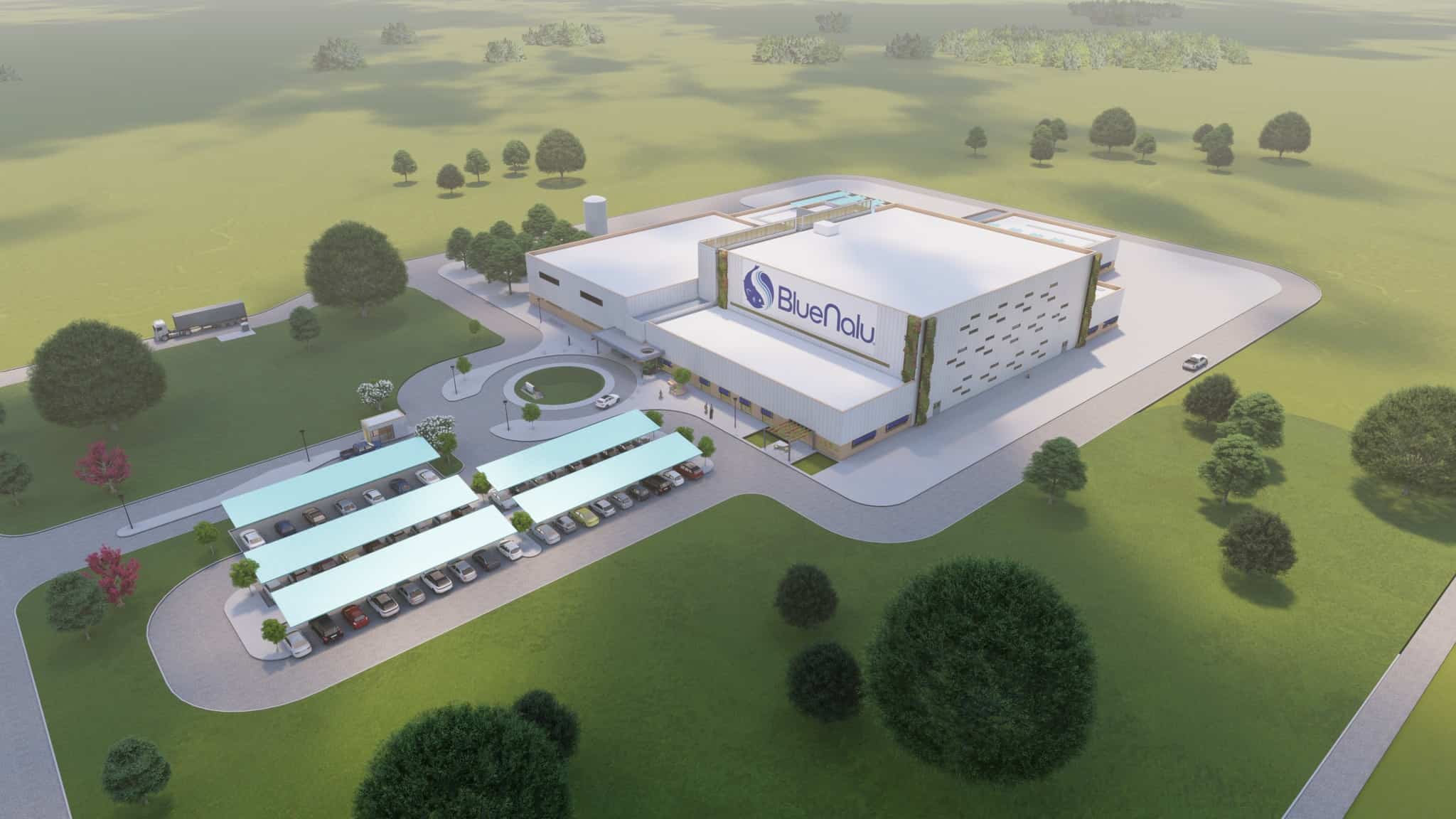 Overcoming barriers
"Over the past four years, our team has achieved remarkable scientific milestones which enable us to overcome the fundamental technology barriers required for success," said Lauran Madden, Ph.D., CTO at BlueNalu. "In tandem with the plans for commercialization of our bluefin tuna, our team has continued to explore additional species using our platform technology. So far, we have developed hundreds of cell lines for eight different finfish species, and we have initiated projects to expand into other premium seafood categories."
To validate its commercialization pathway, BlueNalu says it commissioned a techno-economic analysis (TEA) to evaluate its technologies and large-scale production capacity. The analysis found that single-cell suspension and lipid loading could result in 5X lower costs compared to other production methods.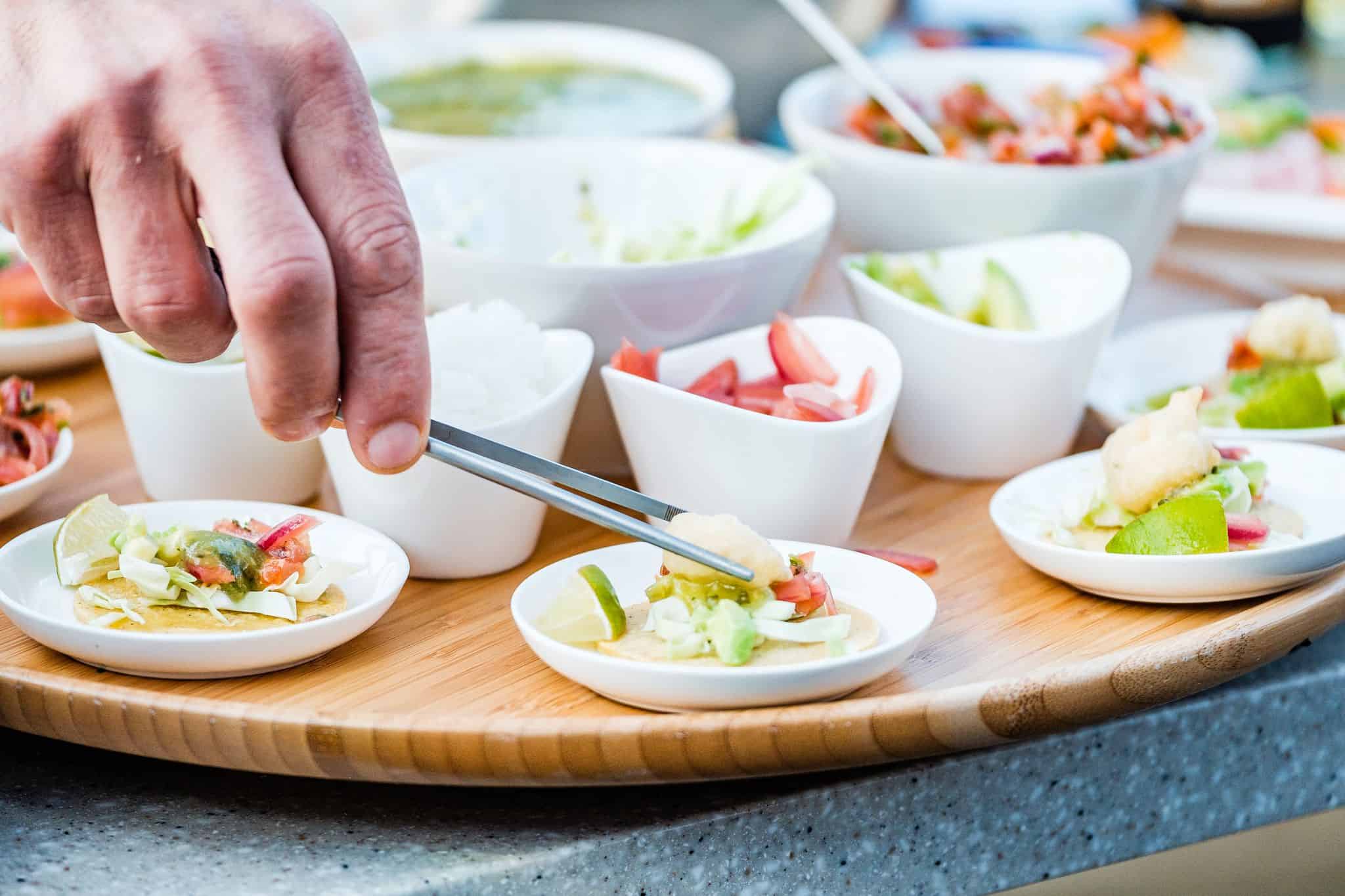 "Highly profitable solution"
According to BlueNalu's CEO, the alt-seafood industry faces many complex challenges on the path to market.
"We believe that BlueNalu is the only company in the cell-cultured seafood industry to overcome each of these technology and market challenges, which will result in a scalable and highly profitable solution with demonstrable consumer benefits," said Lou Cooperhouse, co-founder, president and CEO at BlueNalu. "We are pleased to announce today that we have 'cracked the code' for creating significant profitability with our cell-cultured bluefin tuna toro and a series of other higher-value products that will follow."