Bluu Seafood, a German food tech developing cultivated seafood, has announced an "essential" milestone in its cell-based seafood production process. The company claims it has successfully adapted its proprietary GMO-free fish cell lines to grow in suspension without using microcarriers or other scaffolds.
According to Bluu Seafood, this adaptation will enable fish cell production in large-scale "stirred-tank bioreactors," allowing the company to develop a range of seafood products that can be further produced and commercialized.
Sebastian Raker, Bluu Seafood's CEO, said: "This important achievement allows us to adhere to our ambitious R&D timelines."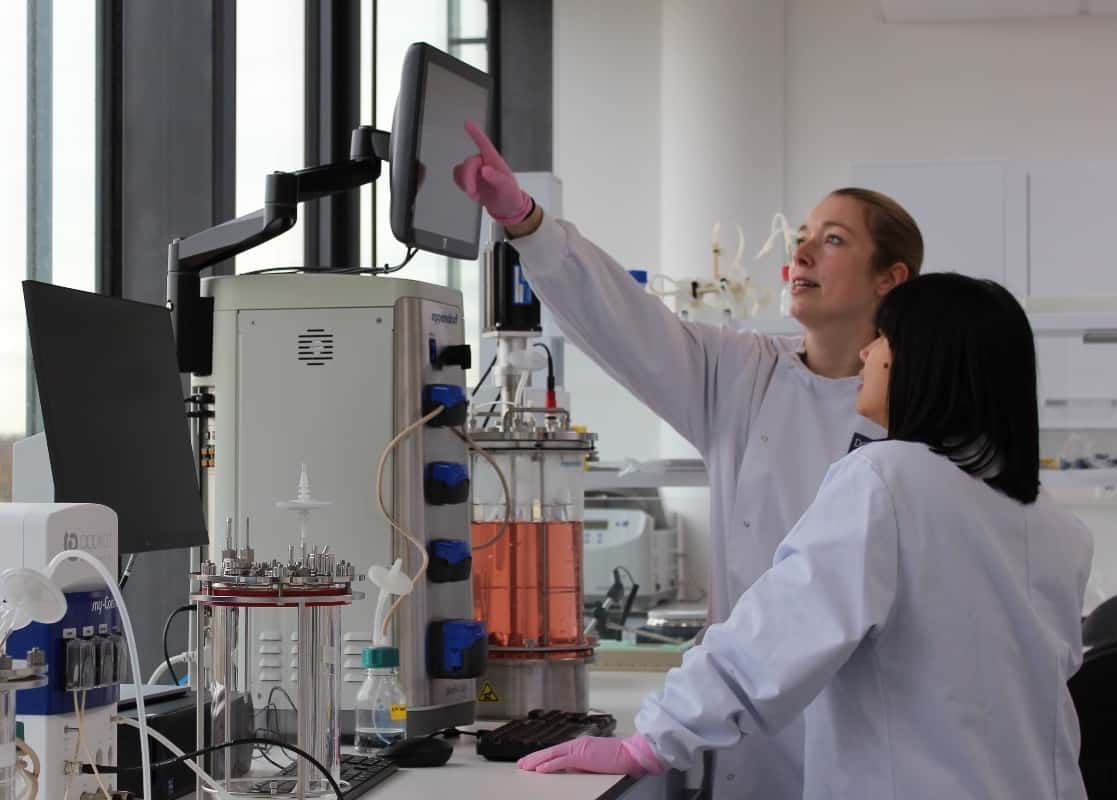 Establishing cell suspensions
Cell suspensions are the best system for producing animal cells at a large scale, explains the food tech, which adds that implementing such a system for mammalian and fish cells is extremely difficult if genetic engineering technologies are not applied in cell cultivating processes.
Bluu Seafood's GMO-free cell suspension is advantageous "as no microcarriers or other scaffold materials are used, meaning cells can be harvested and processed without adding materials that can influence the final product's taste, texture, and color," explains the startup.
Winning the scale-up race
The German food tech company has achieved a series of R&D breakthroughs, including developing GMO-free immortalized cell lines (used for the cell suspension system) and a high-performance growth media without using fetal bovine serum (FBS), essential developments for winning the race to industrial-scale seafood production.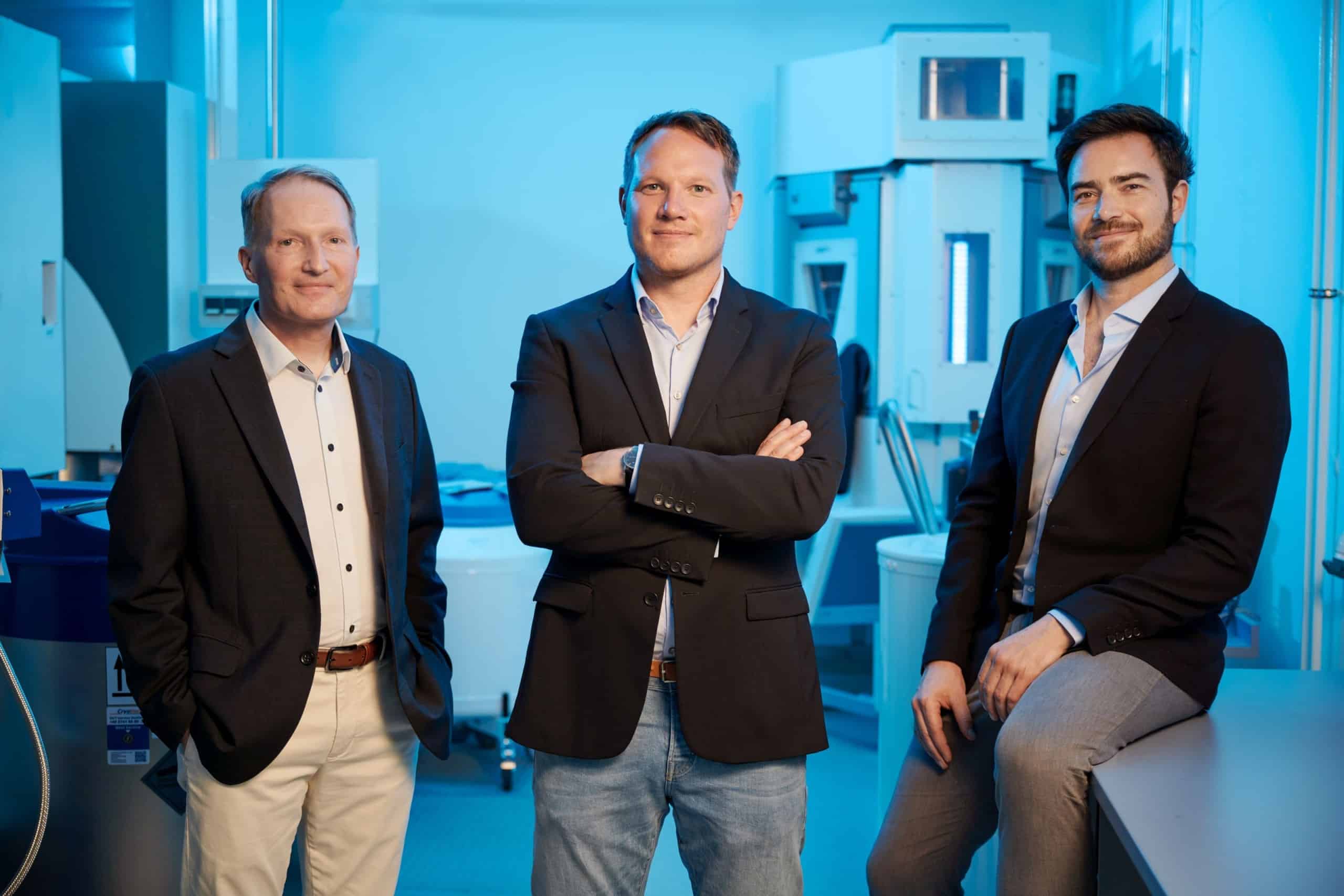 Referring to the commercialization of its products, Bluu Seafoods' COO, Christian Dammann, said, "by 2025, cultivated seafood can be expected to appear in supermarkets." Also, the company's CEO announced that the food tech is on track to start its pilot production in 2023, entering the product's commercialization first phase as planned.
Besides its latest achievements, Bluu Seafood announces the company is moving to a new state-of-the-art facility in Hamburg, Germany, where the required optimization and scale-up processes for its first market‐ready cultivated seafood products will take place.
"Growing seafood products from cells is a promising solution to relieve the harvesting pressure on our maritime ecosystems, which are further being depleted as seafood consumption skyrockets: while over 90% of our oceans are either overfished or fished to a maximum sustainable level, seafood sales, which already amount to more than $500B globally, are projected to reach $1T by 2035," Bluu Seafood says.