UK-based Bright Biotech has secured $3.2 million in funding in an oversubscribed seed round. The startup's technology harnesses valuable proteins in the chloroplasts of plants that can help cultivated meat companies achieve industrial production affordably.
More expensive than diamonds
Growth factors make up at least 55% of the marginal cost of cultivated meat. According to Bright Biotech, astonishingly, growth factors can cost several million dollars per gram making them more expensive by weight than diamonds.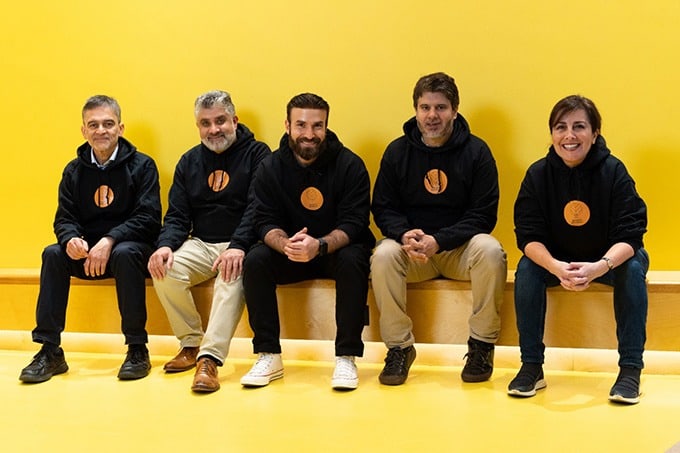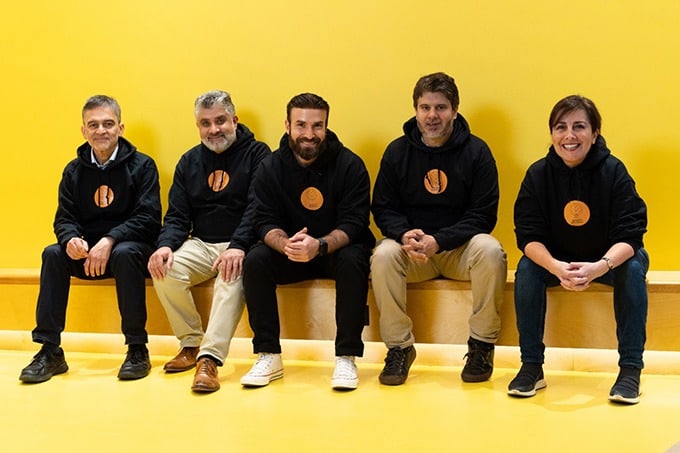 As a solution to this bottleneck, the Manchester startup says it can manufacture and supply premium growth factors at minimal cost using proteins produced by plants, through an innovative technology that harnesses chloroplasts to express large amounts of high-value proteins with large yields. It adds that its chloroplast-based expression is light-driven, animal and microbial-free, and highly scalable.
The funding round was led by FoodLabs, Big Idea Ventures, CPT Capital (which backed Hoxton Farms), the FoodHack syndicate, and business angels. The investment will foster R&D for a new plant genetic engineering method to make affordable growth factors for cultivating cells, expand its team of high-profile scientists, and scale its manufacturing operations.
Applicable across multiple industries

Bright Biotech is a contract manufacturing and development company producing high-quality and affordable recombinant proteins for R&D, therapeutic, cosmeceutical, agri-food, and industrial applications. Founded in 2019 by Anil Day, Farid Khan, Mohammad El Hajj, Rania Deranieh, and Tariq Ali, the startup is bolstered by the team's academic background and previous experience in protein production and cell culture.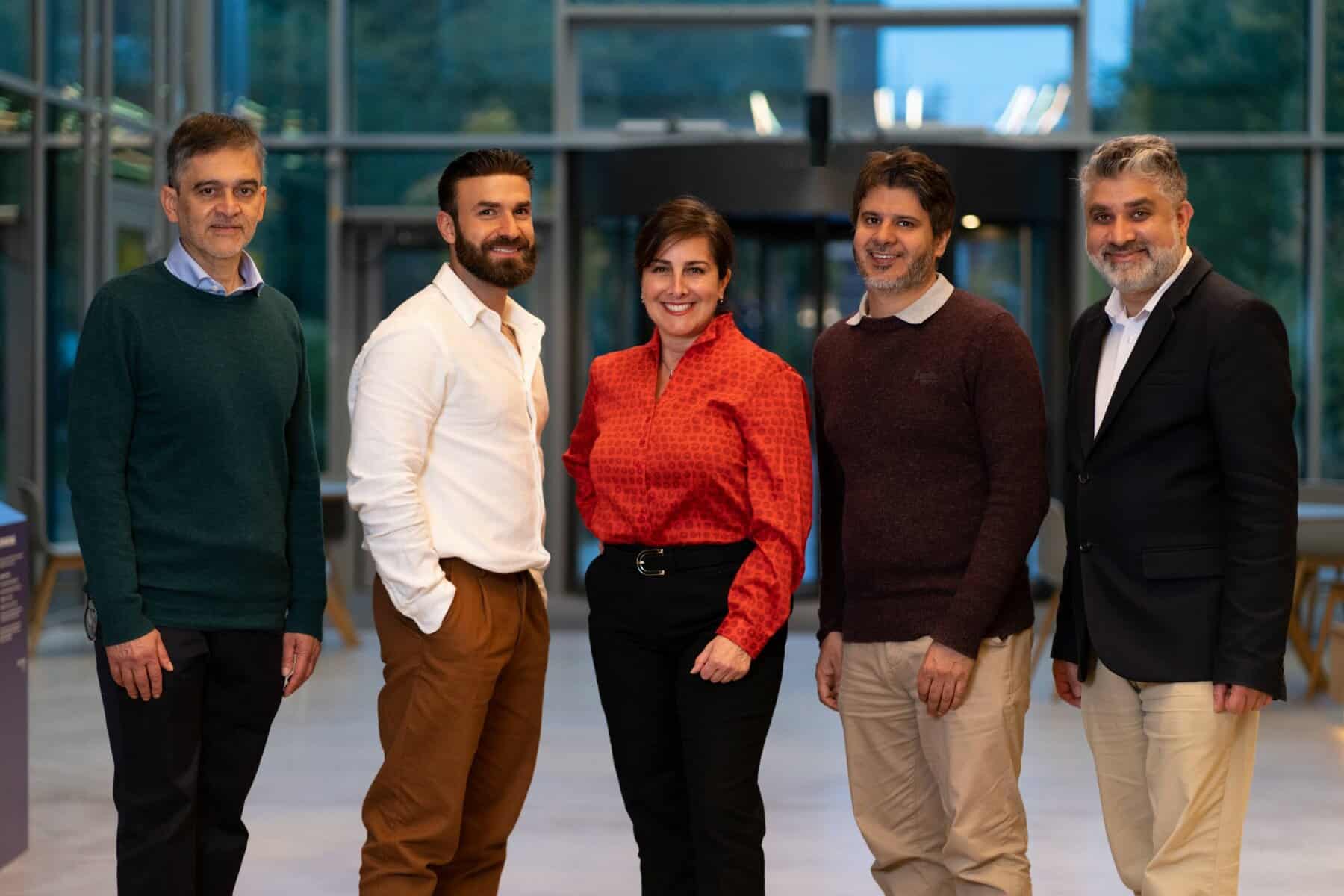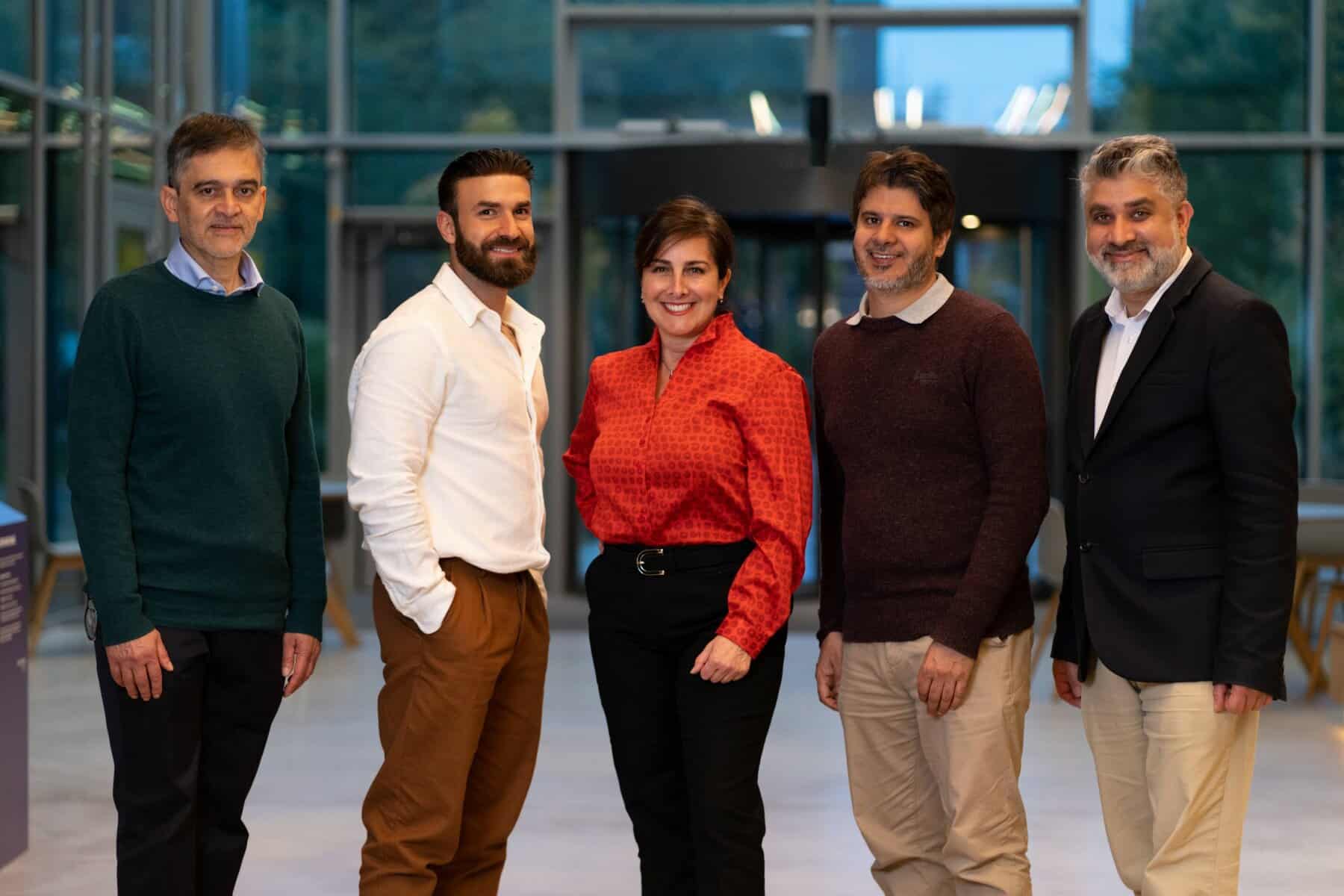 "We are glad to have won such renowned and like-minded investors backing our vision for a more sustainable food system. With the fresh funding and our growing team of experienced scientists and production experts, we are set for rapid commercialisation. Our technology is robust, ultra-scalable, and sustainable and will be available on the market by 2023," comments Mohammad El Hajj, Bright Biotech's co-founder and CEO.
"Bright Biotech's approach to harnessing chloroplasts for manufacturing growth factors in plants can be a game changer for the cultivated meat industry and will be a key enabler to achieve price parity. We are very excited to support them in building a global champion, " adds Christian Guba, Senior Associate at FoodLabs.