California Cultured, a startup best known for developing cell-cultured chocolate, has revealed it is now working on cultivated coffee.
Cell cultivation is usually thought of as a way to produce more ethical versions of traditionally animal-derived ingredients. But certain plant-based ingredients are also associated with ethical issues, such as deforestation and slavery. And while some ingredients can be produced using precision fermentation, others — such as chocolate and coffee — are too complicated for this technique to be viable.
This is where the often overlooked idea of plant cell cultivation comes in. Speaking to FoodNavigator USA, California Cultured co-founder and CEO Alan Perlstein explained that the technology is already in use on a large scale to produce the breast cancer drug Taxol. This means the same could conceivably be done for coffee and chocolate.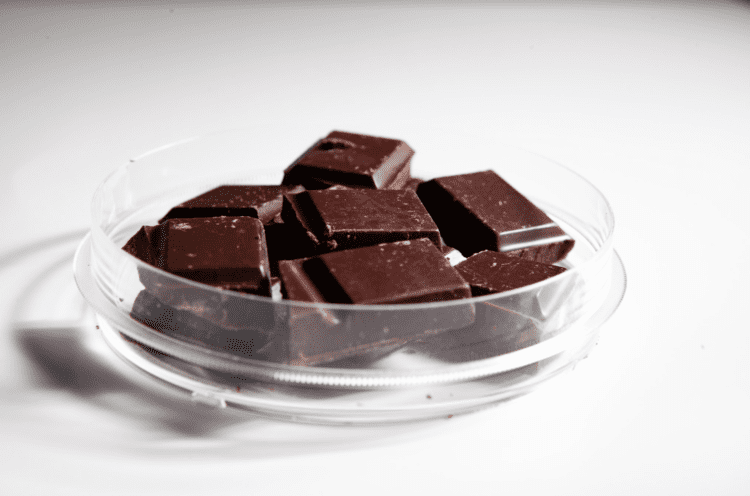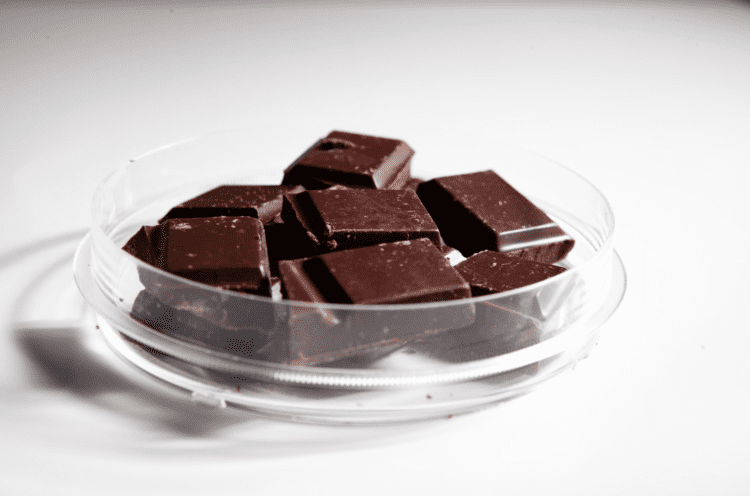 If successful, this will have numerous advantages. Climate change and plant diseases are already limiting the available locations for growing these crops, causing prices to rise. The use of pesticides and fertilisers is also high in these industries, creating further environmental issues. Finally, there is limited labour available, and there are concerns that child labour is being used. Cell cultivation could address all of these issues.
Investments
California Cultured's mission has already attracted significant attention from investors. In October of 2021, the company raised $4 million in a seed funding round led by Agronomics. This was followed by investments from CULT Food Science and Blue Horizon in February and March of this year.
"California Cultured's innovative, responsible and disruptive pursuit aligns well with our company's ethos. We believe cell-cultured cocoa is the next step in the sustainable, safe, and ethical food production of a major global food category," said Lejjy Gafour, president of CULT.