The Research Council of Norway announces it is to fund a €2 million cellular agriculture research project, "Arrival of Cellular Agriculture-Enabling Biotechnology for Future Food Production (ARRIVAL)."
"We can increase self-sufficiency in food in Norway."
The project will be conducted by The Norwegian Institute of Food, Fisheries, and Aquaculture Research (Nofima) and is set to receive €2 million over a period of five years to support the Norwegian food industry in its development of meat alternatives through cellular agriculture and precision fermentation.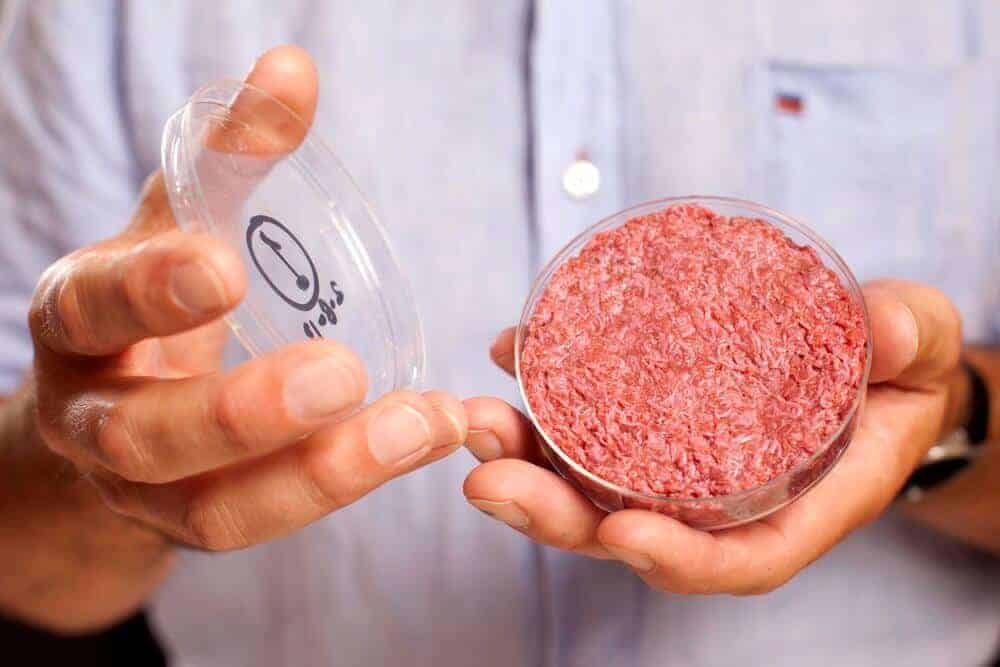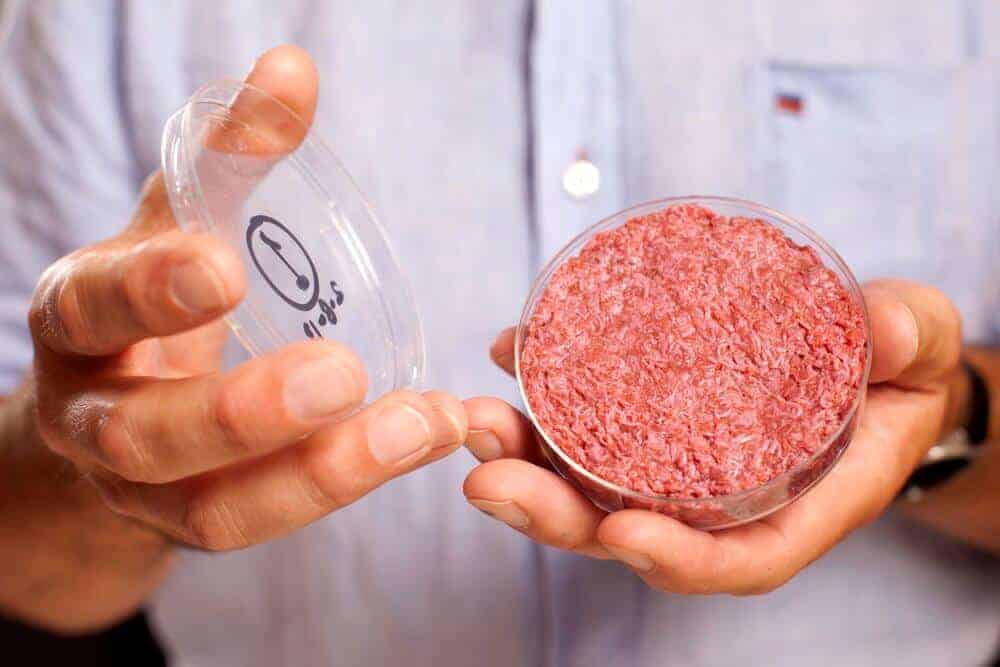 Cellular Agriculture Research
Norway started significant lab-grown meat research in 2018. The first cellular agriculture research project called GrowPro was aimed at "finding a growth medium in which the cells thrive, and which is also sustainable." The results, in which the scientists concluded residual biomass from chicken to be an appropriate choice, are openly available.
After the success of the first project, the Foundation for Research Levy on Agricultural Products announced to fund the project Precision, in which the Nofima scientists are working to enable new biotechnology processes, including cellular agriculture. The project started in 2021 and will run until 2025. Sintef Industry, OsloMet, Ruralis, The Norwegian Board of Technology, Nortura AS, Norilia AS, and TINE AS are all participants in addition to Nofima.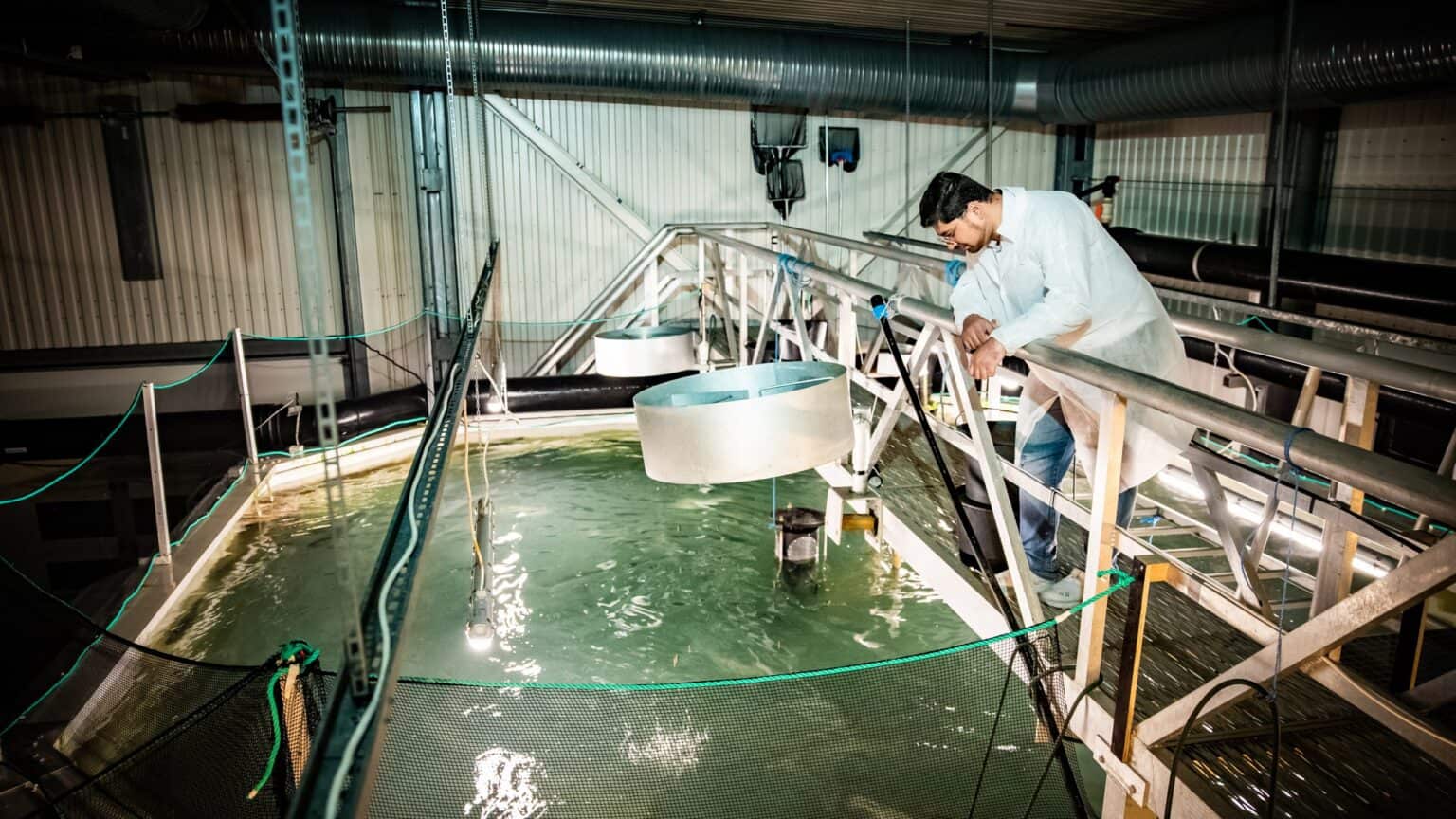 The newly approved cellular agriculture research project ARRIVAL is scheduled to begin in 2023 and end in 2027. The objective is to create cell-based agriculture as a way of generating food in the future and to investigate the opportunities and challenges this sort of food production may present for society and technology.
"Cell-based agriculture is a revolution in food production that can change agricultural production"
"Cell-based agriculture is a revolution in food production that can change agricultural production and ownership, land use, policy design, eating habits, and ethical issues. In the ARRIVAL project, we will take the research on cell-based agriculture several steps further. We want to implement new protein sources into existing food products and prepare society, consumers, and the food industry for the possible consequences of this radical shift in the way food is made", explains Sissel Rønning, project leader of ARRIVAL.
"We can increase self-sufficiency in food in Norway, and we do not have to kill animals to produce the necessary protein in the form of meat." However, she says it is crucial to invest in this new technology and become a forerunner in cellular agriculture. "In Norway, we have both the expertise and the money needed to develop new technical solutions for food production," concludes Rønning.