Investment platform CULT Food Science (CSE: CULT) announces a new partnership with biotech startup JellaTech to launch collagen-enhanced pet foods using functional animal-free collagen. The new ingredients will appear in Indiana Pets, an upcoming pet foods brand created by CULT.
"We are excited to be the first company to offer animal-free collagen to pets"
By using cell-cultured collagen, CULT says Indiana Pets can provide premium nutrition to dogs with a much lower environmental impact. Collagen is a major structural protein found in many body tissues, including the bones, skin, tendons, and cartilage, and which provides support, elasticity, and strength.
As pets age, they may experience joint pain and stiffness, and collagen has been shown to benefit dogs living with osteoarthritis and other mobility issues, CULT says. JellaTech's "high purity" collagen is formulated specifically for senior and active dogs, and can help support dog's joint health and improve their comfort and mobility.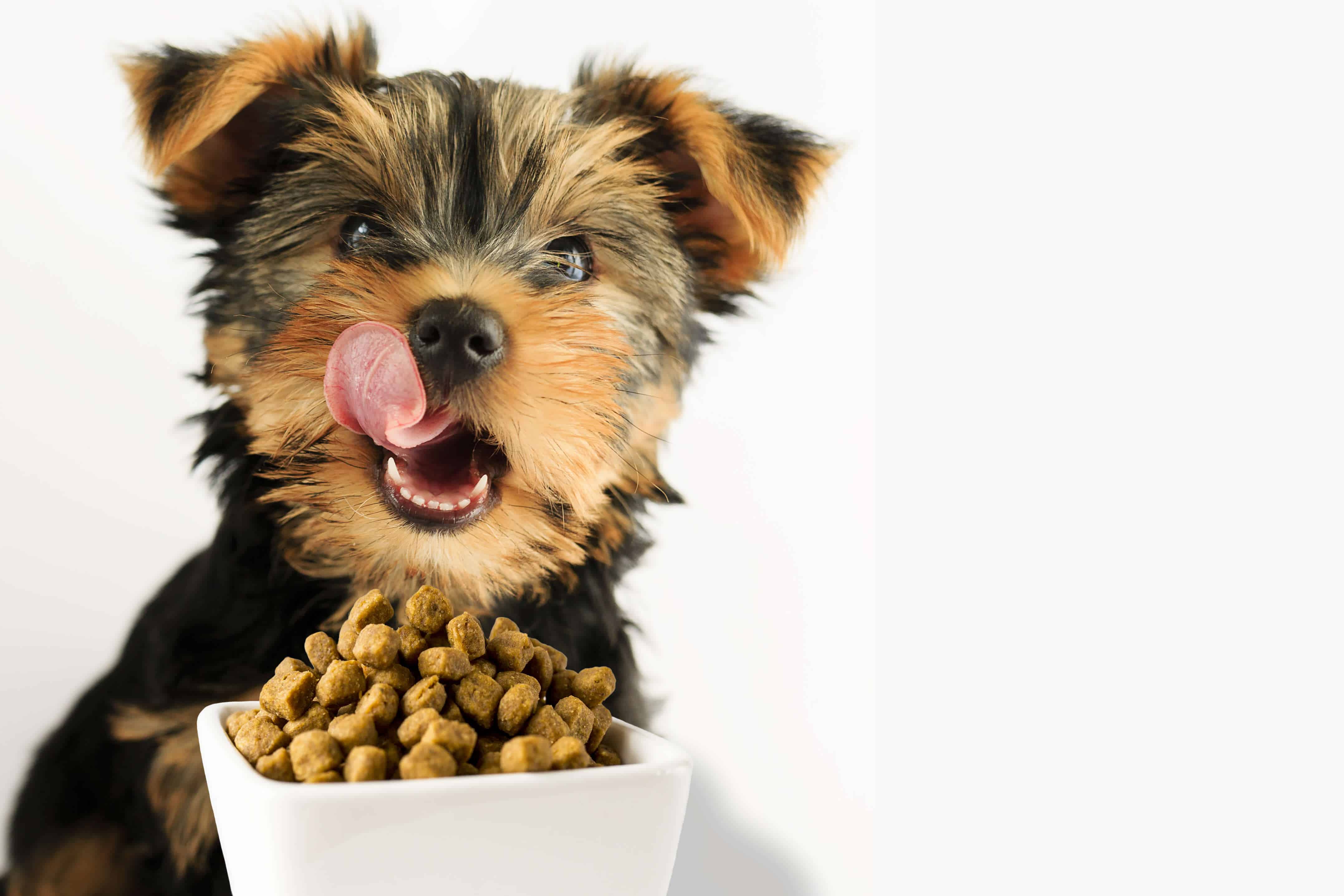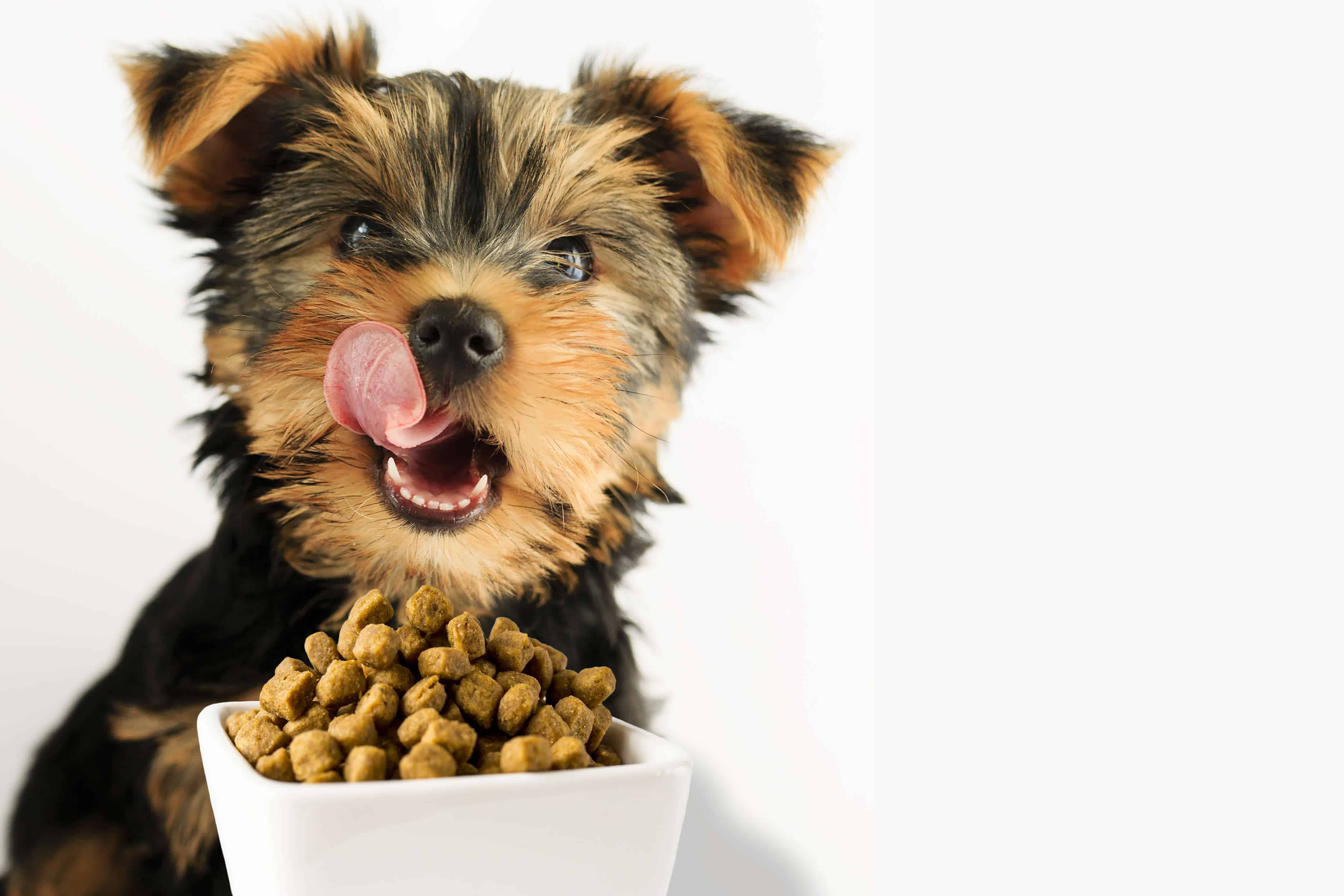 "We are thrilled to partner with Jellatech to offer cultured collagen for pet food brands, " said Lejjy Gafour, CEO of CULT. "This partnership is a significant step forward in our mission to provide sustainable and ethical alternatives to traditional animal agriculture. We are excited to be the first company to offer animal-free collagen to pets and look forward to working with Jellatech to bring this innovative product to market."
Better for environment
Compared to traditional animal-based collagen, which requires slaughtering animals and processing skin and bones to extract the collagen, the companies say lab-grown collagen requires less water and land, and produces fewer greenhouse gases.
Founded in 2020, JellaTech produces cultivated collagen and gelatin for the B2B market. The company has raised $2M in pre-seed funding.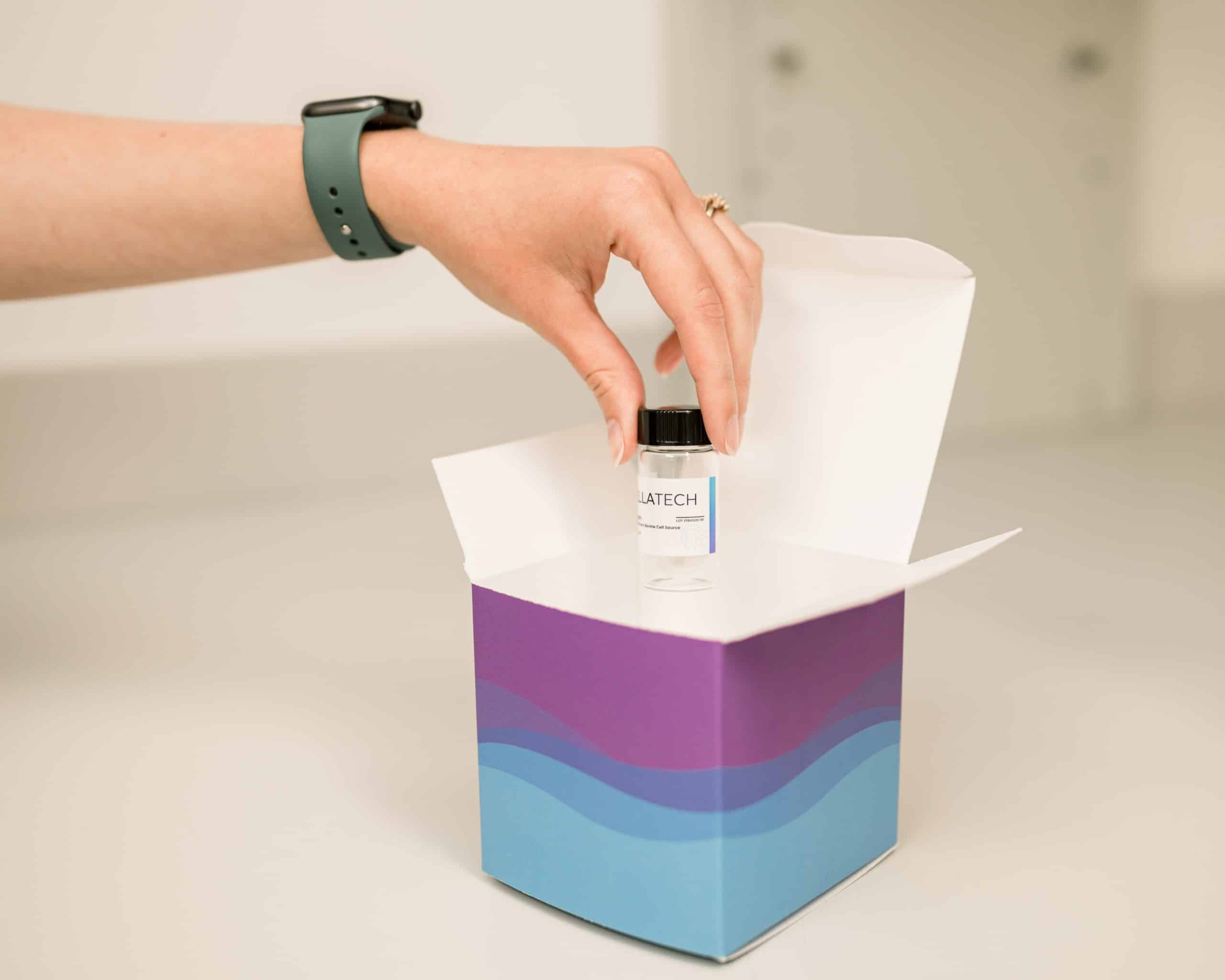 Smarter collagen
CULT, whose investment portfolio includes cultivated meat startups Novel Farms, Ohayo Valley, and Bistek, says it expects sustainable, "smarter" collagen to have a significant impact on the pet food industry.
"Collagen has a largely unregulated supply chain, in which the environmental damage caused by this product are unreported," said Joshua Errett, VP of Product Development at CULT. "But as we've seen from independent investigations, the collagen craze in both pet and human products has been shown to be a major driver of Brazilian rainforest destruction. I think pet owners will be all-too-ready to buy high-quality, high-purity collagen from a source that doesn't have such harsh consequences for the planet."