This week, as the majority of vegconomist readers will be aware, the USDA gave final approval to both UPSIDE Foods and Eat Just's GOOD Meat division, for the sale of their novel foods to US consumers under the label cell-cultivated chicken.
This regulatory approval means that the public should be able to order slaughter-free chicken within weeks. The restaurant selected for launch by UPSIDE is Bar Crenn in San Francisco, a restaurant owned by the three Michelin-star chef Dominique Crenn. And renowned restaurateur Chef José Andrés, owner of José Andrés Group, which operates more than 30 restaurants, will be the first in the country to serve GOOD Meat's cultivated chicken at a yet-to-be-disclosed restaurant in Washington DC.
Here's what the GFI, ProVeg, and Meatable have to say about this development which marks a new era for alt protein and for the food system.
Meatable
Meatable CEO Krijn de Nood
, the Dutch cultivated pork producer, explains why this is a big moment for UK and European cultivated meat companies and paves the way for future approvals.
"With both GOOD Meat and Upside Foods having now received final approval from the USDA, the cultivated meat industry marks a milestone in being able to produce and sell cultivated meat to the consumer market in the US. As an industry, it's a moment to celebrate as we mark these companies successfully navigating the critical steps to the full commercialization of these products to meet the demands of consumers.
"In the EU and UK, we're also seeing positive support in the regulatory landscape, with governments looking to remove the barriers to bringing cultivated meat to consumers and providing funding for innovation in food production including cell-based foods. While Meatable continues to secure regulatory approvals in Singapore, we're also preparing to work with the relevant US authorities to secure US safety approval for our products."
The GFI
International nonprofit the Good Food Institute has welcomed the move, but says European policymakers must act to make sure the environmental, public health, and economic benefits of this food are felt in Europe.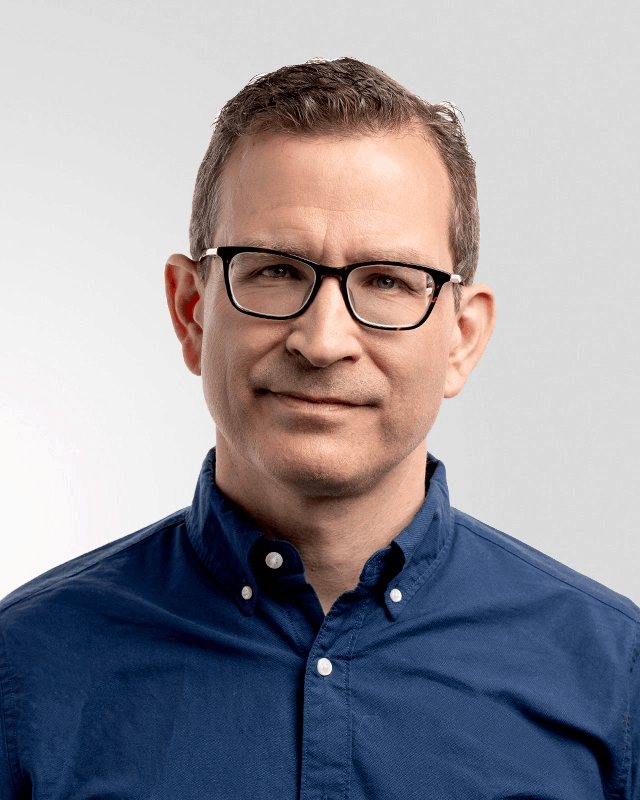 Bruce Friedrich, president of the Good Food Institute, said: "Today's historic announcement — two American companies earning regulatory approval to bring cultivated meat to US consumers — marks a pivotal moment in food and agriculture. Consumers are now one giant step closer to enjoying the meat they love without compromise.
"…a transition toward cultivated meat […] is as essential as the global transition to renewable energy"
"Global demand for meat is projected to double by 2050. Breakthroughs like cultivated meat enable the world to diversify protein production while slashing emissions, increasing food security, reducing risks to public health, and freeing up lands and waters for restoration and recovery. Given the stakes, a transition toward cultivated meat and other alternative proteins is as essential as the global transition to renewable energy. And just like renewable energy, massive public investment is key to ensuring these new sustainable foods can scale, create future-focused jobs, and benefit everyone."
Alice Ravenscroft, head of policy at the Good Food Institute Europe, adds: "This is the strongest evidence yet that Europe is falling behind as the rest of the world accelerates to deliver cultivated meat as part of a more sustainable food system. American consumers will soon be able to taste real chicken made without farming animals – so European companies are beginning to look across the Atlantic to take their products to market."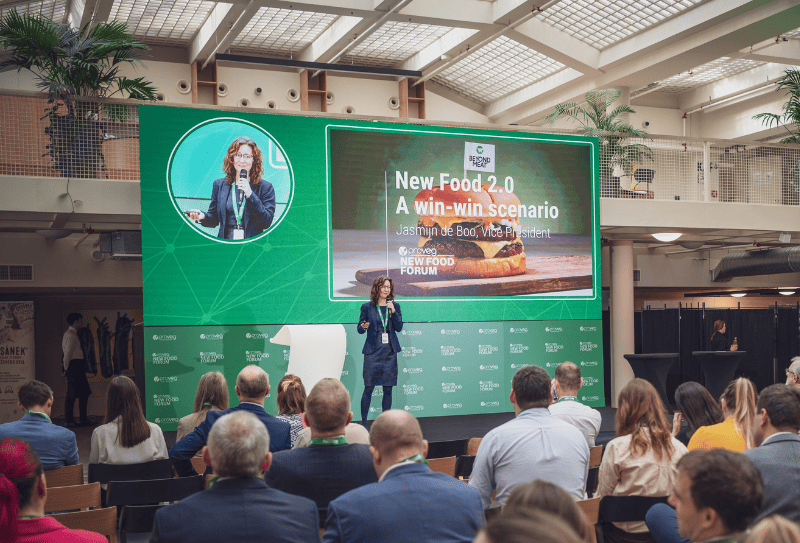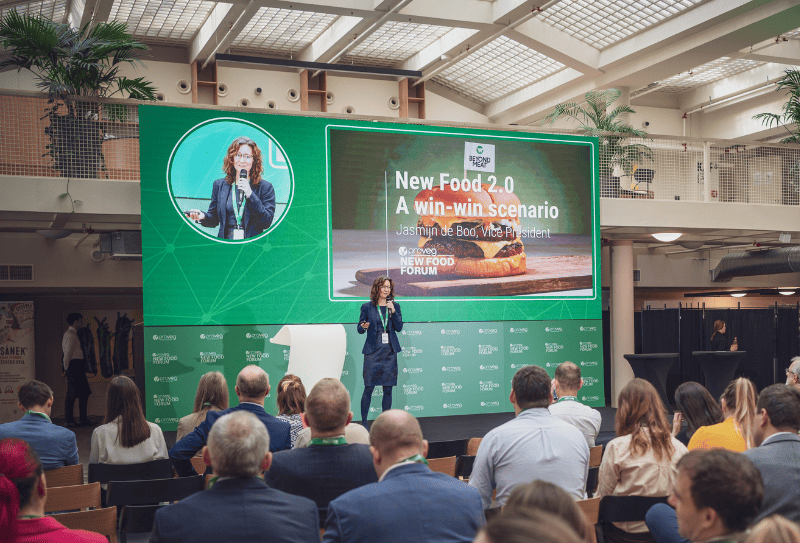 ProVeg International
"This is fantastic news and will open the gates to many more product approvals, bringing nearer the day when the factory farming of animals and its associated environmental burdens will become history," Jasmijn de Boo, CEO of ProVeg International, comments.
"Animal agriculture is responsible for 20% of global greenhouse gas emissions so it is vital that we further promote the development of cultivated meat around the world to prevent us breaching the internationally agreed 1.5 temperature limit.
"The development of cultivated meat also allows more people to eat in a sustainable way, making the shift to more climate-friendly diets much easier. Other countries should be looking at similar investment commitments whilst cultivated meat is still in its infancy."