Cultivated cotton produced by US startup GALY is set to be used commercially for the first time, after the company signed a deal with Japan's Suzuran Medical Inc.
Suzuran will use the cotton — which is grown from cells in a bioreactor — to produce medical products such as gauze and absorbent cotton, along with sheets and cosmetic cotton. According to Forbes, thousands of tons of the cultivated fibers will be used each year.
The partnership is worth $50 million and will run for ten years, beginning when GALY launches its first commercial facility; however, this likely won't be for a few years. The agreement follows the success of a proof of concept completed by the two companies in 2021.
GALY has also attracted significant attention from investors, receiving funding from Brinc, Agronomics, Babel Ventures, and more.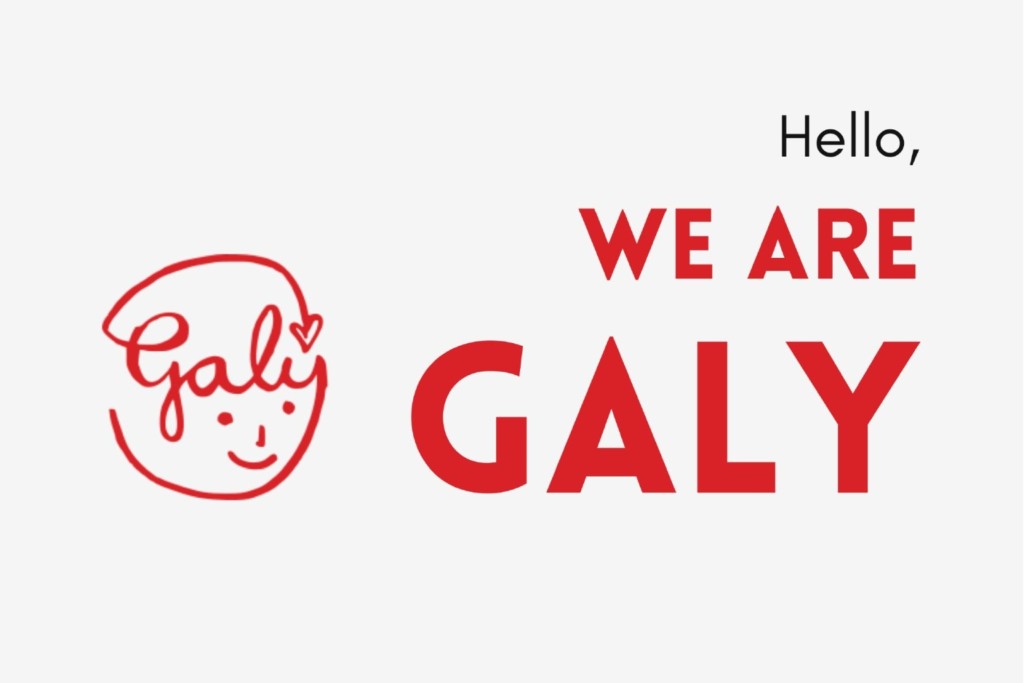 Changing the world
Conventional cotton production is extremely resource-intensive, with around 2,700 liters of water required to produce one t-shirt and cotton plantations occupying 35 million hectares of land worldwide. There are also issues with unethical practices in the industry, such as slavery and child labor.
Cultivated cotton provides a solution, with a transparent supply chain, no pesticides or insecticides required, and production of any variety of cotton possible all year round. It is also far less vulnerable to the effects of climate change than conventional cotton.
Following the success of its innovation, GALY is planning to develop sustainable alternatives to other materials. The company says it has already completed two further proofs of concept, which are currently still secret.
"I'm extremely excited to announce our $50M+ deal as part of our long-term relationship with Suzuran, the world's leader in medical cotton applications," said Luciano Bueno, founder and CEO at GALY, on LinkedIn. "I'm very grateful for what our team was able to achieve and for Suzuran for being part of the 'crazy ones', because the people who are crazy enough to think they can change the world are the ones who do."