The Good Food Institute Europe
welcomes the news, which follows the US Food and Drug Administration (FDA) issuing a "no questions" letter to both companies as part of the pre-market review process for the companies' cultivated chicken products.
Cultivated meat coming soon to Europe?
The European Food Safety Authority (EFSA) recently held an event to review the latest data on cultivated meat and precision fermentation-derived products, while an independent report to the FSA suggested recommendations to pave the way for a more innovative approach to regulation.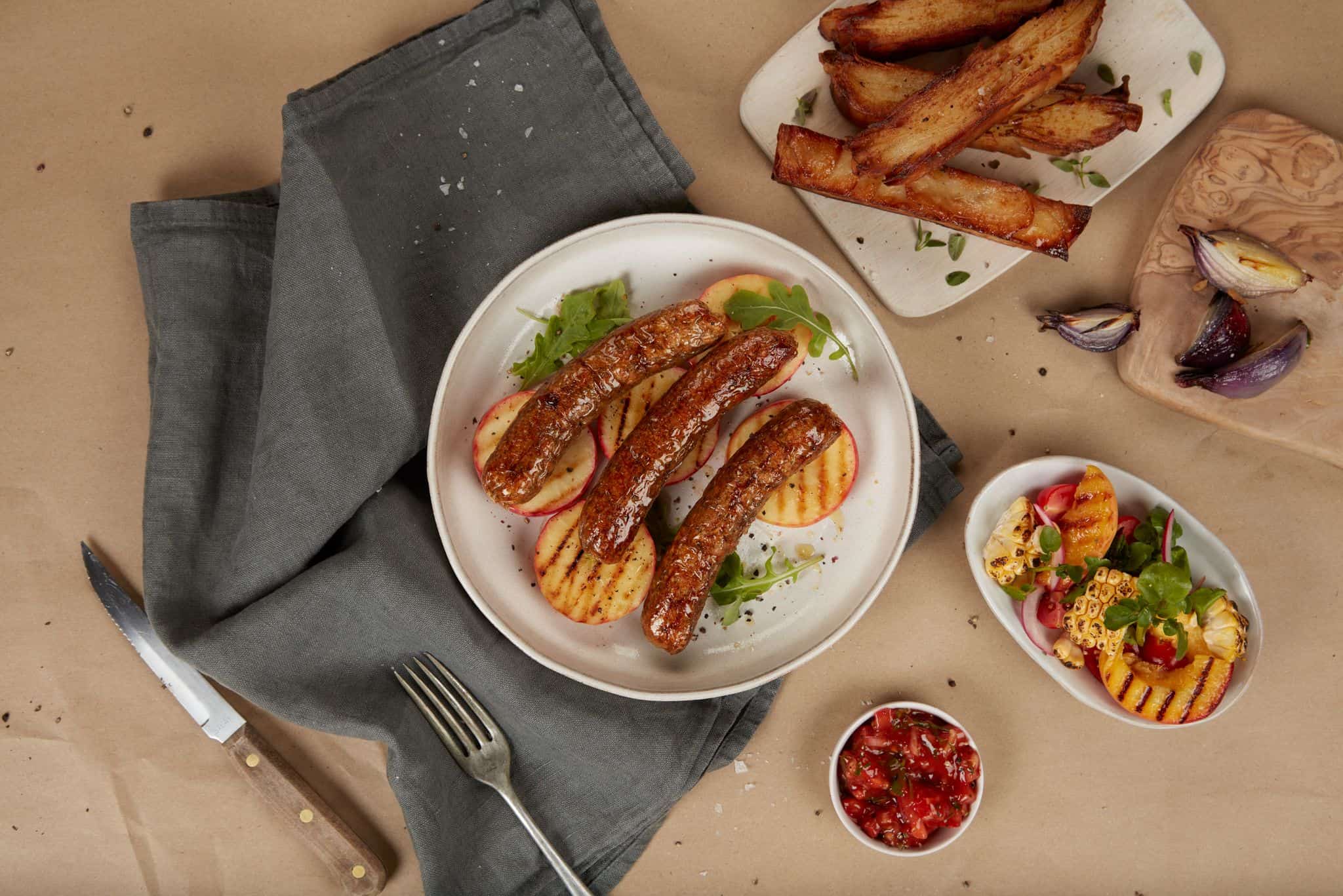 Before a cultivated meat product can be sold in Europe, it must be approved by regulators in a process governed by the Novel Foods Regulation.
When a cultivated meat product has been approved by EU regulators, during an evidence-based assessment of its safety and nutritional value which takes at least 18 months, it can then be sold across all 27 EU countries, with a similar process taking place in the UK by the Food Standards Agency.
Gathering pace
Seth Roberts, policy manager at the Good Food Institute Europe, comments: "These announcements demonstrate that the race to bring cultivated meat to our tables is gathering pace, with the United States increasingly looking like the first country after Singapore in which consumers will have the option of eating this sustainable food.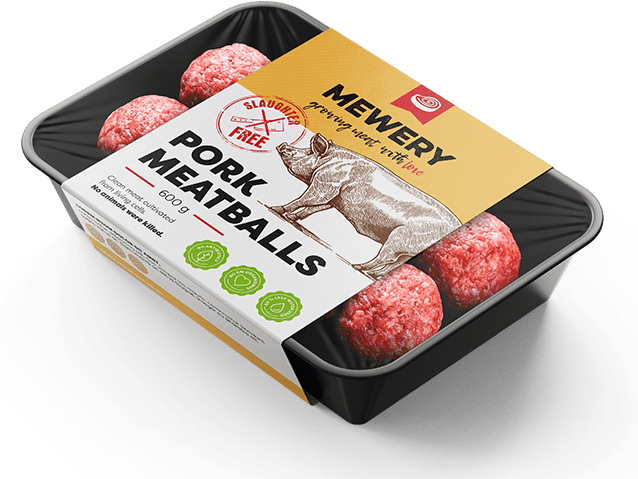 "Cultivated meat has the potential to help satisfy growing global demand for meat while reducing the environmental impacts of our food system. Governments across Europe now need to wake up to the significance of this food, invest in R&D and ensure the benefits are felt here so other parts of the world do not leave behind the continent."
GFI Europe adds that it is unaware of any applications for pre-market authorisation of cultivated meat having been made anywhere in Europe to date.