Aleph Farms, the world's first company to produce steaks from animal cells, announced today that will join the Agriculture Innovation Mission for Climate (AIM for Climate) as an Innovation Sprint Partner.
"Cultivated meat is quickly becoming a reality."
Aleph Farms sees cellular agriculture as a practical solution to the world's most urgent issues and is working on developing affordable cell growth media for cultivated meat production, as well as conducting groundbreaking experiments on cultivated meat in space.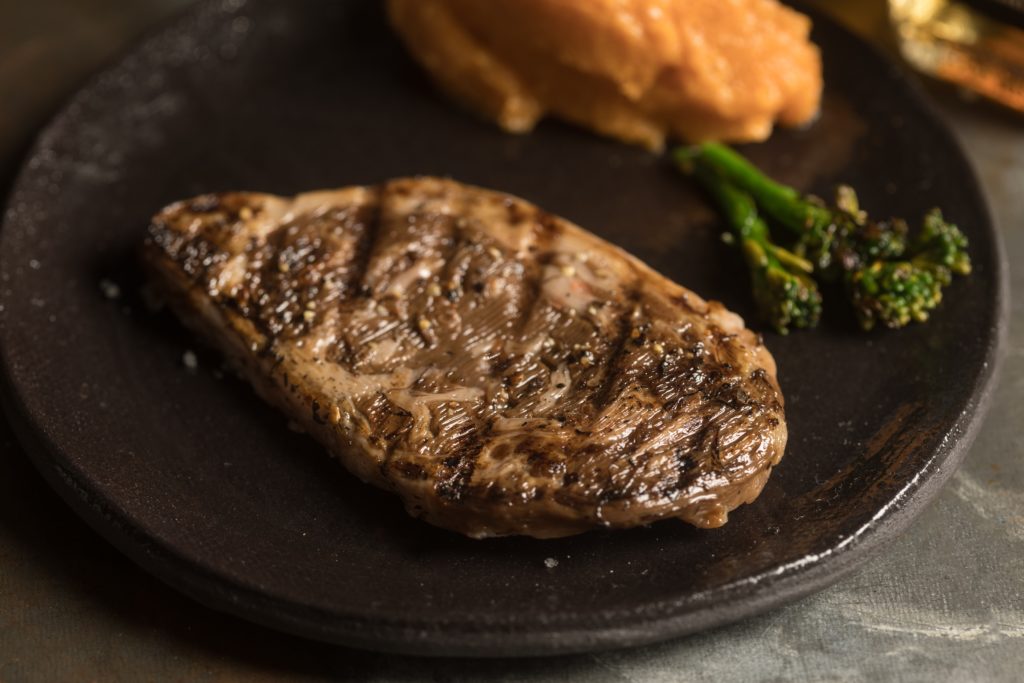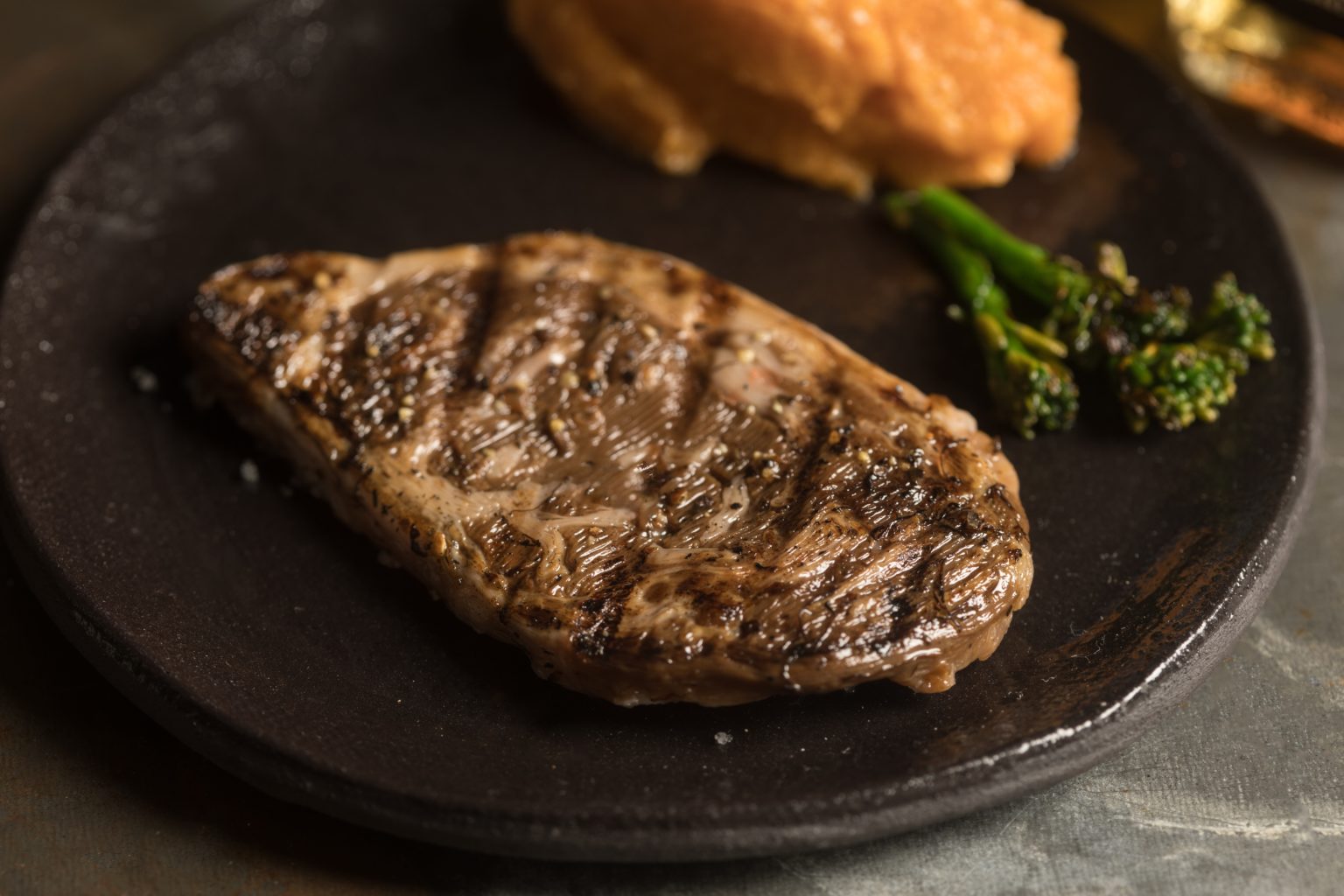 At the 26th United Nations Climate Change Conference of Parties (commonly known as COP26) in Glasgow, Scotland in 2021, the United States and the United Arab Emirates, along with 39 other nations and more than 180 non-governmental partners, formally launched the AIM for Climate program.
$40 million Innovation Sprint
The innovation sprint on cellular agriculture is part of a global initiative that aims to reduce the environmental effect of food production while enhancing food security. Cellular agriculture specifically addresses two of AIM for Climate's four focus areas for innovation sprints in 2022: methane reduction, and new technology in agriculture.
Cellular agriculture can rapidly reduce emissions of methane. According to an independent Life Cycle Analysis carried out by CE Delft, cellular agriculture can further provide grown meat that can lower greenhouse gas emissions by 92% and water use by 78% when compared to conventional beef production.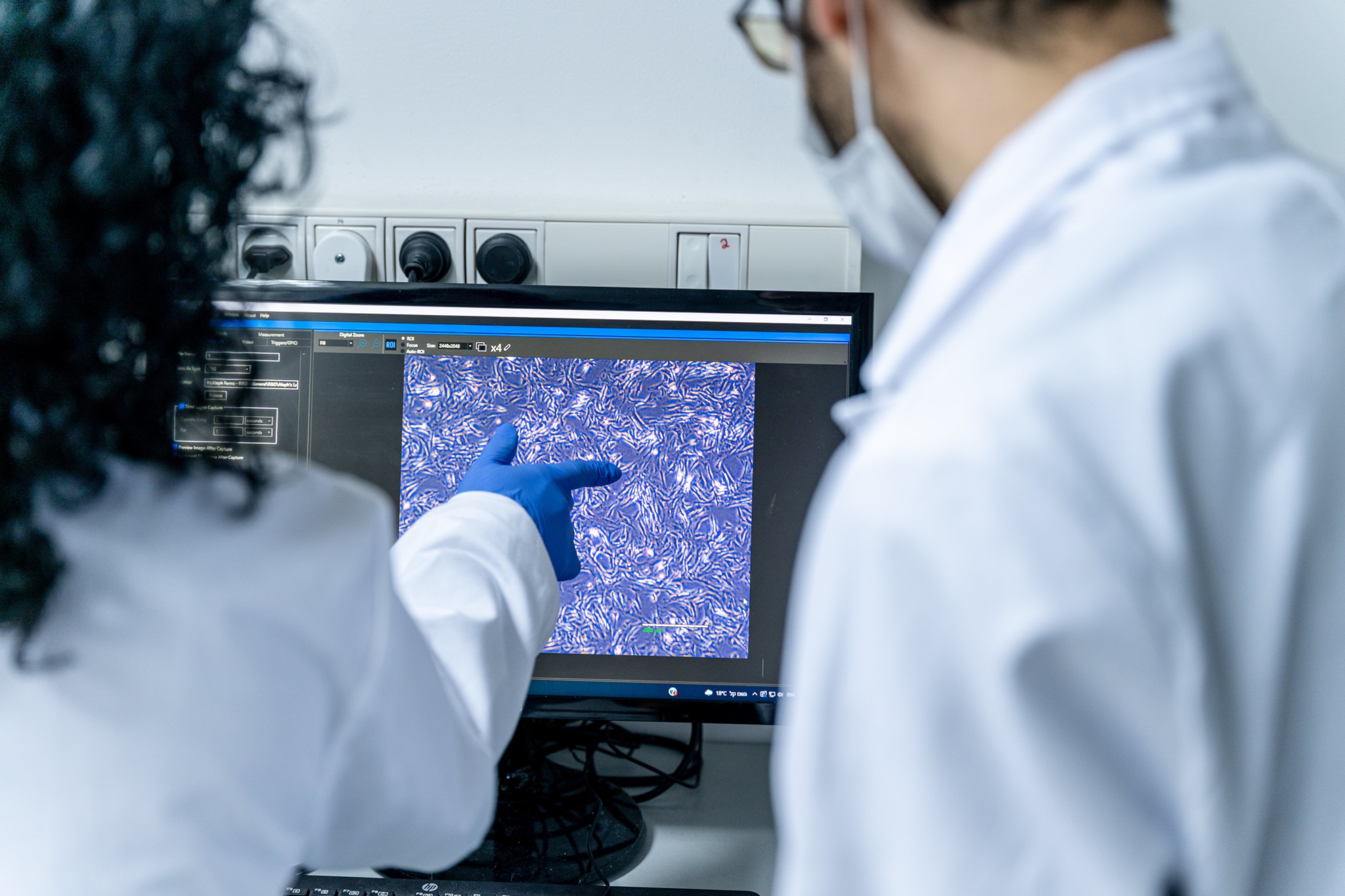 Through Aleph Farms and the assistance of L Catterton, Strauss Group, VisVires New Protein, CPT Capital, Synthesis Capital, Food Tank, and Christensen Global, $40 million will be spent in cellular agricultural R&D over the course of the next five years as part of the innovation sprint.
When all necessary approvals have been obtained and regulatory procedures are complete, Aleph Farms will launch its products across international markets.
"Enhancing food security via cellular agriculture empowers communities and fosters regional cooperation, spurring economic growth in the process. This is why we are especially proud to be allocating these R&D funds as an AIM for Climate Innovation Sprint Partner," said Didier Toubia, co-founder and CEO of Aleph Farms. "With cellular agriculture, humanity is better equipped to overcome significant food-related challenges and bring agricultural systems back into balance."