CDMO Extracellular announces it has opened what it claims is Europe's largest contract pilot plant for cultivated meat and seafood in Bristol, the UK.
The facility, established for food-grade operations, will provide essential scale-up and manufacturing services to assist cultivated meat companies in achieving their production goals and mitigating the expense and time associated with building new sites.
"The vision for the facility is to eliminate the need for cultivated meat companies to develop pilot-scale facilities"
According to Extracellular, its pilot plant currently has an operational capacity of 200 L and is expected to reach 2,000 L by December 2023. It can produce up to 50t of cultivated meat annually; however, the facility is expected to reach 100t per year. The facility will hold multiple bioreactors from 50 L to 5,000 L and has a planned capacity to hold 10,000 liters.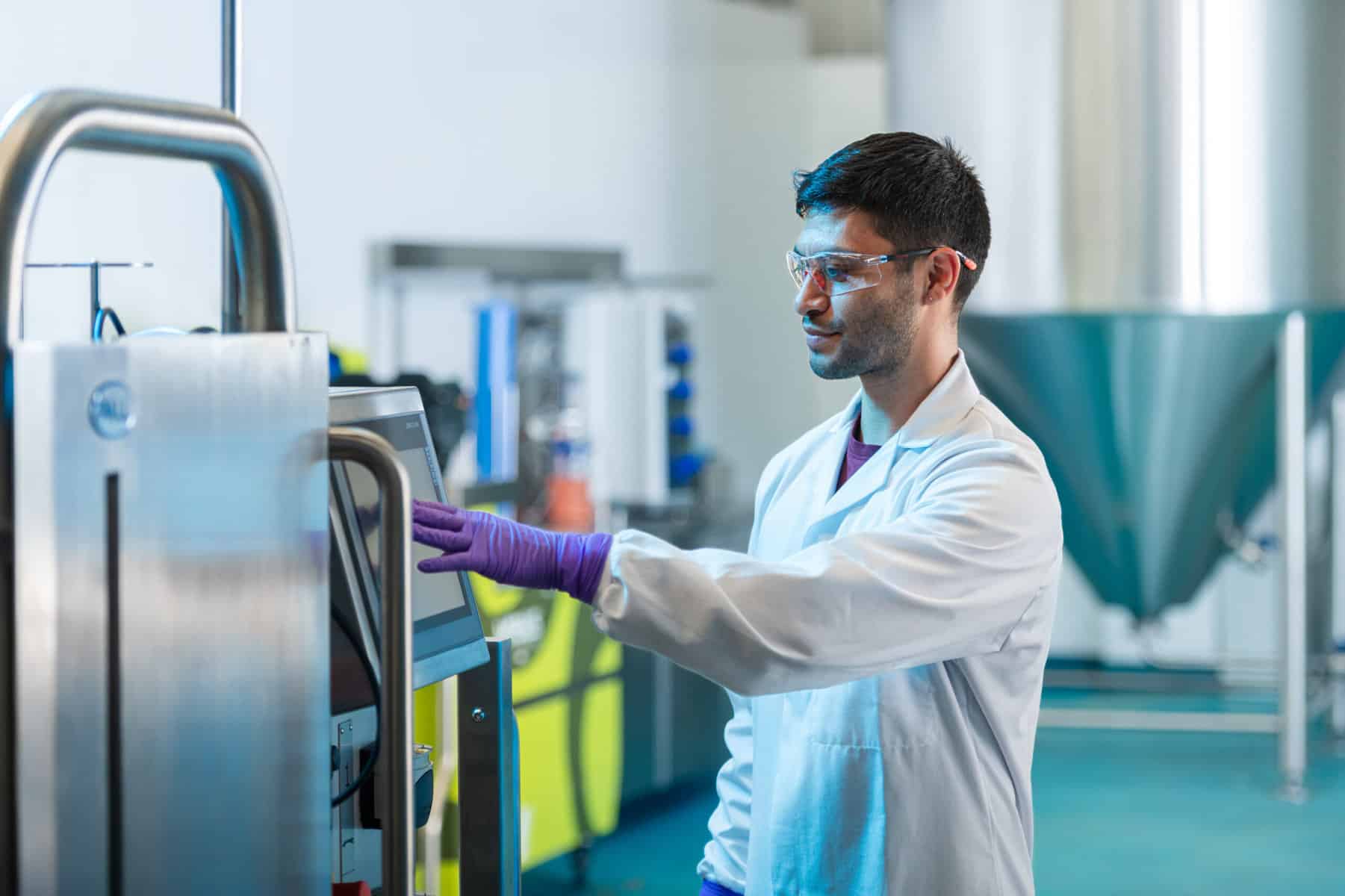 Great consumer products at achievable prices
Along with the license-free cell banks developed in collaboration with the British biotechnology company Multus, Extracellular offers intermediate and mid-scale capabilities services at its new contract pilot facility. It supports cell ag companies in developing, manufacturing and completing further commercial requirements of cellular agriculture-derived products faster and at lower prices.
The CDMO already has over a dozen customers across eight countries and four continents and has announced plans to install scale-up sites in Asia and America in the coming years. Last March, Extracellular announced it had secured funding from various investors, bringing its total raised capital to over $1.9 million.
Dr. Will Milligan, founder and CEO of Extracellular, said: "The vision for the facility is to eliminate the need for cultivated meat companies to develop pilot-scale facilities altogether, saving each company millions of pounds in CAPEX, cutting years out of their commercialisation timelines, and de-risking the scale-up process by providing the much-needed manufacturing expertise. This will allow cultivated meat companies to focus on their goals of developing great consumer products at achievable prices."