After four years in stealth mode, cultivated meat startup Fork & Good announces the launch of its pilot facility in Jersey City, in the US, where it will focus on producing cultivated pork at lower costs. The company also showcased its cultivated ground pork product in dumplings and tacos.
"…we didn't want to go public until we had something real"
Fork & Good claims it has developed a patented bioprocessing approach that maximizes yield to bring the cost of cultivated meat in line with conventionally raised meat.
"Given the hype in the space, we didn't want to go public until we had something real," said Niya Gupta, Fork & Good's co-founder and CEO.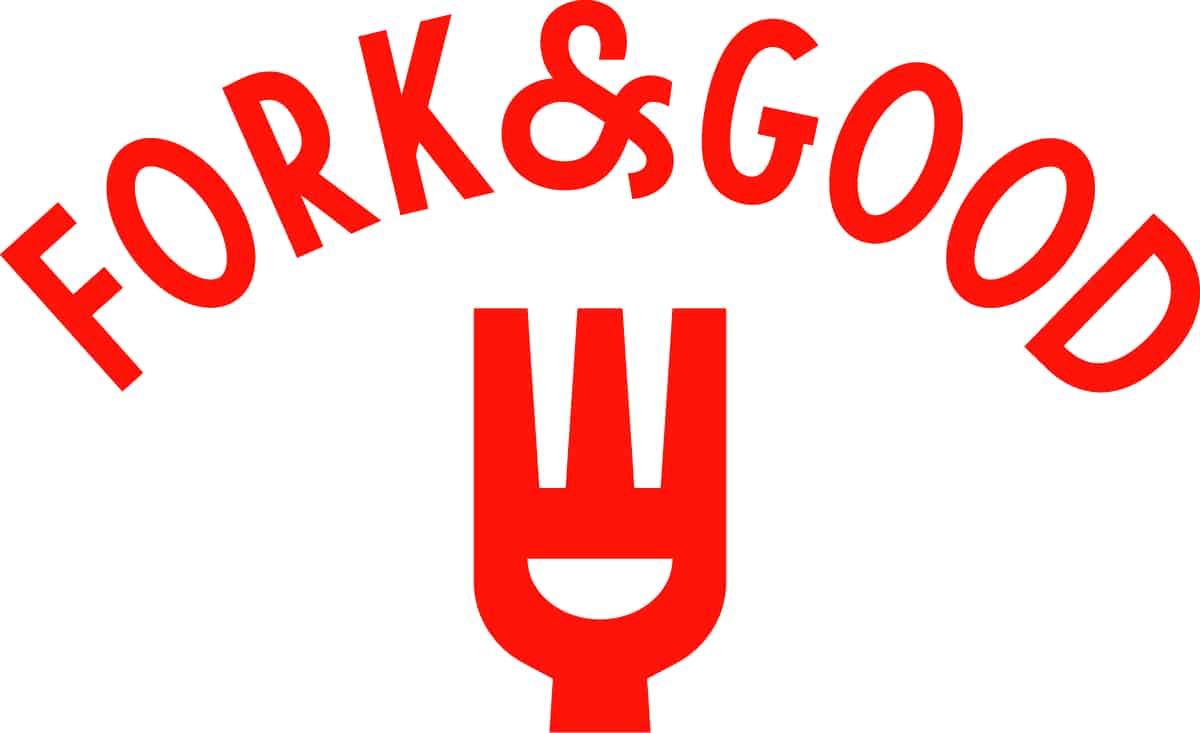 Cultivated ground pork
Founded by Niya Gupta and Gabor Forgacs (CSO), Fork & Good's mission is to make safe and humanely produced meat accessible to everyone, benefiting both people and the environment.
The biotech initially focuses on ground pork to solve the supply chain instability in the massive $820 billion global pork market due to various issues, including viral diseases, antibiotic resistance, resource scarcity, and environmental concerns. Plans involve producing other meat types.
"Opening our pilot facility brings us one step closer to fulfilling our mission of producing cultivated pork that is both delicious and accessible," explains Gupta.
The company has raised $22 million from investors led by True Ventures, with participation from Leaps by Bayer, Collaborative Fund, Firstminute, Green Monday, Starlight, and others.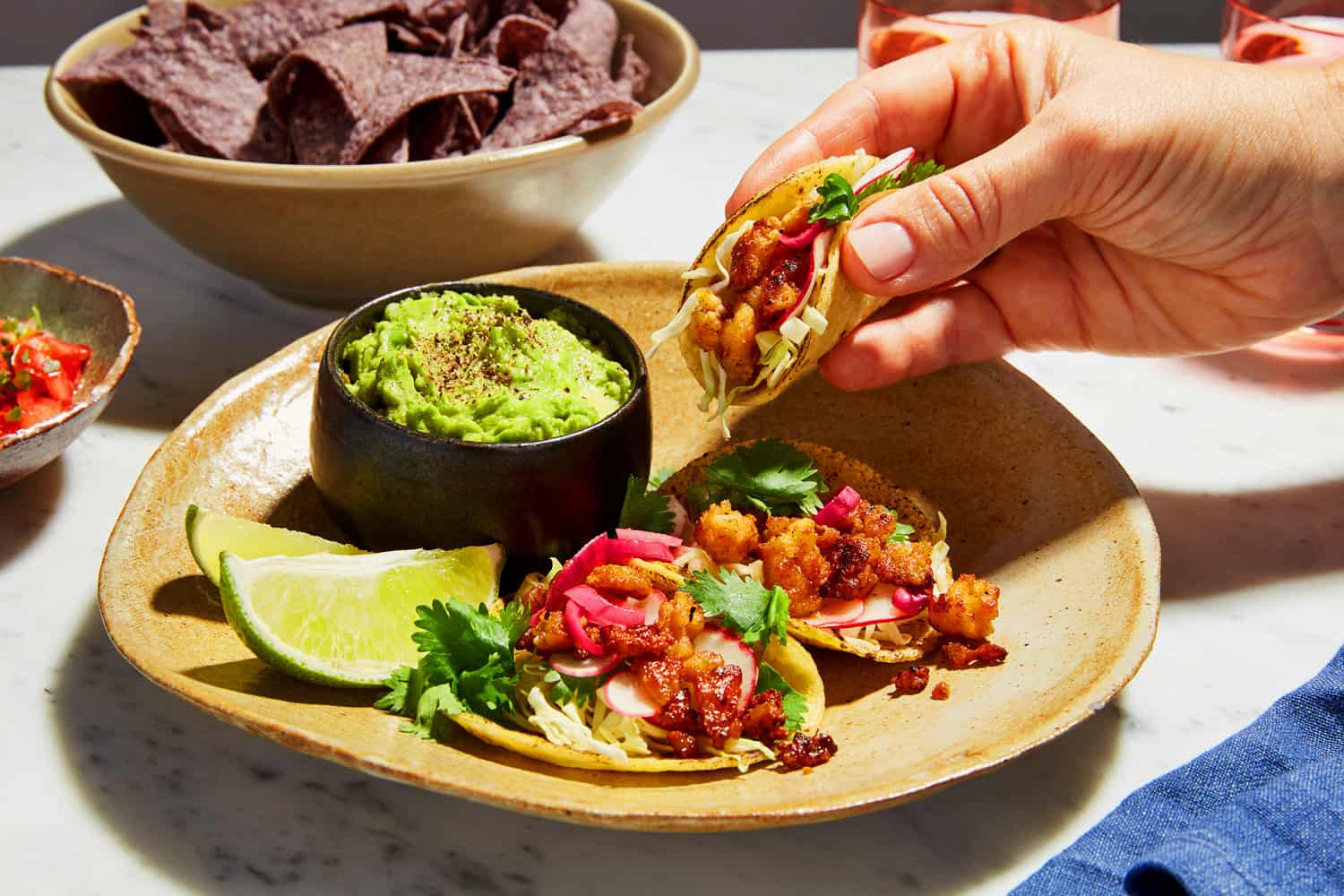 Focused on the bioprocess
The company's innovative approach involves cultivating muscle cells instead of modifying stem cells or other types of cells, making the process simpler and cheaper. Furthermore, through its patented bioprocess, the cells grow in unique bioreactors without scaffolds increasing yield and allowing for higher production density.
"From my experience in hydroponics, it became clear that low yield was the reason cultivated meat was so expensive," said Gupta, co-founder of ComCrop, an urban farming startup in Singapore that leverages hydroponics to grow crops at large volumes in a small space.
"We measure yield by feed conversion in livestock, and it was too low in cultivated meat. Our feed conversion is already close to that for pigs and we're on track to be better," she adds.
"Making cultivated meat does not require fundamentally new science," explained Forgacs, a pioneering biophysicist with a 30+ year academic career and the scientific founder of Organovo, a bioprinting company, as well as Modern Meadow, the first cultivated meat company that engineers bio-fabricated materials.
"Increasing yield at scale requires true innovation. That's why we've focused so much on the process, patenting an approach that is both innovative and economically sound," he adds.