Last night, GOOD Meat, the cultivated meat division of Eat Just, Inc., made history by selling its cell-cultivated chicken for the first time in the USA.
The cell-cultivated chicken debuted at chef José Andrés' restaurant, China Chilcano, in Washington, DC, in a landmark dinner honoring the 100th birthday of the late Willem van Eelen — the godfather of cultivated meat. The famous chef marinated and charcoal-grilled GOOD Meat's chicken to make a Peruvian dish, Anticuchos de Pollo, served with native potatoes and ají Amarillo chimichurri.
"I am proud that GOOD Meat is launching with José Andrés, beginning a new tradition of how Americans will eat meat in the many decades ahead. I am also humbled that our company can honor Willem van Eelen's lasting legacy at this centennial celebration," said Josh Tetrick, co-founder and CEO of GOOD Meat and Eat Just.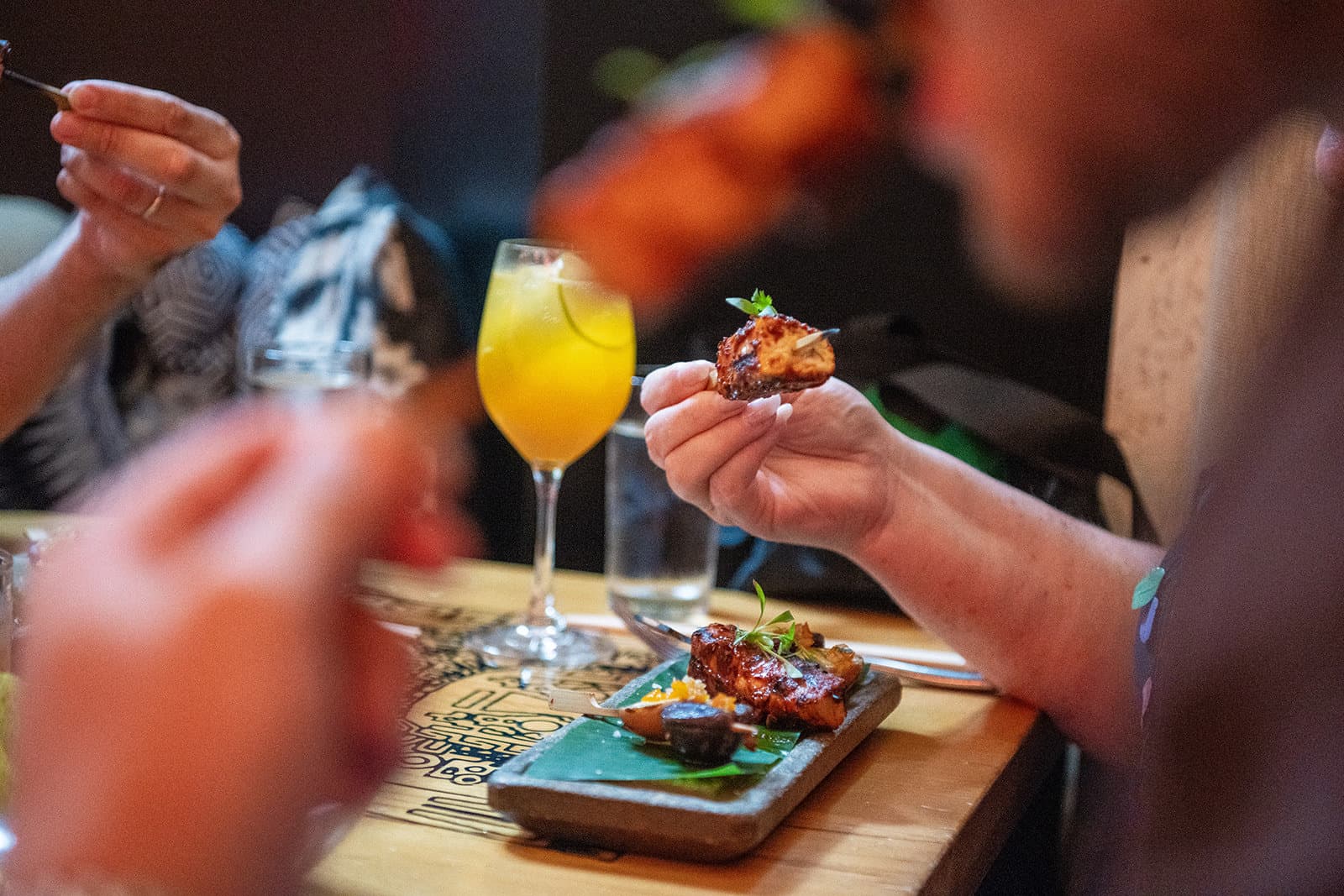 GOOD Meat is the first company to market cultivated meat after winning regulatory approvals for its chicken in Singapore in 2020 and 2021. In January 2023, the firm became the first producer worldwide to receive regulatory approval in Singapore to use its serum-free growth media in cultivated products.
Tasting is believing
The daughter of Willem van Eelen, Ira, and his grandson, Kick, were among the dinners. Van Eelen dedicated his life to making cultivated meat a reality, and after his passing, his daughter continued to fulfill her father's mission by being a friend and advisor to the company, explains GOOD Meat.
"I am grateful that a promise my father made decades ago has come true. I'm so happy we can stop talking about it and go eat it, because tasting is believing. This is the meat we love and trust, just made in a better way," said Ira van Eelen.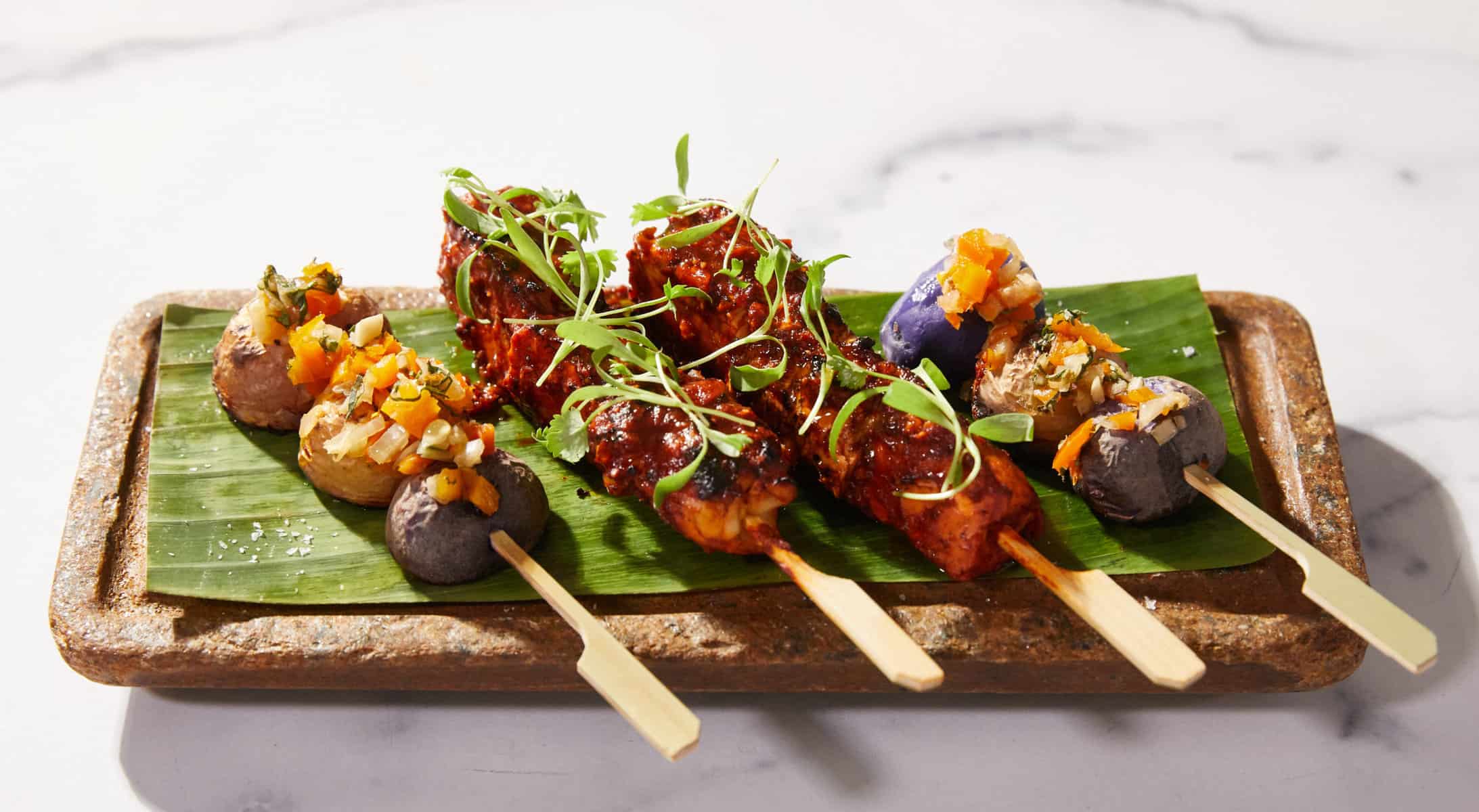 China Chilcano announced it will officially debut Anticuchos de Pollo on the menu later this summer. The cultivated chicken will be served weekly in limited quantities.
"The big day is here, the chicken is here, and people are going to be talking. This is a first for the history of humanity," said Andrés while preparing his new dish in his test kitchen on the 30th of June. Andrés added that he selected his award-winning Peruvian concept as the first to offer GOOD Meat because "Peru is a country of many civilizations at once."
Reservations will open on the 25th of July. Visit chinachilcano.com for reservations and more information.