A group of leading Islamic scholars has declared that cultivated meat can be halal, provided it meets specific production criteria. This announcement comes from GOOD Meat, a subsidiary of Eat Just, Inc., which introduced cultivated meat to US consumers after receiving full USDA approval only a few months ago.
The ruling comes just a week after SuperMeat's cultivated chicken received kosher certification from OU Kosher, one of the world's leading kosher certification agencies. "This is a positive development for the cultivated meat industry," said Rabbi Menachem Genack, CEO of OU Kosher. "It shows that cultivated meat can be produced in a way that is consistent with Jewish law."
Halal criteria established by scholars
The ruling was issued by three Shariah scholars from Saudi Arabia: Sheikh Abdullah AlManea, Professor Abdullah al-Mutlaq, and Professor Saad Al-Shathry, who reviewed documentation prepared by GOOD Meat, alongside legal counsel, to ensure that its production process meets the halal criteria. This documentation outlined the entire process of cultivating chicken cells, from cell sourcing to manufacturing.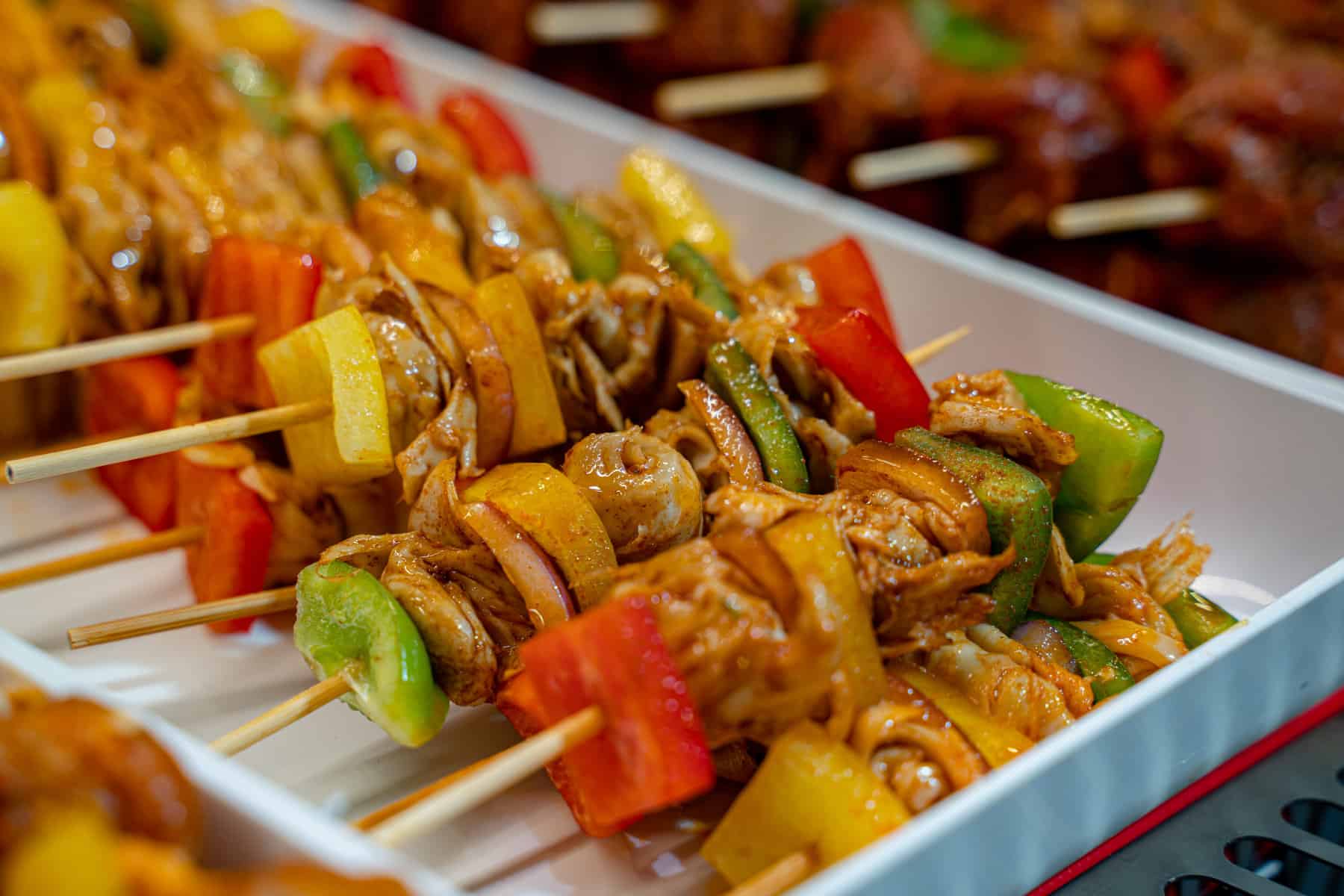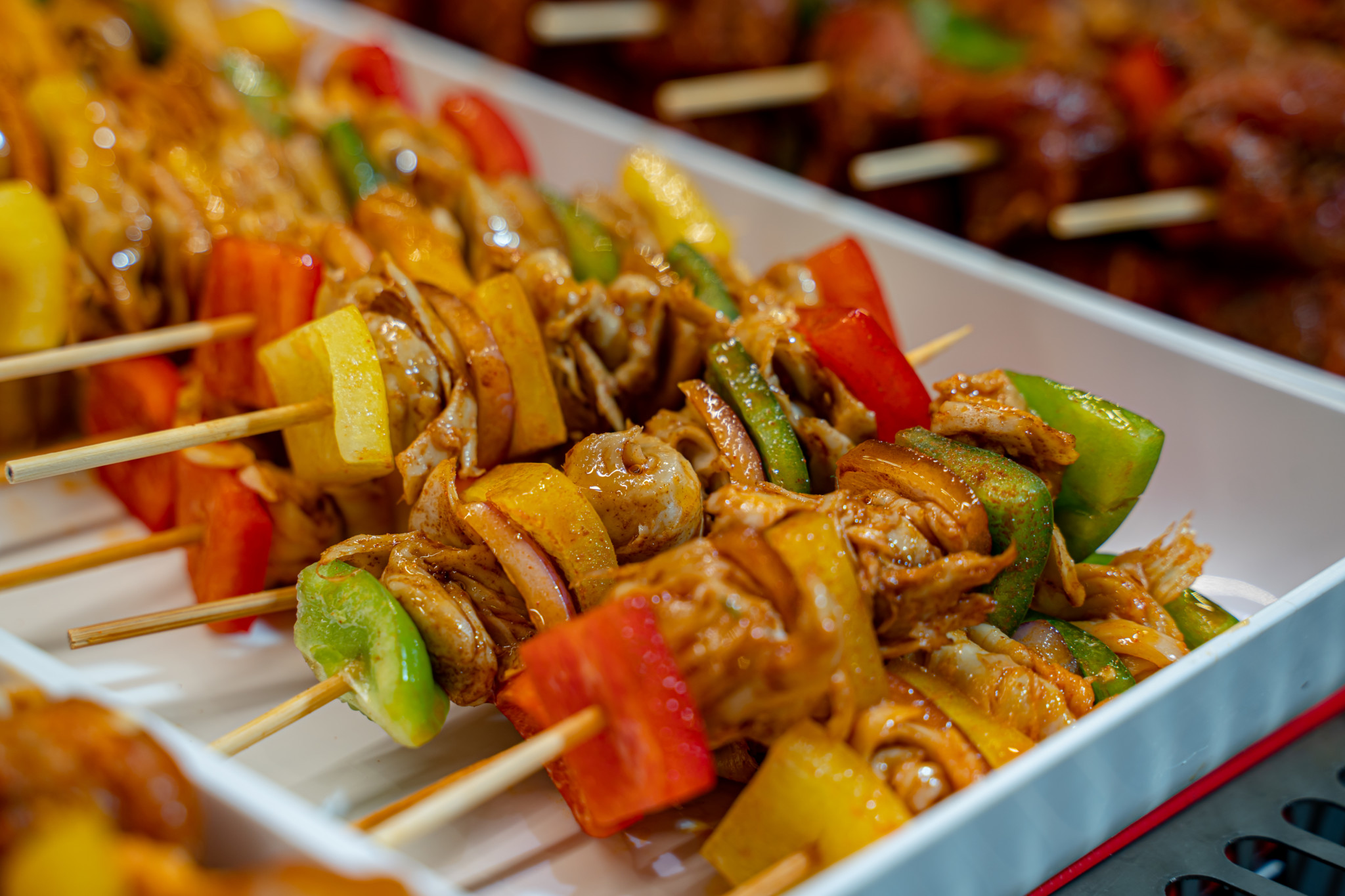 In response to their assessment, the scholars established a set of stringent criteria that must be met for cultivated meat to attain halal certification. This includes that the cell line is from an animal that is permissible to eat, like cow or chicken, and that the nutrients fed to the cells are also permissible to eat in accordance with Islamic law.
While GOOD Meat's chicken cell line and production processes have already secured regulatory approval in Singapore and the United States, they presently fall short of meeting the exacting standards of halal certification as outlined by scholars. Nevertheless, GOOD Meat states it has committed to aligning its practices with the conditions delineated by the Shariah scholars to obtain halal certification for its products.
Significant step forward
The halal certification of cultivated meat is a significant step forward for the industry, as it could make cultivated meat more accessible to a broader range of consumers. The global halal meat market is worth an estimated $202 billion and is growing rapidly.
"This landmark ruling provides much-needed clarity on how to ensure that cultivated meat is halal," said Josh Tetrick, co-founder and CEO of GOOD Meat. "All companies should work to build a process to meet these guidelines."