A report by Boston Consulting Group and the UK's first cultivated meat producer Ivy Farm has outlined the ways in which the UK cultivated meat industry could scale up and reach its full potential.
It has been estimated that cultivated meat will make up 6% of the global alt-protein market by 2035, but the report suggests that this could be higher in the UK, with a third of British consumers reportedly willing to try cultivated meat, higher than in the US or other European countries.
Speaking to vegconomist this morning, Russ Tucker, co-founder of Ivy Farm, urged: "The way we produce meat today is unsustainable. Industrial agriculture and its negative impacts on the climate, our health and our planet can no longer be ignored.
"The cultivated meat industry has the potential to significantly boost the UK economy, creating an estimated £2.70 of value for each £1 of cultivated meat consumed. This value will be generated through the production of inputs such as cell growth media and bioreactors, along with jobs created in the field.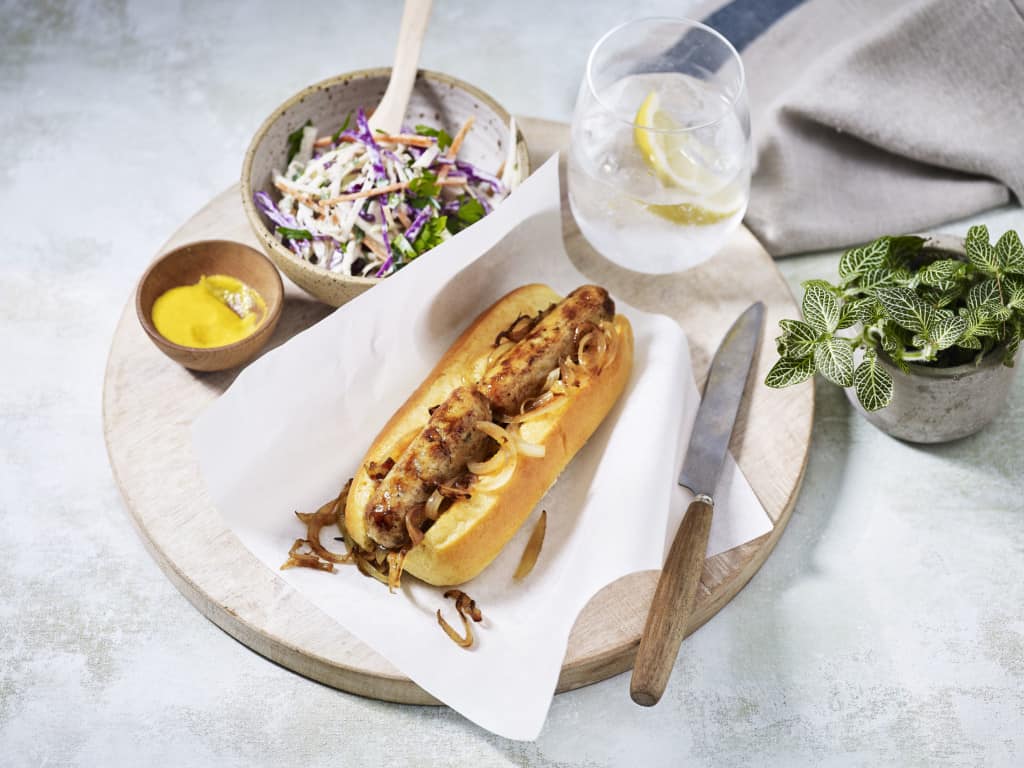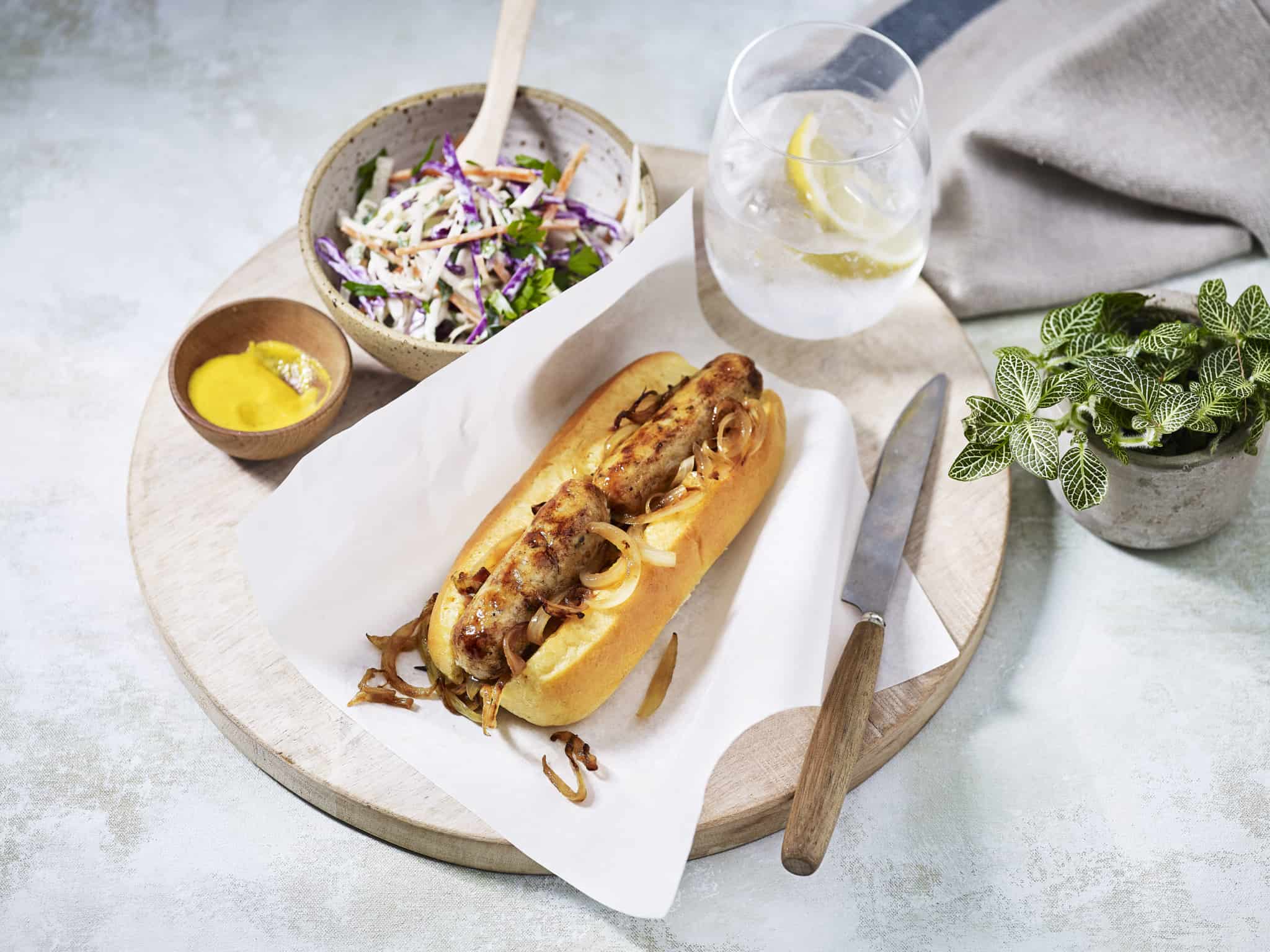 Four milestones
However, the report says four key steps will be needed to help the industry reach its full potential. These are:
Regulatory approval. Cultivated meat will need to be approved by the Food Standards Agency, which may require changes to the Novel Foods Regulatory Framework.
Farmer acceptance. Many farmers are concerned that the cultivated meat industry will affect their livelihoods, and these concerns will need to be addressed to gain public and governmental support. A solution could be for cultivated meat to replace imported meat, meaning it won't necessarily pose a threat to UK farmers.
R&D investment. Significant funding and research will be needed to allow cultivated meat to reach price parity with conventional meat. The report suggests that the government should supply some of this funding.
Consumer awareness. The industry must communicate with consumers to build trust and acceptance.
According to the report, players in the cultivated meat industry will need to collaborate to advance the technology and make it competitive. It is suggested that various companies, retailers, restaurants, and organisations could form a consortium to encourage regulatory change, along with investment and acceptance. Ideally, this consortium should be formed before the end of the year.
Ivy Farm – UK's cultivated pioneer
Ivy Farm Technologies, one of the report's authors, aims to become the UK's first commercial producer of cultivated meat. The startup hopes to produce up to 12,000 tonnes of cultivated pork annually by 2025, potentially saving 170,000 pigs from slaughter.
Ivy Farm previously announced early stage talks with Heck, a gourmet sausage producer in the UK which has interests in launching its own cultivated sausages to target flexitarian and climate-conscious consumers.
Russ Tucker concludes: "As the paper highlights, cultivated meat's benefits are huge – and the benefits of this success would be felt across the entire cultivated meat value chain and throughout the UK economy. However, we need to act now to truly realise its full potential. We need a concerted effort from all stakeholders, regulators, farmers, and investors, working together to enable the transition from high carbon, imported meat, to low-emission, guilt-free meat, produced by the likes of Ivy Farm."