Australian cultivated meat company Magic Valley has announced that it will amplify its production by expanding its operations to an advanced pilot facility at Co-Labs, an innovation hub and co-working laboratory based in Melbourne.
With this strategic decision, the company aims to increase its production capacity to 3,000-litre bioreactors, aiming to reach 150,000 kg of product annually. Additionally, according to the company, the new pilot facility will reinforce its dedication to sustainability by enhancing product innovation and efficiency.
The news follows a collaboration with Biocellion SPC, a US software developer and computer modeling company, to drive advancements in bioreactor technology and scale the production of cultivated meat at lower costs.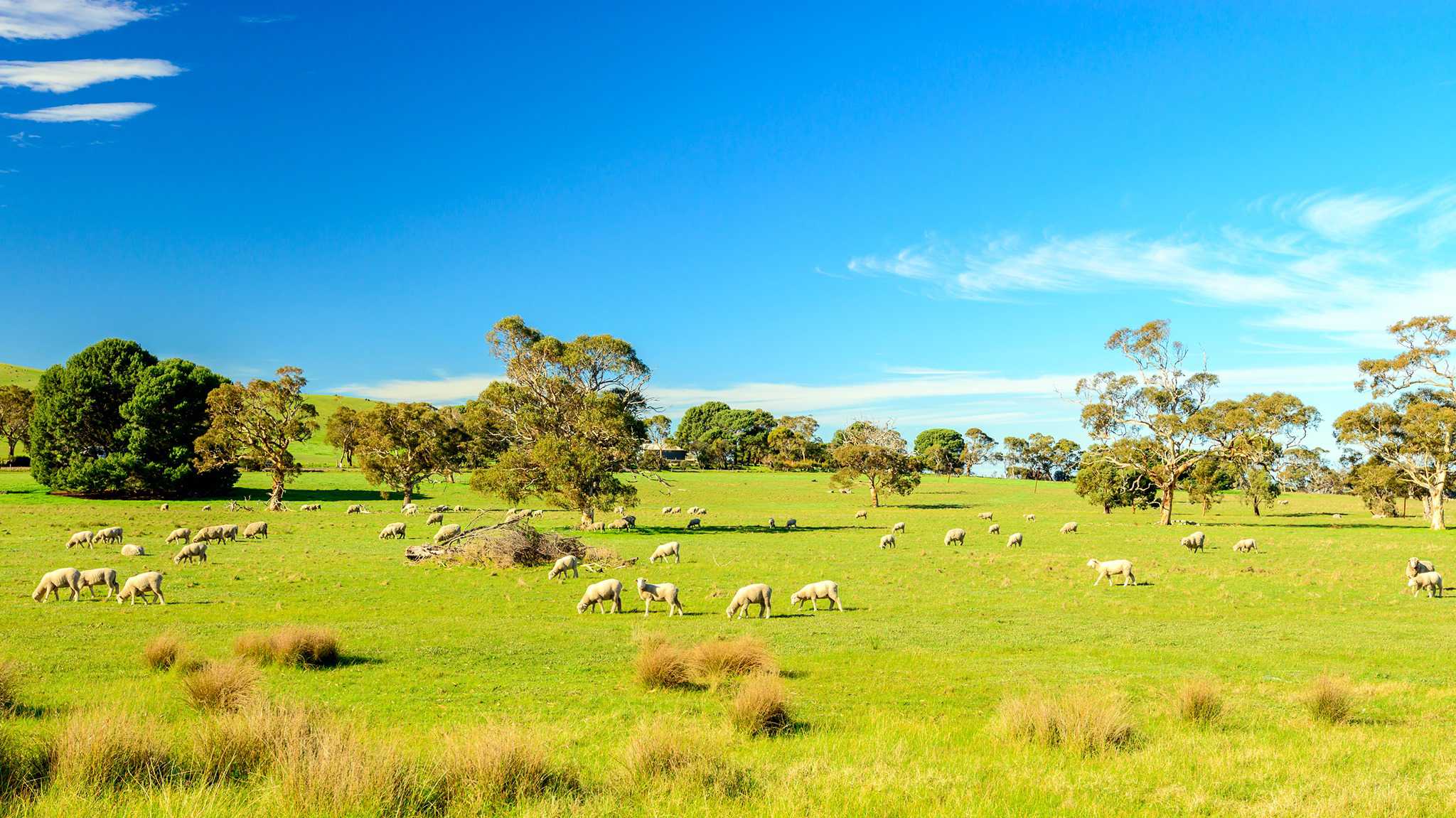 At the forefront of sustainability
Magic Valley claims it has developed a scalable platform to grow any type of meat, including cultivated beef and cultivated lamb, without using fetal bovine serum. 
The company describes its cultivated meat as high-quality, with an excellent taste profile. To demonstrate the capabilities of its platform, the company debuted cultivated premium pork products in dumplings last March. 
"Our cultivated pork products provide the exact same flavour experience for consumers that enjoy traditionally farmed pork. It is an ethical and sustainable solution, and at scale, our products will be much cheaper than traditional alternatives," Paul Bevan, founder and CEO of Magic Valley, commented on the products.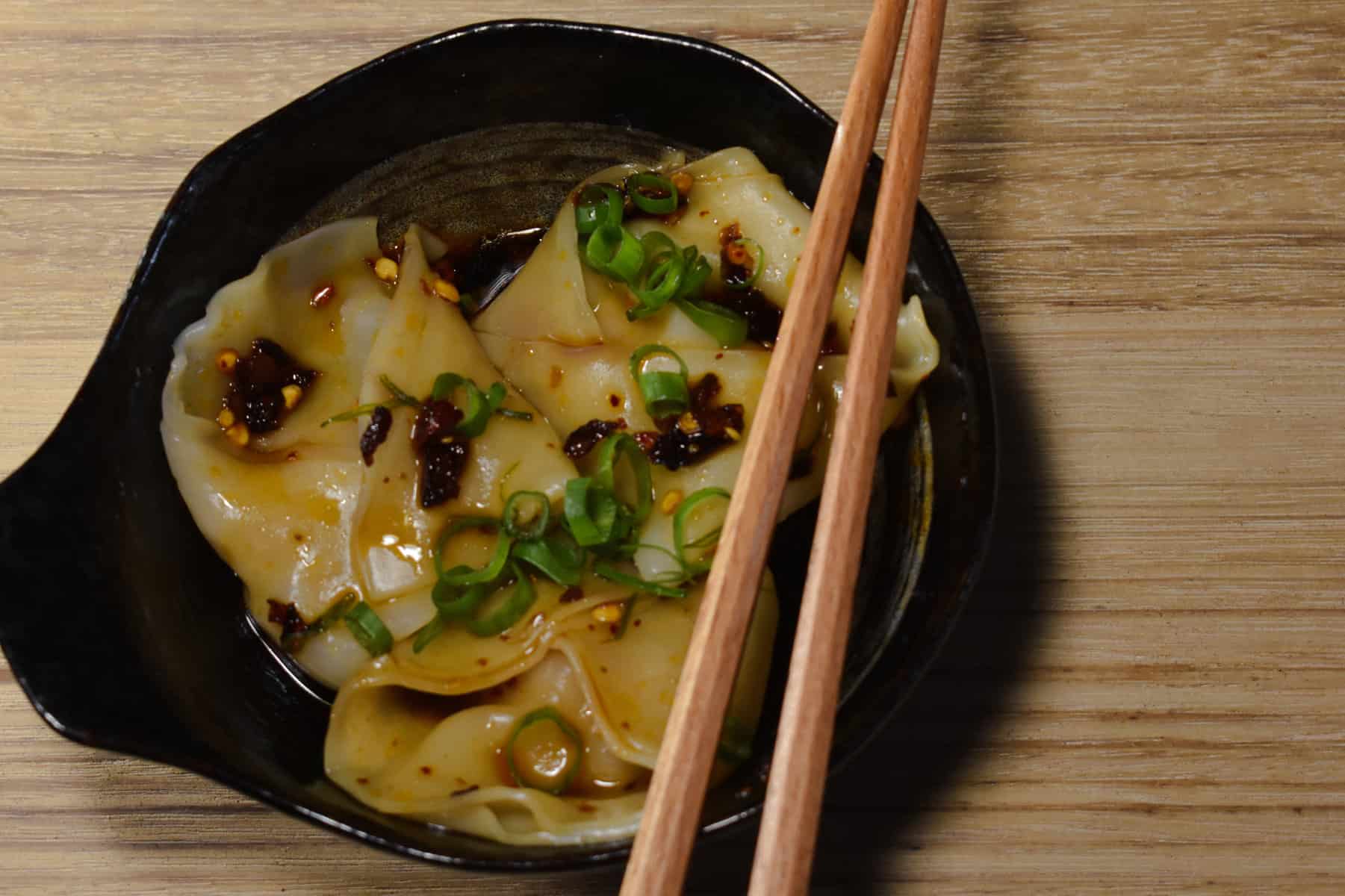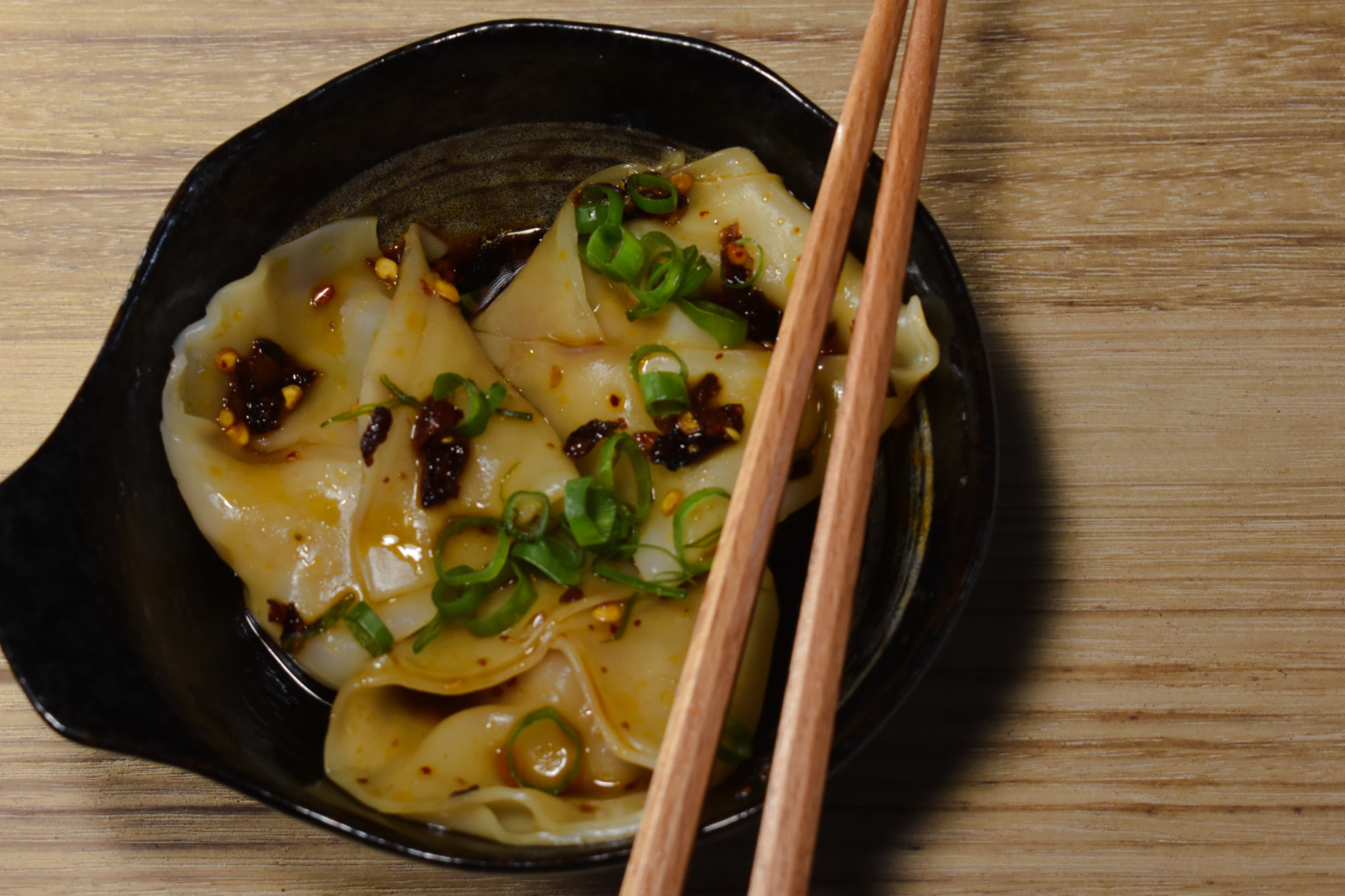 With the cultivated meat sector projected to be worth AUD$945 billion by 2040, Magic Valley's focus on innovation and scalability positions Australia at the forefront of this transformative movement. The company stated that it aims to revolutionize the production of cultivated meat and become a significant global player in the industry.
"Magic Valley remains committed to collaboration with experts and researchers to refine production processes, ensuring top-tier quality and delicious taste while reducing the environmental impact of traditional meat production," the biotech company shared on social media.