Australian company Magic Valley has developed a cultivated lamb prototype made without fetal bovine serum.
The prototype was made by taking skin cells from a living lamb and turning them into induced pluripotent stem (iPS) cells. These cells can be multiplied infinitely and made into both muscle and fat, eliminating the need for fetal bovine serum (FBS).
"This is a viable way to nourish the human population beyond 2050."
FBS is used by most cultivated meat companies, but has attracted ethical concerns as it is an animal byproduct. It is also very expensive and subject to variations in quality.
Magic Valley claims to be the first company worldwide to produce cultivated lamb using iPS cells rather than animal byproducts. The initial prototype is in the form of burgers and tacos, and is said to look and cook just like conventional lamb.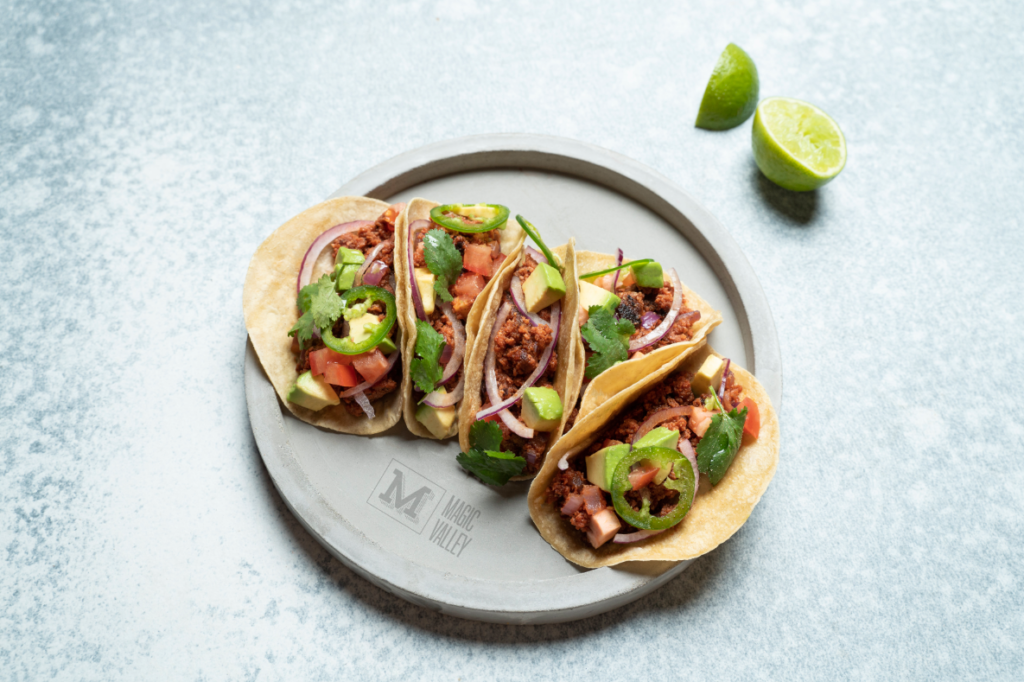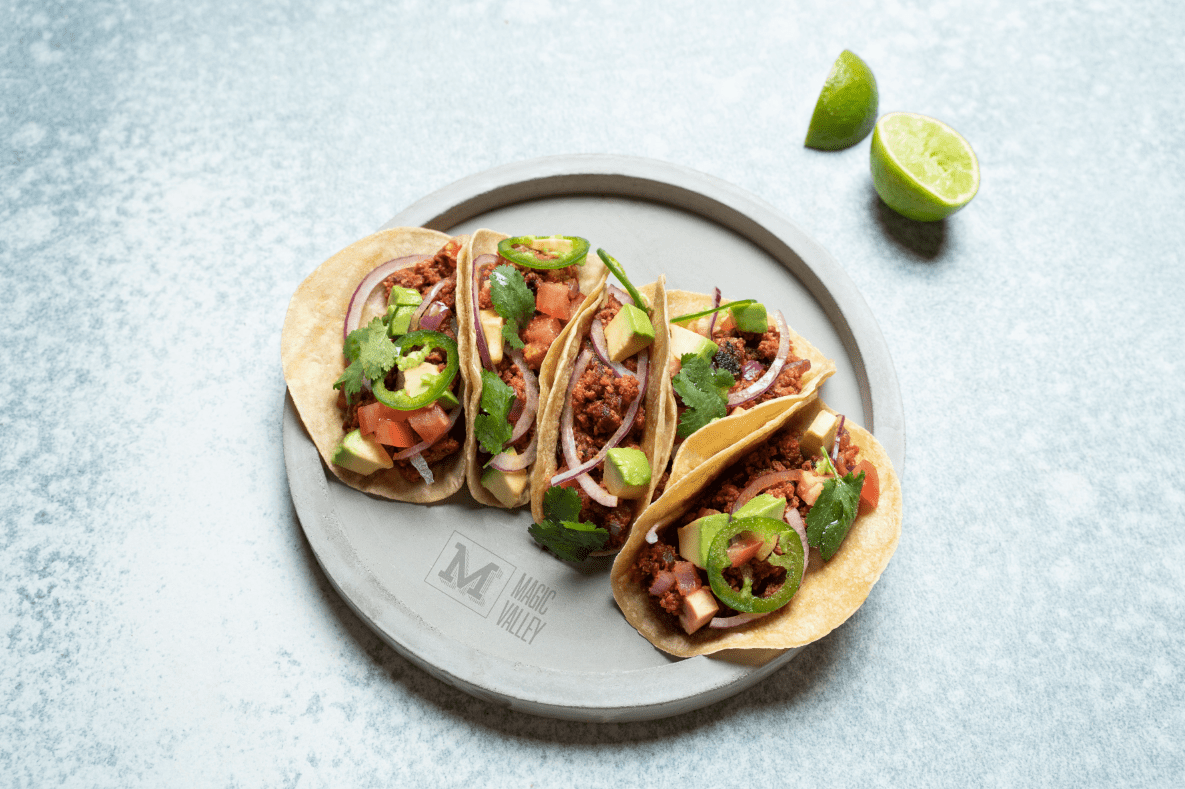 Scaling up
Having developed a prototype, Magic Valley is now planning a $5 million seed capital raise to help it scale up. The company will develop cultivated beef and pork prototypes, and aims to achieve regulatory approval in Australia by 2024.
In August, Magic Valley showcased its technology to a panel of judges at the Asia-Pacific Agri-Food Innovation Summit, alongside other alt-protein innovators such as Float Foods and Seaspire.
"By 2024, cultivated meat products will be indistinguishable from traditionally farmed meat, with the ability to enhance nutrients to positively impact the human population," said Magic Valley founder and CEO Paul Bevan. "The move away from traditional meat consumption is motivated by many different reasons for Australians, but the science has shown that if we are not feeding livestock and instead feeding ourselves, this is a viable way to nourish the human population beyond 2050."