Dutch biotech company Meatable yesterday inaugurated a new pilot facility at the Bio Science Park in Leiden, the Netherlands, to expand the production capacity of its cultivated pork platform.
The new pilot facility follows a successful $35 million Series B round this summer, which brought the company's raised capital for cultivated pork to $95 million. According to Meatable, the new 3300m2 facility is twice the size of its previous office and lab space. It has a bioreactor capacity of 200 L (500 L in the future), allowing the company to expand its production from the previous 50 L.
The company states that this expansion is an important milestone in producing and testing larger quantities of cultivated pork products as it prepares for a commercial launch in Singapore in 2024.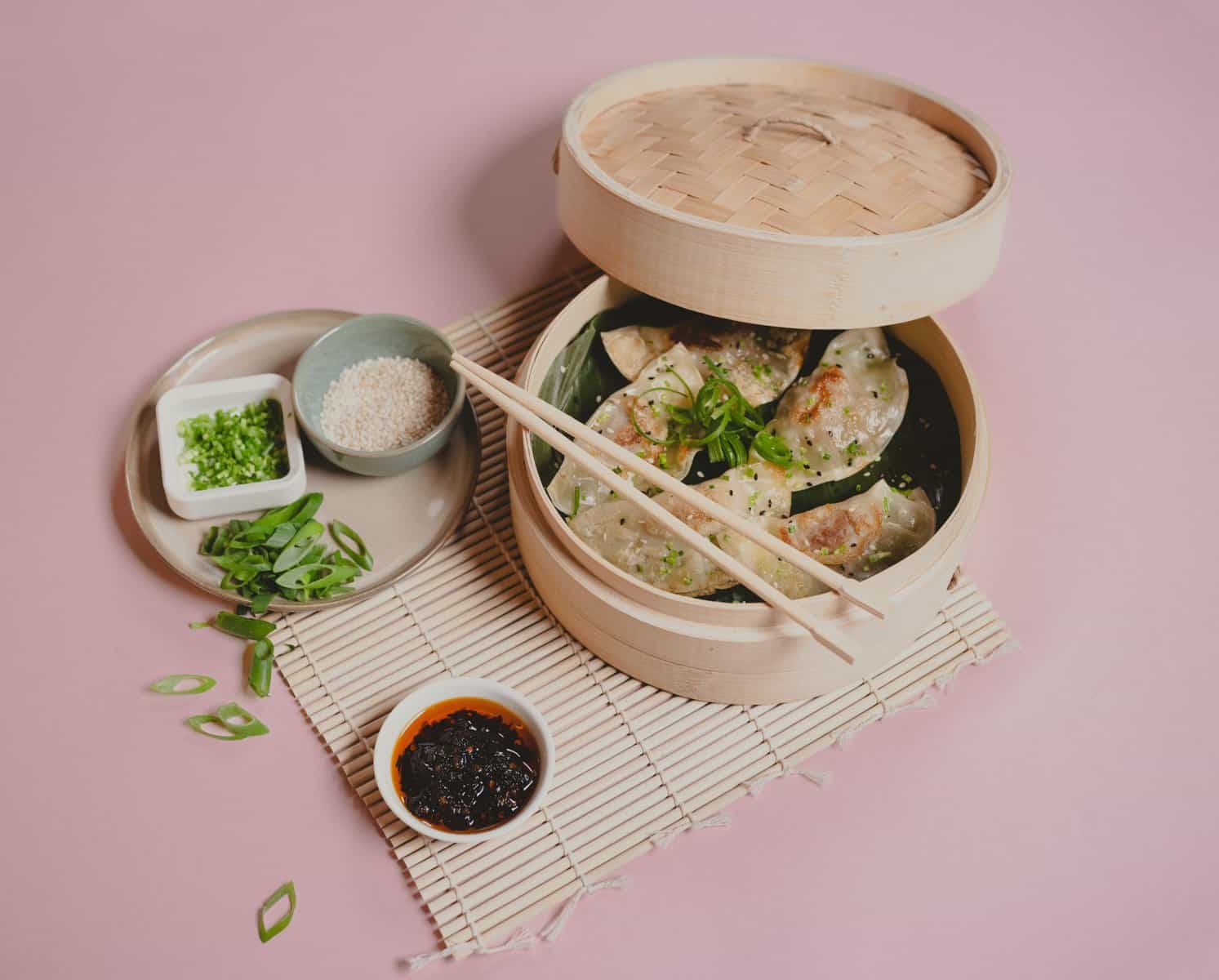 "In this new facility, we can further scale the company's processes and accelerate commercial launch. This brings us one step closer to our mission to create delicious cultivated meat products without harming people, animals, or the planet," shared Krijn de Nood, co-founder and CEO of Meatable.
In 2022, the Dutch company partnered with Esco Aster to become Singapore's first cultivated pork producer, and in May this year, it held its first-ever product tasting in the country (after approval from the Singapore Food Agency). It is worth noting that cultivated meat and seafood companies in the Netherlands can now organize tastings of their developments and get consumer feedback before commercialization.
Transforming meat
Krijn de Nood, Daan Luining (CTO), and Dr. Mark Kotter (principal inventor of opti-ox technology) launched Meatable in 2018. The company started operations in a small office with lab space in Leiden, near the Bio Science Park. The following year, it moved to the DSM Biotech Campus in Delft. To date, the company has grown significantly and has over 90 employees.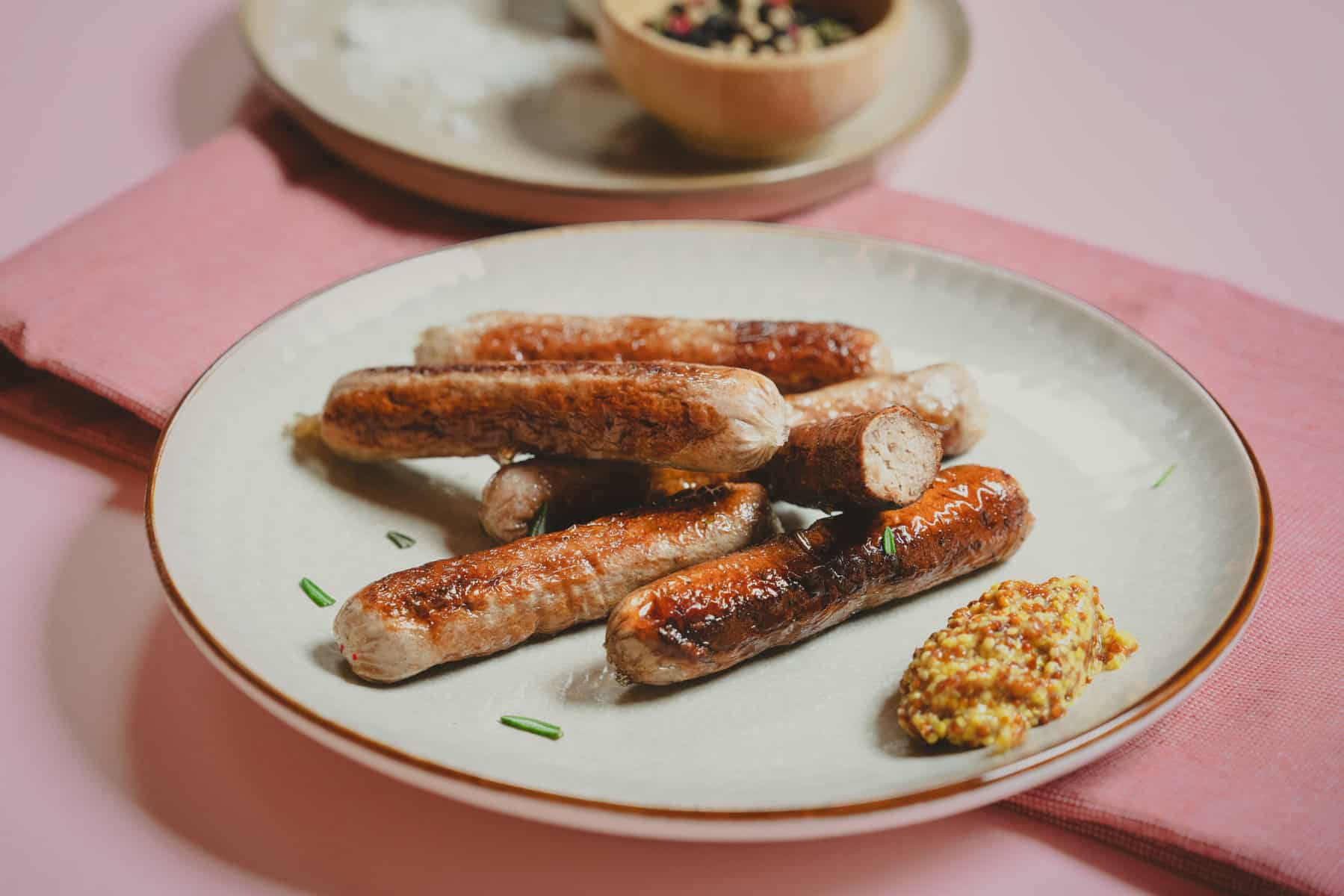 Since its beginnings, the company has been pioneering cultivated meat production without fetal bovine serum to create meat without killing animals. The company's most significant achievement is its proprietary opti-ox technology, which Meatable claims produces cultivated pork in only eight days.
"It is fantastic to see how we have grown from an idea of two entrepreneurs five years ago into a mature company with a tangible product that can transform how we eat meat," said de Nood.
More information at https://meatable.com/