Dutch cultivated meat company Meatable has achieved a world-first breakthrough in its mission to produce cultivated meat at scale.
After working for over a year to improve the efficiency of its superior differentiation process and the quality of its fat and muscle tissue, the company claims it can cultivate high-quality pork meat in just eight days, whereas the process previously took three weeks.
"We know that cultivated meat is the future of consumption"
As a result, Meatable can create cultivated pork with the familiar bite, texture, and taste of traditional meat efficiently and at lower costs (rearing a pig for pork takes around eight months).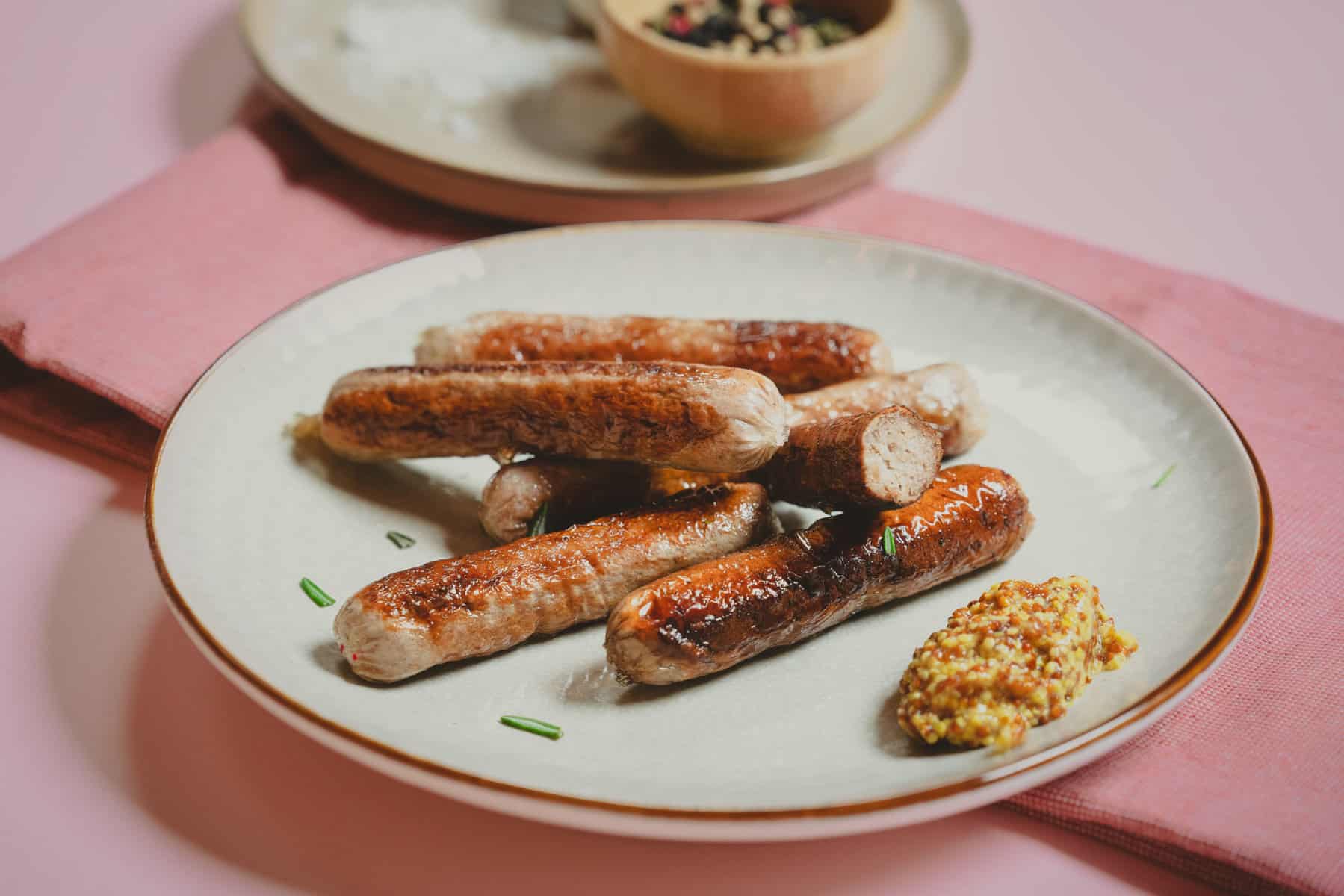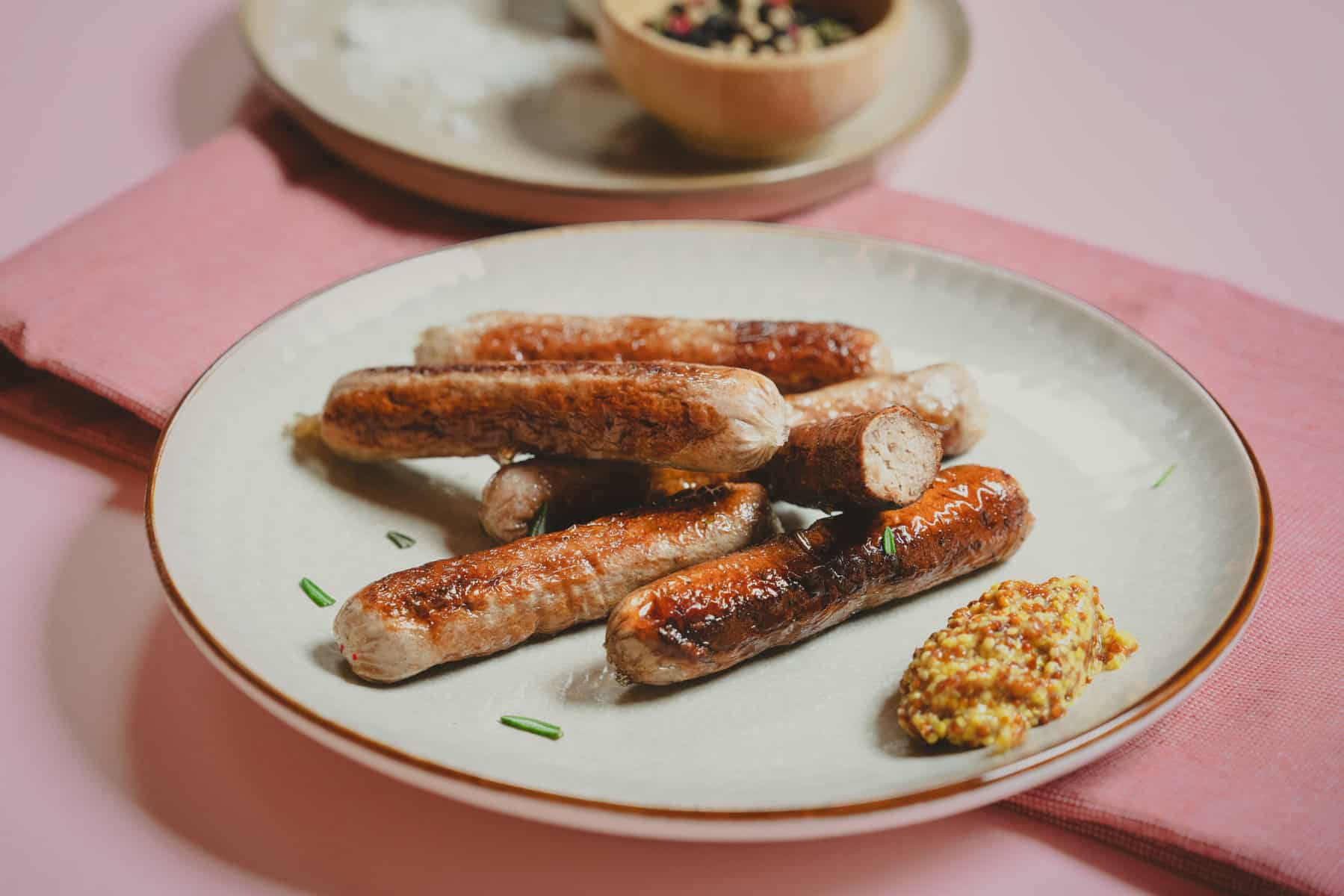 Harm-free meat
Krijn de Nood, co-founder and CEO of Meatable, said: "This marks a very important milestone for Meatable. We've now demonstrated that we have the world's most efficient process, which is required if we are to create products that compete with the low prices of conventional meat. To achieve our vision of providing the world with harm-free meat, we have to be price competitive."
Since its launch, Meatable has been pioneering cultivated meat production without fetal bovine serum (FBS) — a by-product derived from slaughtering unborn or very young calves — leading the charge in creating meat without harm.
By 2035, Meatable hopes to save an estimated 27 million animal lives cumulatively through its revolutionary process.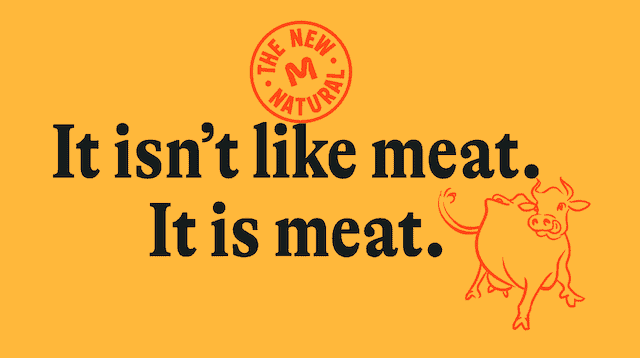 Unique pork sensory experience
Meatable uses opti-ox™ technology and pluripotent stem cells to cultivate meat. The process begins by isolating a single animal cell and replicating its natural growth process.
The opti-ox™ technology allows producing muscle and fat cells from stem cells without needing immortalized cell lines. These cells can differentiate in just a few days, a feat not achievable with conventional methods, explains the food tech.
Additionally, Meatable has developed a continuous perfusion process that generates major cell densities per milliliter, resulting in enhanced productivity and scalability.
Daan Luining, co-founder and CTO of Meatable, said: "Last year, it would take us three weeks to differentiate cells and now we've brought that down to only a few days. We expect to continue to reduce this time period further. Beyond this, we've created a product of the highest quality with the expressions of proteins and long fatty acid chains which are essential to give meat its unique pork sensory experience."
A retail launch in 2025
This remarkable feat celebrates a significant milestone in Meatable's efforts to reach the mass market with a retail launch of pork sausages in 2025.
A few days ago, Meatable, which is working to receive regulatory approval, held its first-ever tasting in Singapore, to sample its sausages (after approval from the Singapore Food Agency). Last October, the Dutch company partnered with Esco Aster to become Singapore's first cultivated pork producer, championing a new way of producing meat without hurting animals.
"I'm excited for the next steps to get our products regulated and ready for consumers to try next year so that we can satisfy the world's appetite for meat without harming people, animals, or the planet," de Nood added.
"We know that cultivated meat is the future of consumption and with this breakthrough, we're well on our way to building that future," concluded Luining.