MeaTech 3D announces it has held a "first-of-its-kind" tasting event with its Israeli anchor investors, offering samples of hybrid chicken nuggets created with plant protein and cultured chicken fat biomass developed by its subsidiary Peace of Meat.
"This event is aimed at offering our investors a taste of our strategic approach as we become a market leader in the cultured meat revolution."
The news comes at the end of a productive month for MeaTech, with March also seeing the company's entrance into the US food market with MeaTech US launching in California, and last week's announcement of a brand new cultivated meat facility for Peace of Meat.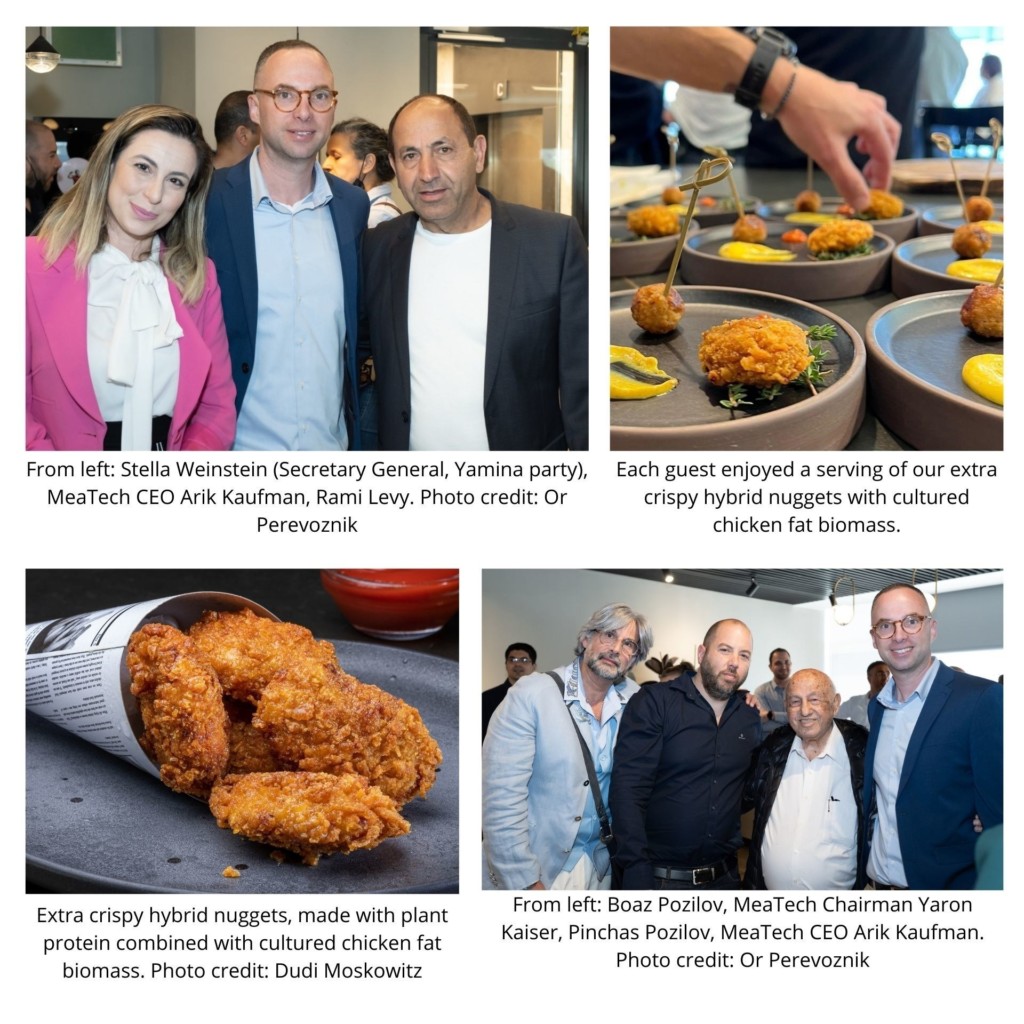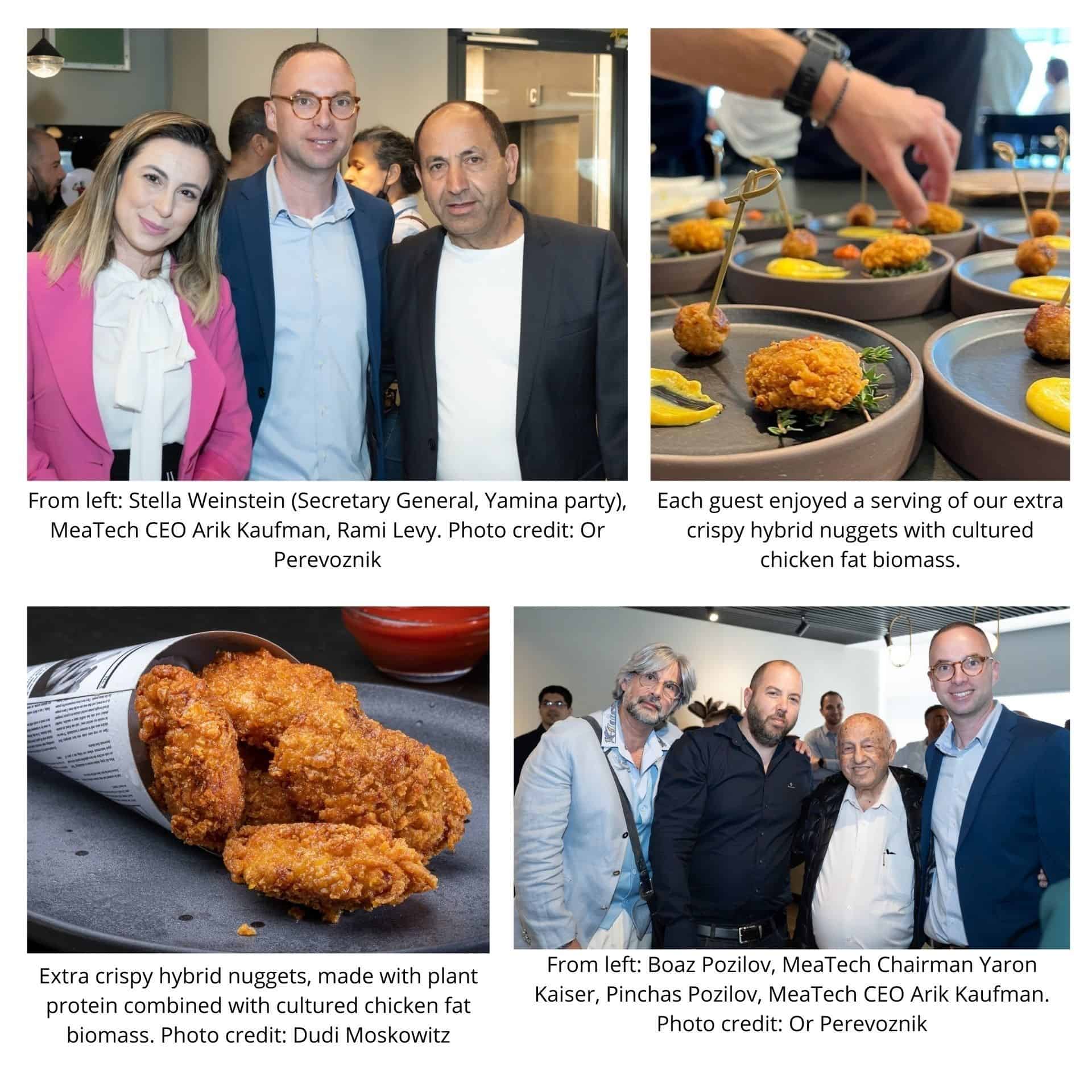 The group of attendees included prominent food industry investors Rami Levy Group, the Pozilov family, and Eli Nidam, as well as Stella Weinstein, Secretary General of Yamina (the party leading Israel's governing coalition), and representatives from the Manufacturers' Association of Food Industries in Israel.
The company states that through a modular factory design, it will be able to offer a sustainable solution for producing beef, chicken and pork products, both in the form of whole cuts and as raw materials.
Arik Kaufman, CEO of MeaTech, said: "We believe that plant-based hybrid products combined with cultured fat represents the next generation in meat substitutes. The use of cultured fat offers a meatier taste and mouth feel that is closer to conventional meat products"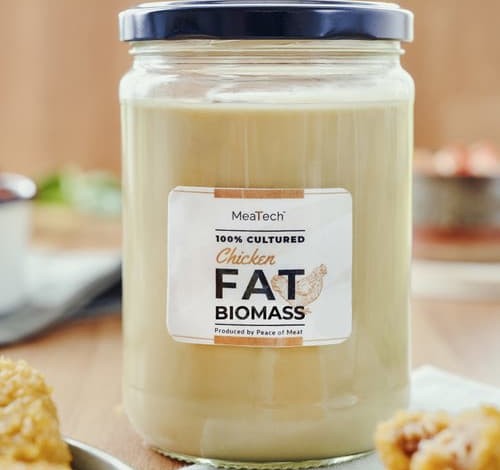 Kaufman adds: "As part of MeaTech's market entry strategy, we are moving ahead with the establishment of a new pilot plant and R&D facility in Belgium that will advance our R&D and technology capabilities in the production of cultured chicken fat biomass and help accelerate the entry of our products into global markets."
Yaron Kaiser, Chairman of the Board of MeaTech, said: "We are happy to host this first of many tasting events at our new headquarters where we can share our unique development capabilities. This event is aimed at offering our investors a taste of our strategic approach as we become a market leader in the cultured meat revolution."