Switzerland's MIRAI Foods has announced a partnership with Gaia Foods, a subsidiary of Shiok Meats. Together, the companies will work to launch cultivated beef in Singapore.
MIRAI will supply Gaia with bovine muscle and fat stem cells from premium cattle breeds, which are hard to obtain in Singapore. In return, Shiok will provide MIRAI with regulatory information, which it has gained from being based in the first country worldwide to approve the sale of cultivated meat. This could pave the way for MIRAI to launch outside its home country.
Gaia Foods
Gaia is said to have been the first startup in Southeast Asia to develop cultivated red meat. The company unveiled its beef slices prototype in October 2020, and went on to raise funding from Big Idea Ventures and various angel investors. In August 2021, Gaia was acquired by Shiok Meats, a cultivated crustacean company.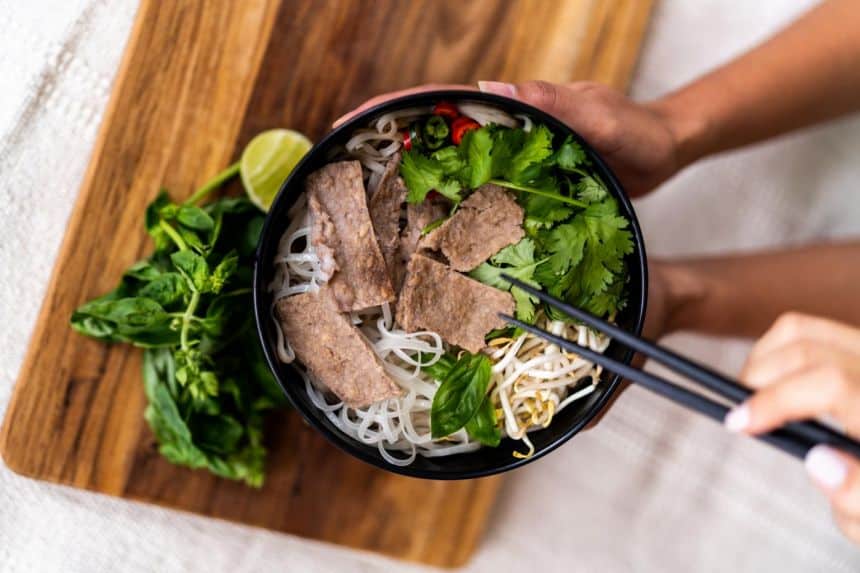 Funding for MIRAI
MIRAI raised $2.4 million in its first funding round, which took place in January of last year. At the time, the company claimed to be Switzerland's only cultivated meat startup.
Just two months later, MIRAI secured a further $2.2 million, saying it would use the capital to expand its team, improve in-house lab capabilities, and build a pilot production plant.
"We are excited to partner with one of the world's leading cultivated seafood producers and their subsidiary cultivated meat company to extend the culinary choice for Singaporean consumers to premium, Swiss quality cultivated beef," said Christoph Mayr, CEO at MIRAI FOODS. "Partnering with a Singaporean company is particularly interesting for us given the country's strong distribution and partnership network across the Asia Pacific region, which has been showing a growing appetite for safe, high-quality beef."