Cultivated beef pioneer Mosa Meat has released a whitepaper calling on governments and the food industry to collaborate to mitigate the climate impact of industrial beef production by investing in the advancement of the cellular agriculture industry.
"Beef needs a solution. Industrial meat production continues to accelerate the climate crisis, while the world's demand for beef is steadily growing. We are creating an alternative approach to producing real beef. I am very excited for what lies ahead as we help reshape the global food system," says Maarten Bosch, Mosa Meat's CEO.
"Swapping meat with meat"
Mosa Meat believes that only "swapping meat with meat" has the potential for the mass consumer adoption needed to solve the sustainability issues currently associated with our food system. But to replace conventional with cultivated meat, the latter needs to achieve cellular agriculture's holy grail: parity in composition, nutritional value, culinary experience, and cost.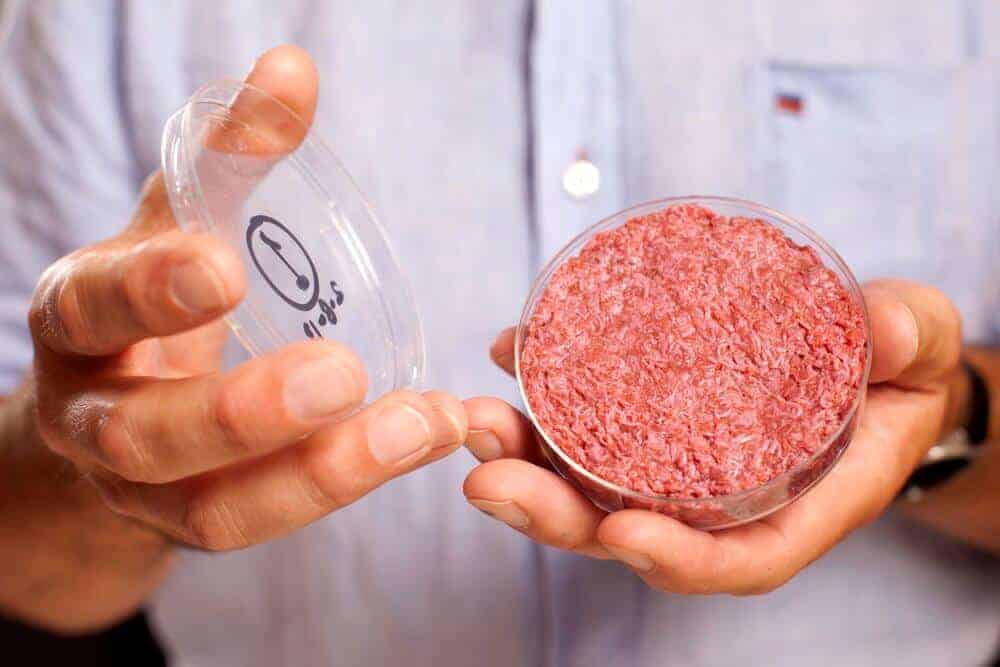 Stakeholders must pull in same direction
The company adds that many stakeholders will need to pull in the same direction as the industry approaches its commercialization phase. Cultivated meat needs steady scientific progress and scaled-up value chains to reach its full potential and serve a significant part of the world's demand for animal protein.
Mosa Meat's review highlights the potential impact that cellular agriculture has on addressing challenges on climate change, animal welfare, food security, natural resource depletion, and public health. Mosa explains that cultivated beef, grown directly from animal cells, can help mitigate the impact of animal agriculture.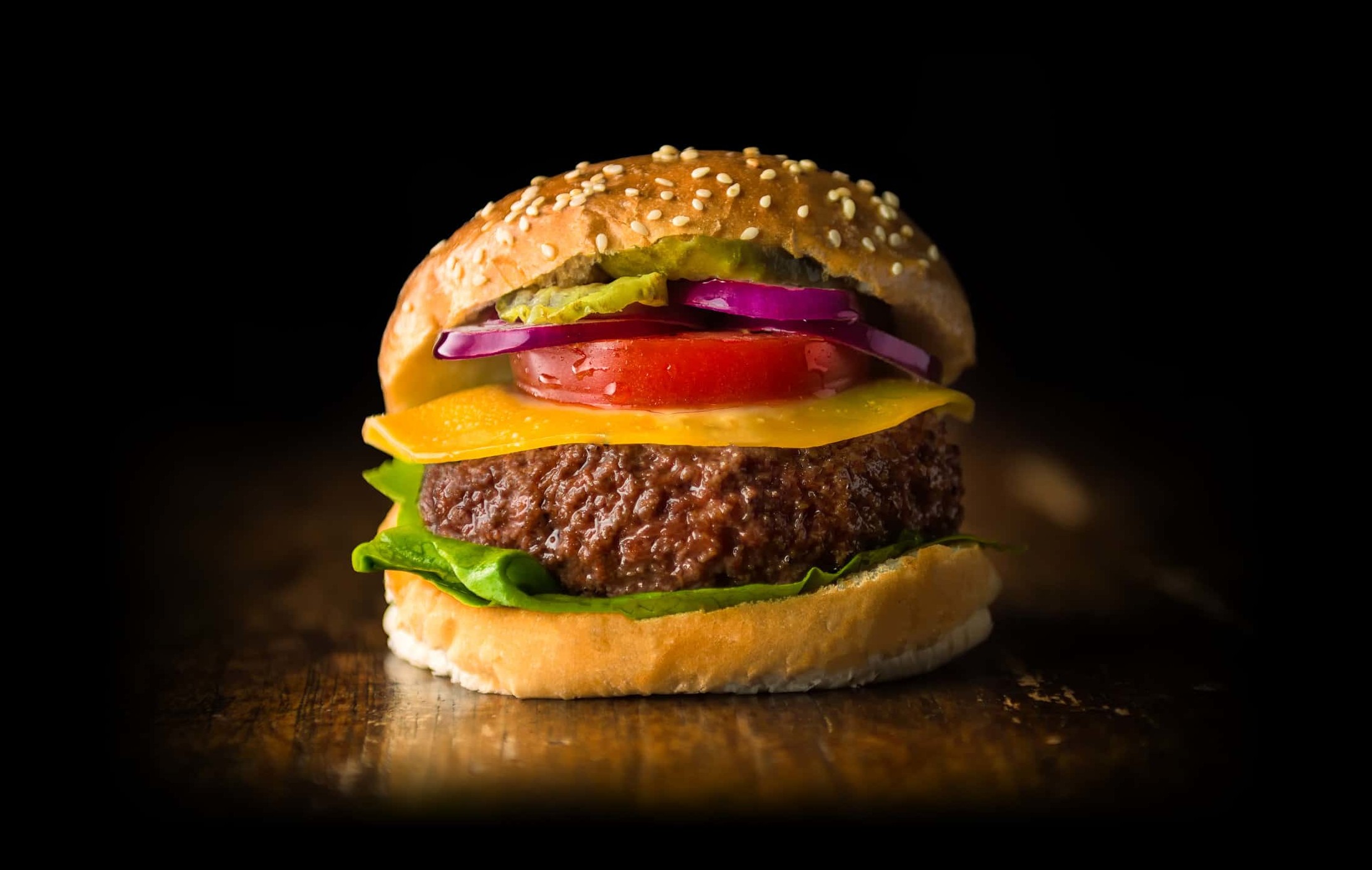 The whitepaper also describes recent developments in the cultivated meat sector, including the company's recent expansion to industrial-scale production facilities in The Netherlands and its cultivated beef discussion at COP27.
"We unveiled the first cultivated beef burger to the world in 2013, and a whole new cultivated meat sector has been developed, creating new value chains and collaborations," adds Bosch.
"The next step for our field is to develop industrial and commercial-sized production facilities to maximize the potential impact. We call upon a range of financial, societal, governmental, and scientific institutions to collaborate and further invest in the development of cultivated meat."