Myodenovo, a cultivated meat startup based in North Carolina, USA, has disclosed a $105,000 raise from its first two investors, Sustainable Food Ventures and Sweet Farm.
"Scaffolds are to cells as trellises are to plants — templates to guide and nurture growth"
Founded by George Engelmayr, a biomedical engineer with experience in regenerative medicine and other cultivated meat companies such as Memphis Meats (UPSIDE Foods) and Mission Barns, Myodenovo focuses on cultivated whole cuts with "realistic texture," starting with filet mignon.
The new capital will enable the startup to cover general corporate expenses, including payments of director's fees and salaries to employees.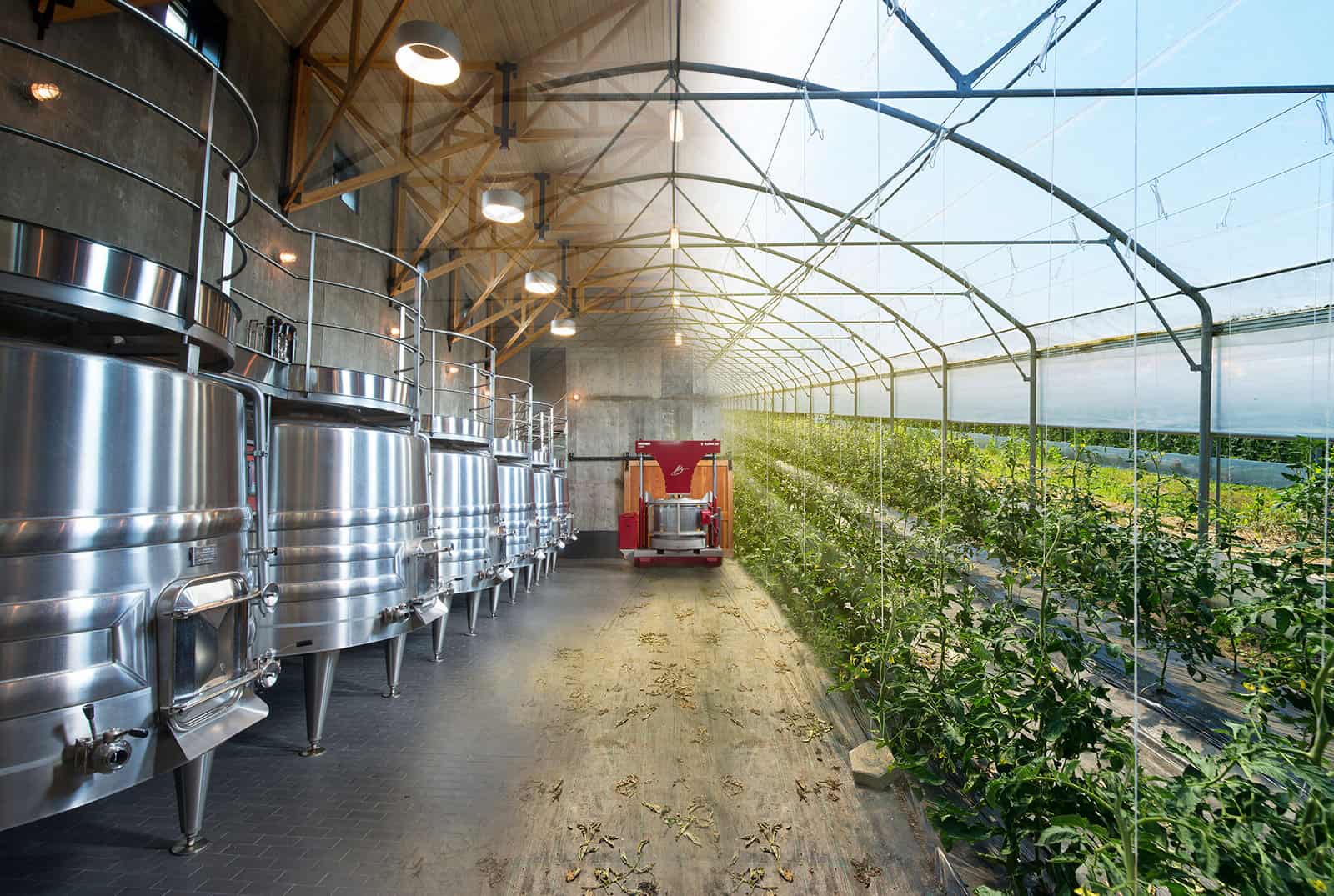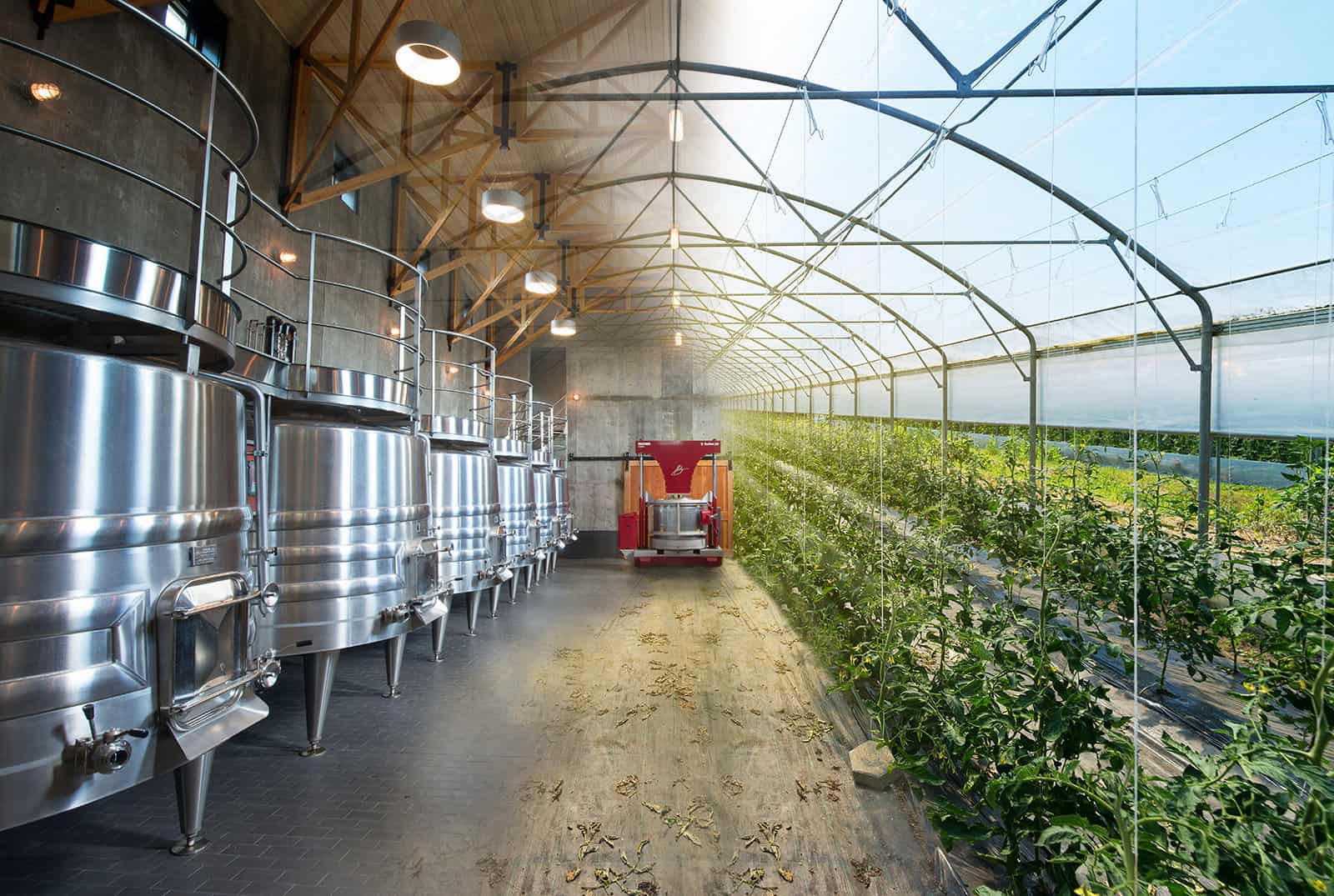 Plant-based scaffolding tech
The company says to be developing an automated process to create thick cuts using bioreactors and its proprietary, patent-pending, plant-based scaffold tech for cell attachment in various dimensions. Its end products will be 90% cells to deliver the real meat experience, Engelmayr said to AFN. He added that he had successfully developed its first prototype, a small, bite-size piece of filet mignon.
"Scaffolds are to cells as trellises are to plants — templates to guide and nurture growth," states Myodenovo, adding that "bioreactors are to cells as greenhouses are to plants — summer-warm spaces to feed and shelter growth."

To kickstart operations, the startup aims to raise $2 million in a pre-seed round to be completed in the next 18 months. Additionally, the company announced plans to grow a bigger medallion for a future tasting later this year.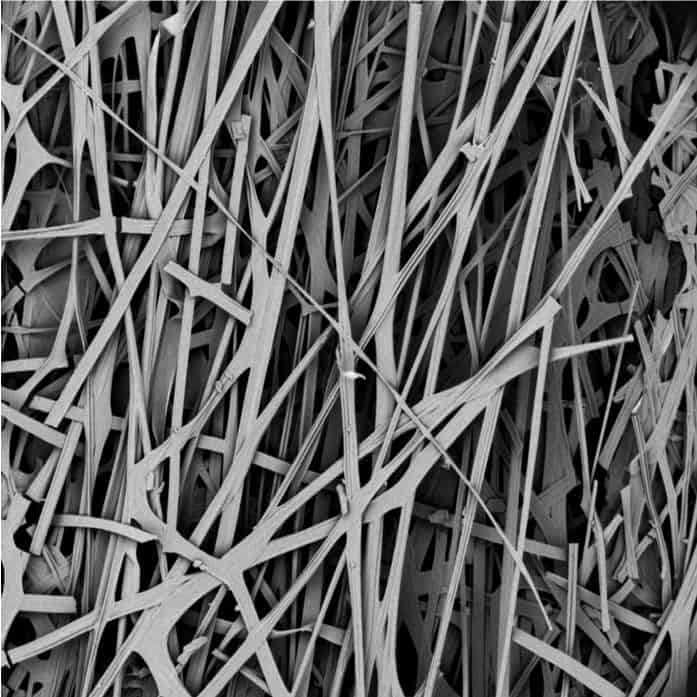 Other companies using scaffolds
Cell attachment to grow something different than ground meat has been among the challenges in cultivated meat. Some companies rely on scaffolds, 3D printing, or special growth platforms. Those using scaffolds include the following companies, among many others:
Seawith: A Korean biotech claiming to have developed a technology that uses microalgae to produce scaffoldings and non-FBS growth media at low costs.
The University of Vermont: This institution's research is turning to algae-based polymers to build cell-supporting structures or scaffolds to produce cultivated meat at scale.
Gelatex Technologies: From Estonia, Gelatex focuses on low-cost, nanofibrous scaffolding material for the cultivated meat industry.
A Dutch consortium of businesses and academia, including cultivated meat pioneer Meatable, DSM, VIVOLTA, and TU Delft: The consortium aims to develop and test synthetic biopolymer prototypes, such as elastin-like polypeptides, as scaffolds for cultivated meat steaks.
Matrix Food Technologies: A US-based developer of scaffolds and microcarriers for the alternative protein industry, works to supply key ingredients for building cultivated meat at lower costs.
Aleph Farms: To successfully grow its whole pieces of meat, it mimics the extra-cellular matrix found in animals with plant-based thin scaffolds that enable the cells to grow and form structured meat tissues.
"We utilize bioreactors to curate nutritious, sustainable scaffolds that nature offers to deliver meat aficionados that are a delight of succulent, prized-for-texture cuts, all without ever harming a single animal, enabling farmers to cultivate quality and tender meats that aficionados love," says the biotech.