Omeat is a cultivated meat company established in Los Angeles, California, founded by world-renowned tissue engineer and former MIT and Harvard professor Dr. Ali Khademhosseini. The company aims to grow "delicious real meat" from animal cells but without the environmental impact of traditional farming.
After years of working behind the scenes, Omeat revealed an alternative to fetal bovine serum (FBS) made with the bovine plasma of healthy cows. FBS is an ethically controversial and expensive cell nutrient media used by multiple industries.
In 2022, Omeat's approach gained the interest of investors, raising $40 million from S2G Ventures, Google Ventures (GV), Bold Capital Partners, Tyson Ventures (the venture capital arm of Tyson Foods, Inc.), Rethink Food, Trailhead Capital, and Cavallo Ventures.
Currently, Omeat is focused on cultivating beef. The company is constructing a pilot plant and rapidly expanding its team to prepare for commercial launch. The company announced it was in direct discussions (pre-market approval?) with the Food and Drug Administration (FDA) and the United States Department of Agriculture (USDA) to obtain regulatory approval.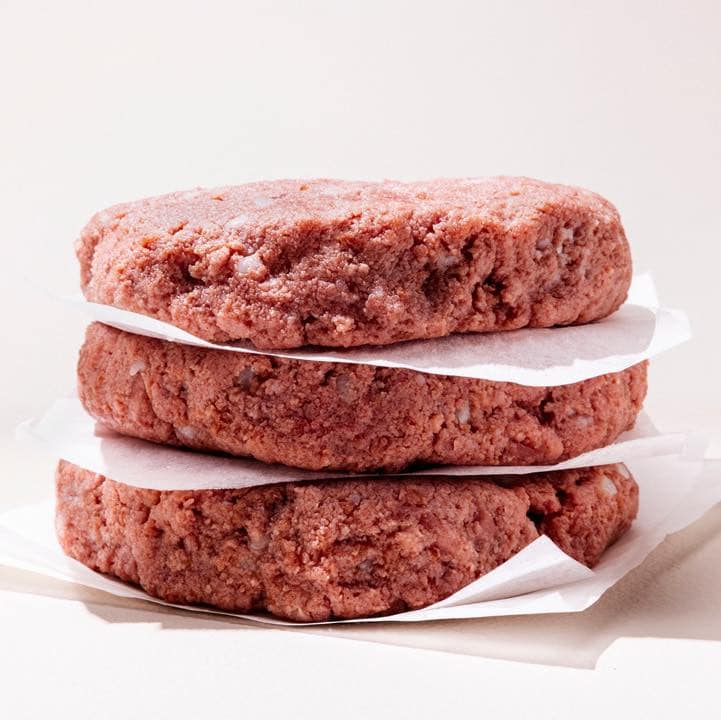 Replacing FBS
The Harvard-MIT-trained scientists, including Dr. Khademhosseini, developed a method to source the regenerative factors needed for cell growth from the plasma of healthy cows. Using this bovine plasma, they developed Plenty, a cost-effective growth media suitable for cultivated meat and other applications across various industries, including regenerative medicine, cell culture, and vaccine production.
Omeat initially developed the growth media for its cultivated meat platform. But now, this alternative is also being offered through Plenty, the company's new business-to-business (B2B) division named after the product.
"Synthetic serum substitutes, defined media, and serum-free media have been developed as potential alternatives, but they still have limitations that need to be addressed before they can completely replace FBS", said Khademhosseini.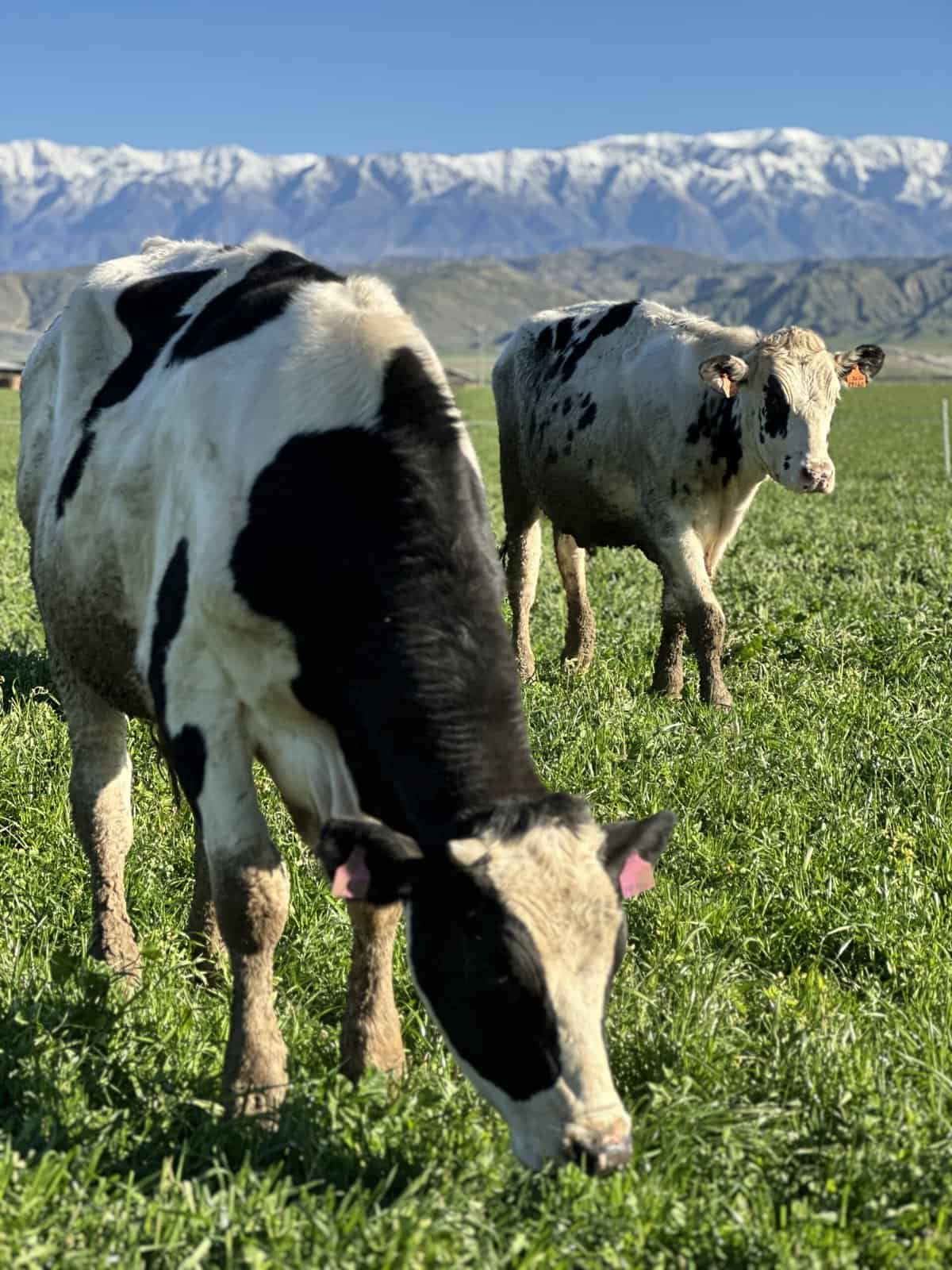 Relying on animals to cultivate meat
Omeat sources the cells and plasma for its cultivated meat from cows that freely graze on a farm in California. The farm is focused on being carbon negative and implements various regenerative practices for soil health.
To collect the plasma, Omeat's scientists established a process that they claim does not involve harming or sacrificing the cows and that ensures the welfare of the animals. The collection happens weekly and is similar to human plasma donation. Because plasma regenerates quickly, it does not deplete the animal, explains Omeat.
By using the plasma from one cow, the company can produce large quantities of cultivated meat each year. This approach would significantly reduce the number of animals needed for beef production, making it possible to feed the planet with fewer animals, argues Omeat.
"The conventional approach to meat production comes with major adverse effects on the environment, public health, and animal welfare. We saw an opportunity to leverage our expertise to discover a scalable way to grow cultivated meat," said Khademhosseini in June.