Quest Meat is a UK-based biotechnology company providing ingredients and bioprocessing tools for the cultivated meat industry to accelerate its progress.
Founded in 2021 by Ivan Wall (CEO), Petra Hanga (CSO), Michel Hunt, and John Sinden, Quest Meat aims to solve the bioprocessing challenges companies face in transitioning from cultivated meat prototypes to commercial production: replacing expensive pharma products with animal-free and food grade solutions that have competitive prices.
"With the world's population growing, we need a radical change in food production"
Quest Meat has a significant advantage in comparison to its competitors. Co-founders Wall and Hanga have extensive experience in stem cell scaling up and tissue engineering for therapeutic applications, having worked for 15 years scaling up products for this sector. Furthermore, since 2019, they have been working with cultivated meat companies and training staff from several firms.
Advancing the food revolution
Located at the Birmingham Research Park, a space linked to the University of Birmingham, Quest Meat has secured over £700,000 from various investors. This funding has enabled the company to increase the scale of its animal cell cultivation to produce multiple liters of cells and offer its first product: bovine muscle-derived and adipose-derived stem cells.
Using a biotech platform, Quest Meat is also developing media growth and food-safe ingredients to cultivate meat at lower costs. The company claims these NPD can replace microcarriers and the controversial fetal bovine serum.
"Cultivated meat is a global challenge, and delivering it requires collaboration and partnership to address the technical and cost barriers. Our enabling technologies complement the great work being done by others across the value chain because they address cost, bringing cultivated meat closer to consumers," says the company on its website.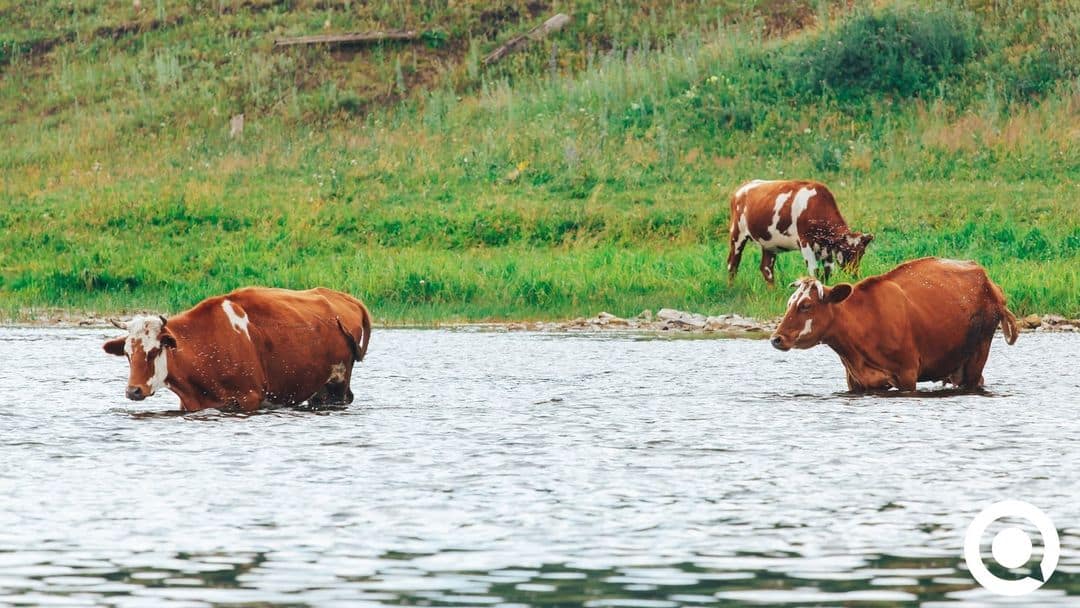 Last year, the biotech company sought to raise an additional £2.5 million to develop further its prototypes and scale its production, reported Future Food Finance.
Other UK-based cultivated meat companies, along with Quest Meat, are part of a £12 million UK government initiative called CARMA — of a hub focused on advancing the cultivated meat industry.
The companies collaborating in CARMA include Hoxton Farms, which cultivates fats and last year raised $22 million to build a facility; cultivated meat company 3D Bio-Tissues, a subsidiary of BSF Enterprise, that specializes in pork, beef, and leather; and Ivy Farm, a spin-off of Oxford University that cultivates British pork, Aberdeen Angus beef, and Wagyu beef.
"With the world's population growing, we need a radical change in food production to ensure that there will be enough food for generations to come. This food revolution will involve a shift from intensive farming practices that are cruel to livestock and environmentally damaging, to a much more sustainable approach," says CEO Ivan Wall.