Sweden's pioneering cultivated meat startup Re:meat aims to redefine the production of meat by leveraging the sustainability potential of cellular agriculture instead of changing consumers' meat-eating habits. Re:meat spoke exclusively to vegconomist about its plans and developments, in the only international media piece (outside of Sweden) since the company emerged from stealth mode.

Founded in 2022 by Jacob Schaldemose Peterson, Marie Gibbons, and Gittan Schiöld; Re:meat says its team combines experience in cell biology, bioprocess engineering, business management, innovation, go-to-market, B2B sales, politics, and large-scale capital investment projects to build Scandinavia's first large-scale production of cultivated meat, starting with beef.
World's first cultivated Swedish meatballs?
The company claims to have developed the first-ever cultivated version of Swedish meatballs made using its patent-pending technology. According to the founders, the meatballs were introduced at consumer tastings, receiving "overwhelmingly positive" reviews for their texture, taste, and flavor.
"The key to unleashing food's immense climate potential lies in the intersection of new technologies and products that hack/overcome human behavior change — which has proven more difficult than flying a rocket to Mars," Schaldemose told vegconomist.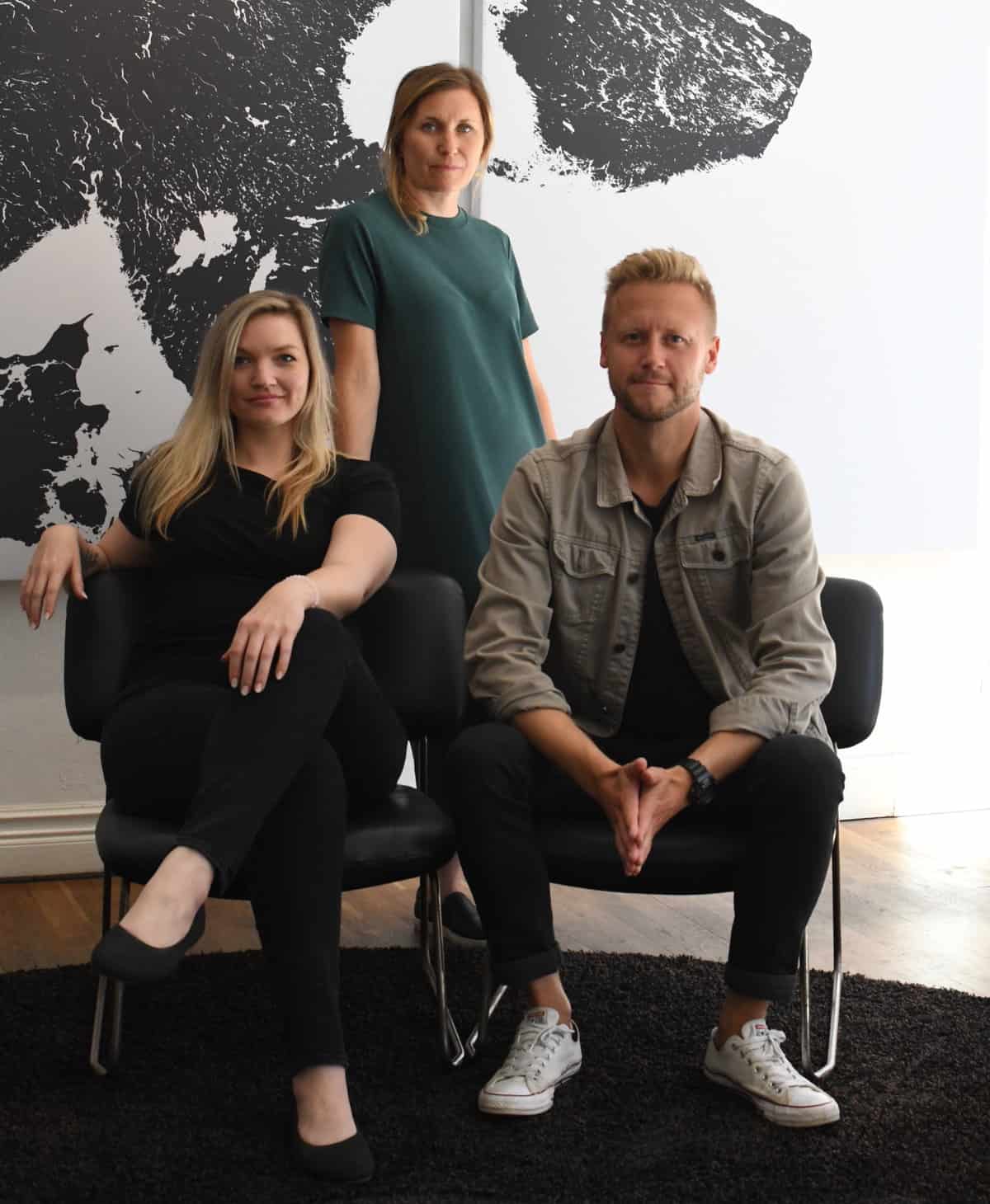 Scaling production
As the technology to cultivate meat is proving to be mature and regulatory approvals in the USA and Singapore offer an incentive for other countries, Re:meat says it will focus on the costs and scalability challenges instead of focusing on the R&D of prototypes, since cultivated meat is already a reality.
The company, which has developed a serum-free technology, says it will allocate resources to optimize and adapt it to large-scale production in a pilot facility it will build in 2024 in collaboration with future partners.
"The cultivated meat industry is still heavily focused on R&D. History shows across industries that companies born as pure R&D companies later struggle to transform into manufacturing companies, since that type of organization requires a totally different mindset, skillset and leadership. Re:meat does not have this legacy, but is born focusing on scaling production from day one," said Schaldemose.