A report published today by UK corporate finance house Oghma Partners has found that interest in cultivated meat has skyrocketed as the industry scales and becomes more economically viable, however, the authors project that a shakeout is likely and that could involve consolidation amongst the key players.
Cultivated meat startups first began to emerge in the late 2010s, with around $176 million invested in the industry from 2016 to 2019. In the period 2020 to 2021, this rose to over $2.15 billion. Oghma Partners estimates that more than $3.17 billion has been invested in cultivated meat to date.
"We see a shake-out similar to that we are seeing in the plant-based meat sector, with consolidation amongst the players most likely."
"Significant investment into the cultivated meat industry has led to increasing cap-ex spend, with many companies scaling up production capacity and R&D facilities," said Mark Lynch, partner at Oghma Partners. "These investments, some of which are yet to be completed, have the potential to accelerate the launch of products to consumers in the cultivated meat space.
"However, money for new investment is now harder to come by, as the slowdown in funding so far in 2023 demonstrates. The industry will be challenged to deliver sales to consumers and to stretch funding runways to the point of delivering profitability. We see a shake-out similar to that we are seeing in the plant-based meat sector, with consolidation amongst the players most likely."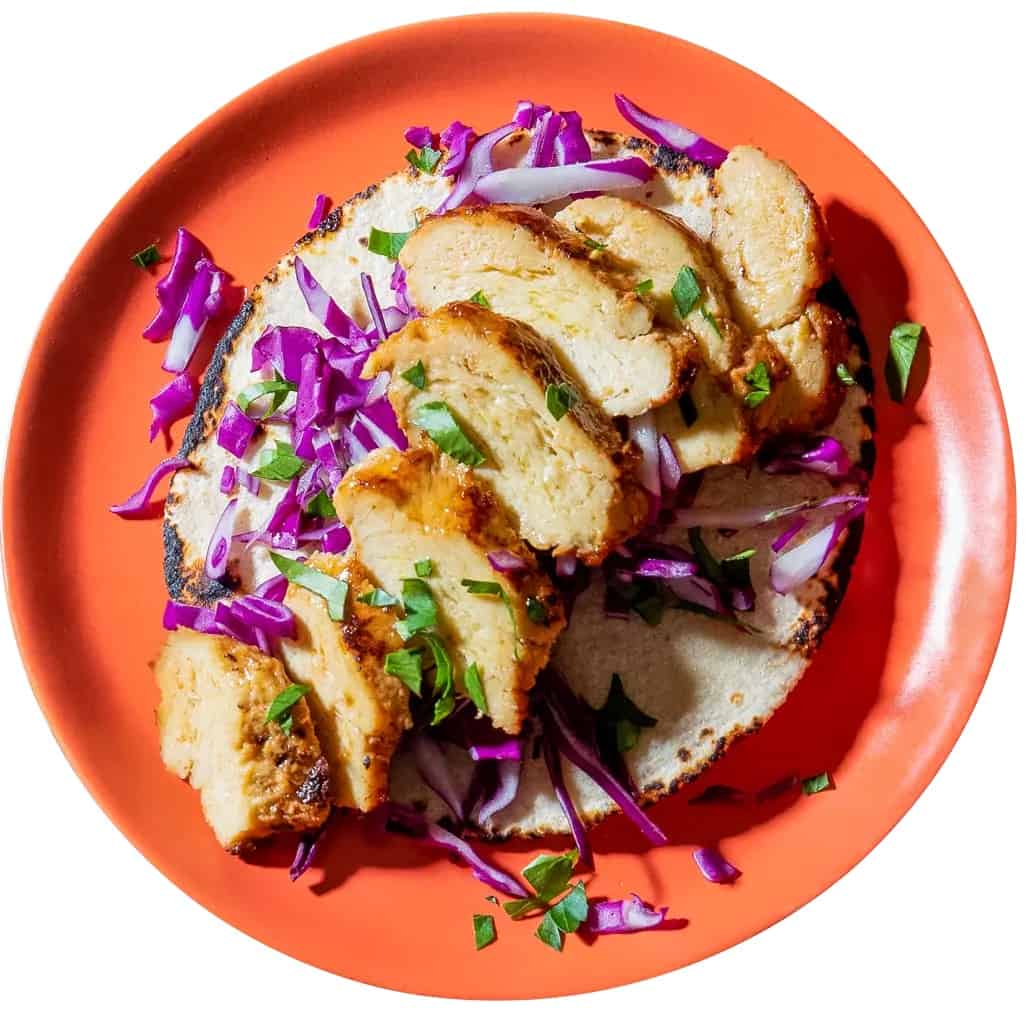 A small proportion of companies have received the lion's share of the funding, with UPSIDE Foods alone raising around $676.57 million — 21.5% of the global total. The top five companies in the industry — UPSIDE Foods, Believer Meats, Wildtype, Aleph Farms, and Mosa Meat — are responsible for 46.9% of funds raised.
68% of the total funding has been raised by cultivated meat companies; of the remaining 32%, 17% are cultivated seafood producers, 11% are developing ingredients, and 4% are cultivated pet food companies.
The report notes that only two countries (the US and Singapore) have currently approved the sale of cultivated meat. Within these countries, just two companies have gained regulatory approval — Eat Just's GOOD Meat (both countries) and UPSIDE Foods (US only). Gaining US approval is said to be particularly significant due to the size of the country's consumer market.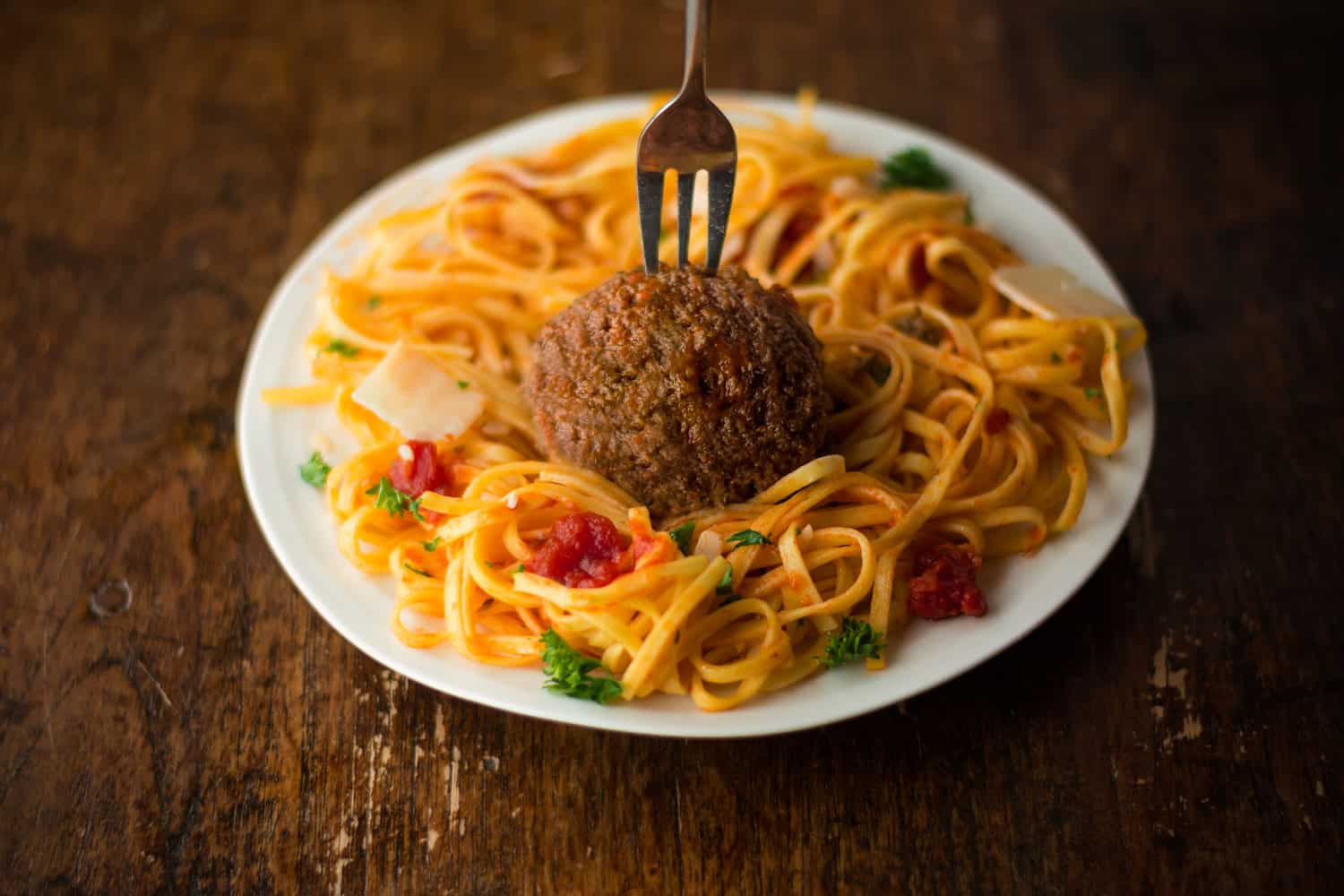 There are promising signs that other countries may also be considering approving the sale of cultivated meat, with the UK looking to speed up the process to boost food security and the Netherlands recently becoming the first country in Europe to allow cultivated meat tastings. Last year, the Israeli government granted $18 million to cultivated meat research.
Paving the way
As Reuters pointed out in a July 2023 article, investor interest in the sector will inevitably increase following regulatory clearance, however, it is now imperative that the "sector must scale up and lower costs to seriously challenge conventional meat," and that substantial funding from both public and private investors is needed to upscale production facilities and massive bioreactors so that cultivated meat can pose a serious challenge to animal agriculture.
"The USA is paving the way for the cultivated meats industry globally, with the largest number of investors and producers," said Lynch. "A favorable regulatory environment and ease of business is seeing the USA become a hub for industry activity. Multiple overseas companies are looking to relocate or move certain operations to the USA. Israel and the UK are the second and third most active countries, after the USA, in terms of the level of funding for cultivated meat start-ups, which reflects a combination of the level of innovation going on in their respective food industries/universities as well as the capital market pool available, combined with a flexible regulatory environment."