The cultivated meat market in southeast Asia could be poised for rapid growth, according to Singapore-based cultivated seafood company Umami Meats.
Co-founder and CEO Mihir Pershad told New Straits Times that growing sustainability concerns and the increased demands being placed on traditional agricultural systems were driving demand for alternatives. The pandemic has also helped to increase awareness of food security issues.
Mihir specifically mentions Malaysia as a potential market for cultivated meat production, due to its expanding biomanufacturing sector, agricultural knowledge, and low production costs. Crucially, the industry could help to make some Asian countries self-sufficient.
Many consumers in the region are currently unaware of cultivated meat and its benefits, but this is likely to change. A significant proportion of the population is looking to cut down on animal protein, and willingness to consume cultivated meat rises by 300% when consumers are informed about these products. Educational campaigns could therefore help the industry to succeed.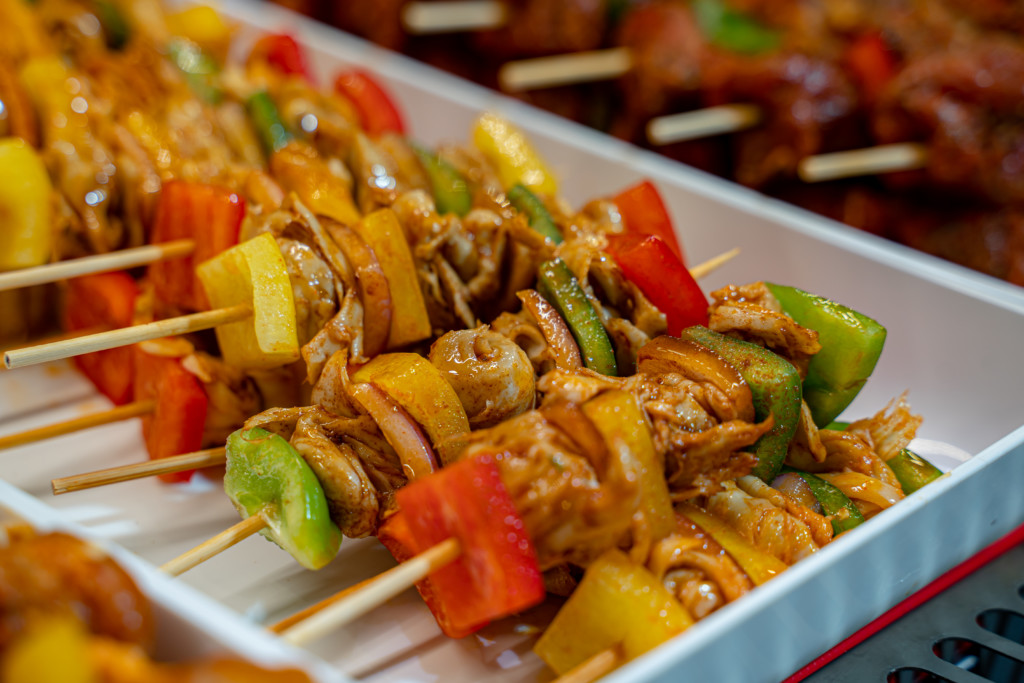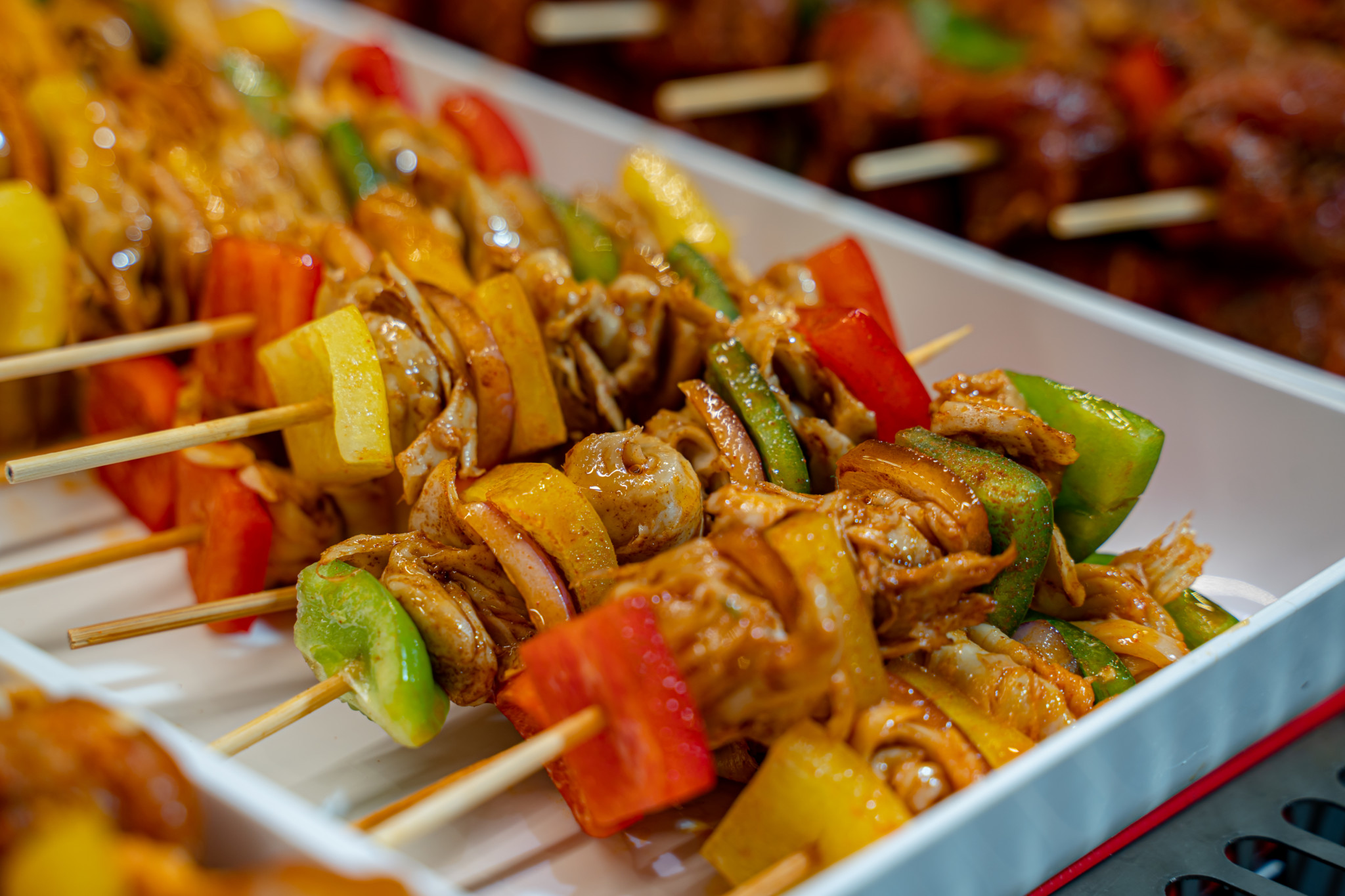 Combining technology & experience
Cultivated meat company Cell AgriTech was recently founded in Malaysia, and is aiming to complete the construction of the country's first cultivated meat plant by the end of 2024. The announcement was made at Malaysia's first cultivated meat conference, which took place this March in Kuala Lumpur.
Meanwhile, Singapore has famously already granted regulatory approval to cultivated meat products — specifically, those made by GOOD Meat. The company began constructing Asia's biggest cultivated meat facility in the city-state last year. Singapore is also home to other cultivated producers, such as Mihir's company, Umami.
"At Umami Meats, we believe that compelling manufacturing technology paired with production experience can help to grow the production of cultivated seafood rapidly in Malaysia and in countries around the world," Mihir told New Straits Times. "We are developing the operating system for cultivated seafood with the goal of enabling traditional food producers and manufacturers to use our technology stack to produce a broad range of delicious, appealing cultivated seafood products."