UPSIDE Foods announces the first reservations to try its historic cultivated chicken are now open to the public. On August 4, Bar Crenn in San Francisco will begin serving UPSIDE's cultivated chicken as part of a six-course meal, marking the first time members of the public can sign up to purchase cultivated meat in the US. 
"This pivotal moment marks a new chapter in history"
The announcement comes just weeks after UPSIDE completed the first consumer sale of its cultivated chicken, also at Bar Crenn, to several winners selected from a social media contest. UPSIDE's first official public seating will take place on August 4 at 5:00 pm PT, when Chef Dominique Crenn will serve the startup's cultivated chicken as part of a six-course meal priced at $150. 
During the dinner service, the chicken will be fried in a tempura batter and served with chili aioli in a black ceramic vessel garnished with edible flowers and greens. Limited reservations will be offered on a first-come, first-serve basis.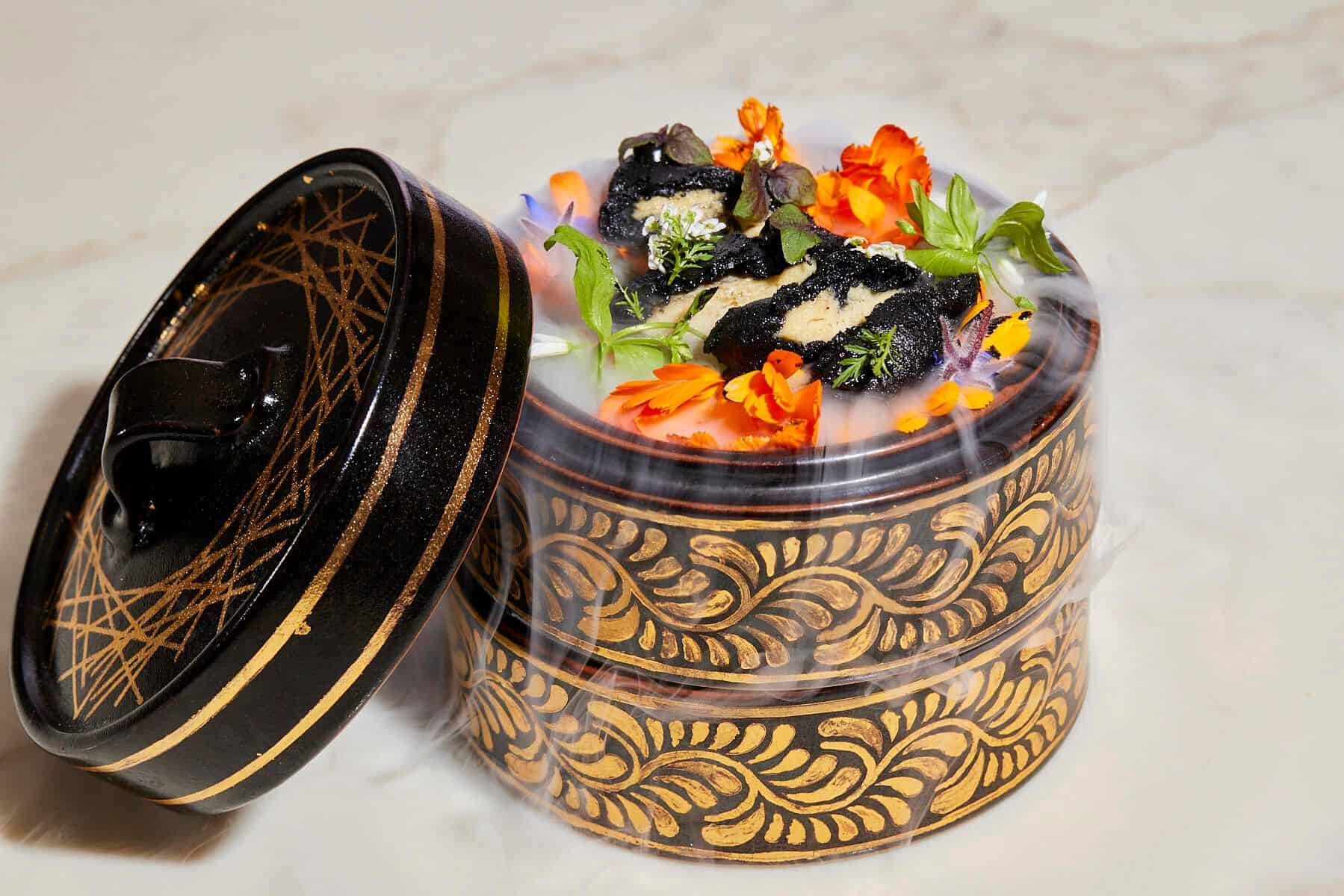 "An amazing culinary experience"
"It was an incredible honor to introduce the first-ever cultivated meat to consumers in the US, and now, I'm thrilled to have UPSIDE's cultivated chicken featured regularly on the Bar Crenn menu," said Chef Dominique Crenn. "Eating UPSIDE's delicious cultivated chicken is not only an amazing culinary experience – it's also a powerful statement towards building a more compassionate and sustainable future. I can't wait for our guests to try it."
Following the dinner on August 4, UPSIDE plans to host ongoing services at Bar Crenn on the first weekend of each month. New reservations will be released monthly on the restaurant's website on the second Friday of the previous month.
To book a reservation, customers can visit Bar Crenn's reservation page on SevenRooms.
Two historic launches
Just one month ago, UPSIDE Foods secured its first regulatory approval to sell cultivated chicken to US consumers, following the receipt of a grant of inspection (GOI) from the United States Department of Agriculture.
At the same time, competing startup GOOD Meat – the cultivated meat division of food company Eat Just – also passed its final stage of approval to launch sales. GOOD Meat's cultivated chicken debuted at Chef José Andrés' China Chilcano restaurant in Washington DC on July 6.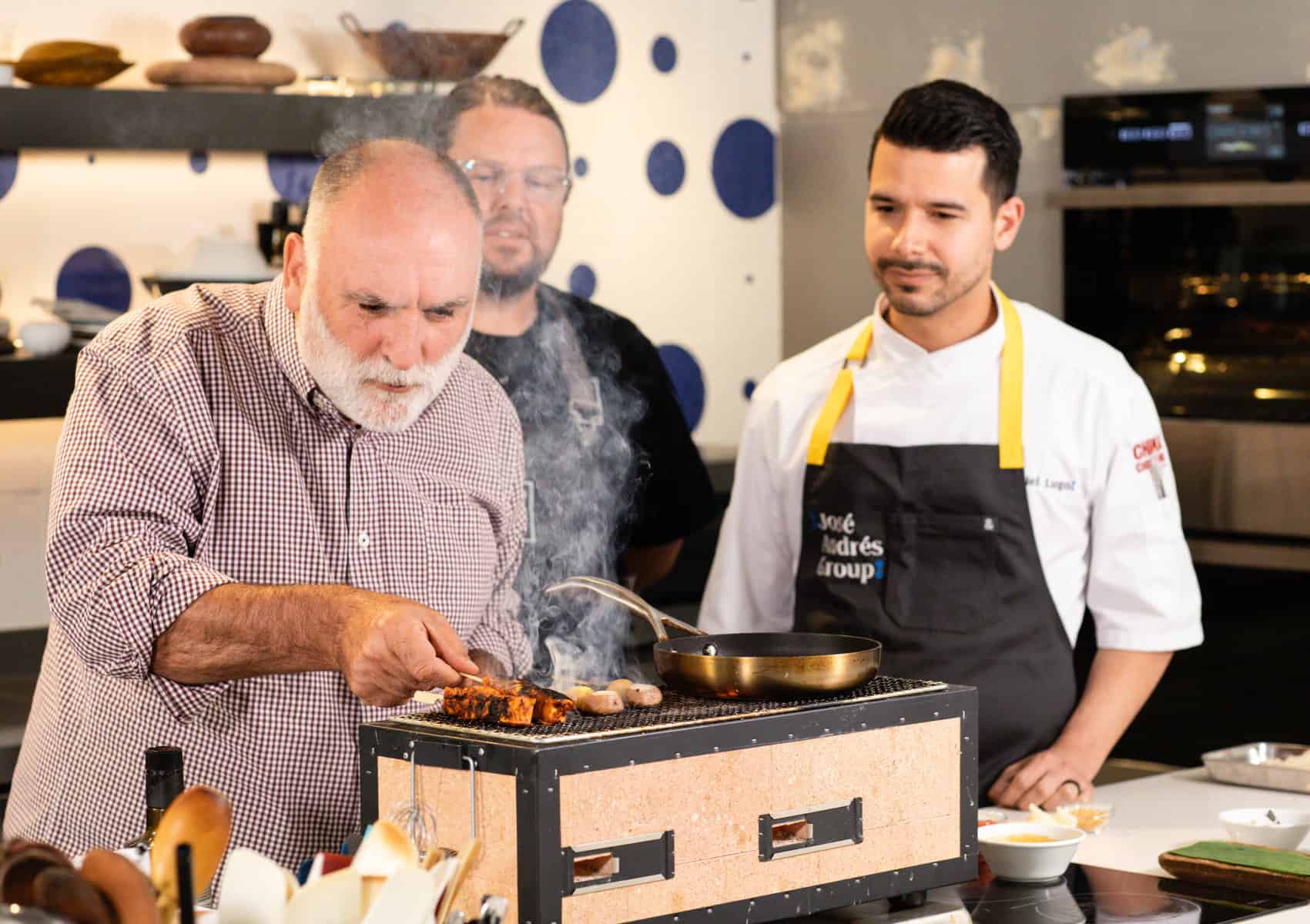 Following a record $400M Series C investment round in 2022, UPSIDE Foods achieved Unicorn status and is now valued at over US $1 billion. 
"It's a dream come true to have UPSIDE's cultivated chicken at Bar Crenn," said Uma Valeti, CEO and Founder of UPSIDE Foods. "This pivotal moment marks a new chapter in history, where consumers have the opportunity to experience the authentic taste of cultivated meat, and to step forward with us towards a brighter, more delicious future."