Australia's Vow has become the first cultivated meat company in the country to begin the regulatory approval process with Food Standards Australian New Zealand (FSANZ), hoping to launch a line of cultivated quail called Morsel in restaurants by 2024.
The food tech announces it had submitted an application seeking to amend the food standards code to approve its novel food, stating its cultivated quail is safe to eat.
Now the FSANZ needs to conduct its scientific and safety assessment to confirm the safety of Vow's manufacturing process, stability of the cell line, ingredients, and final product.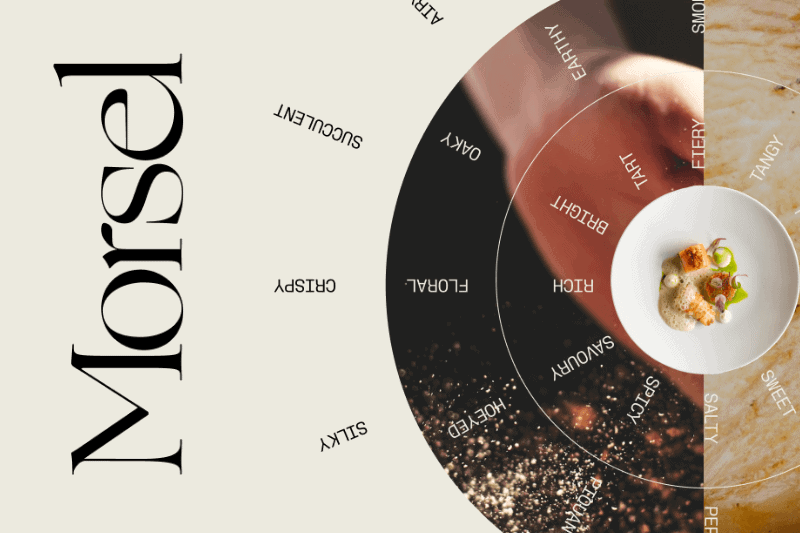 Rare Japanese quail
Vow's cultivated quail originates from cells of the rare Japanese quail, Coturnix japonica. According to the food tech, it has a stable quail cell line that does not produce toxins, anti-nutrients, or allergens. Furthermore, the cultured quail is grown without animal-derived additives and antibiotics (after the cell-line development).
"A comprehensive review using a conservative risk assessment approach of the inputs, including cell media, additives, cryoprotectants, and cleaners, demonstrates that the additives are not present at high levels in the final product and are not anticipated to pose a food consumption hazard at the proposed dietary levels," states Vow.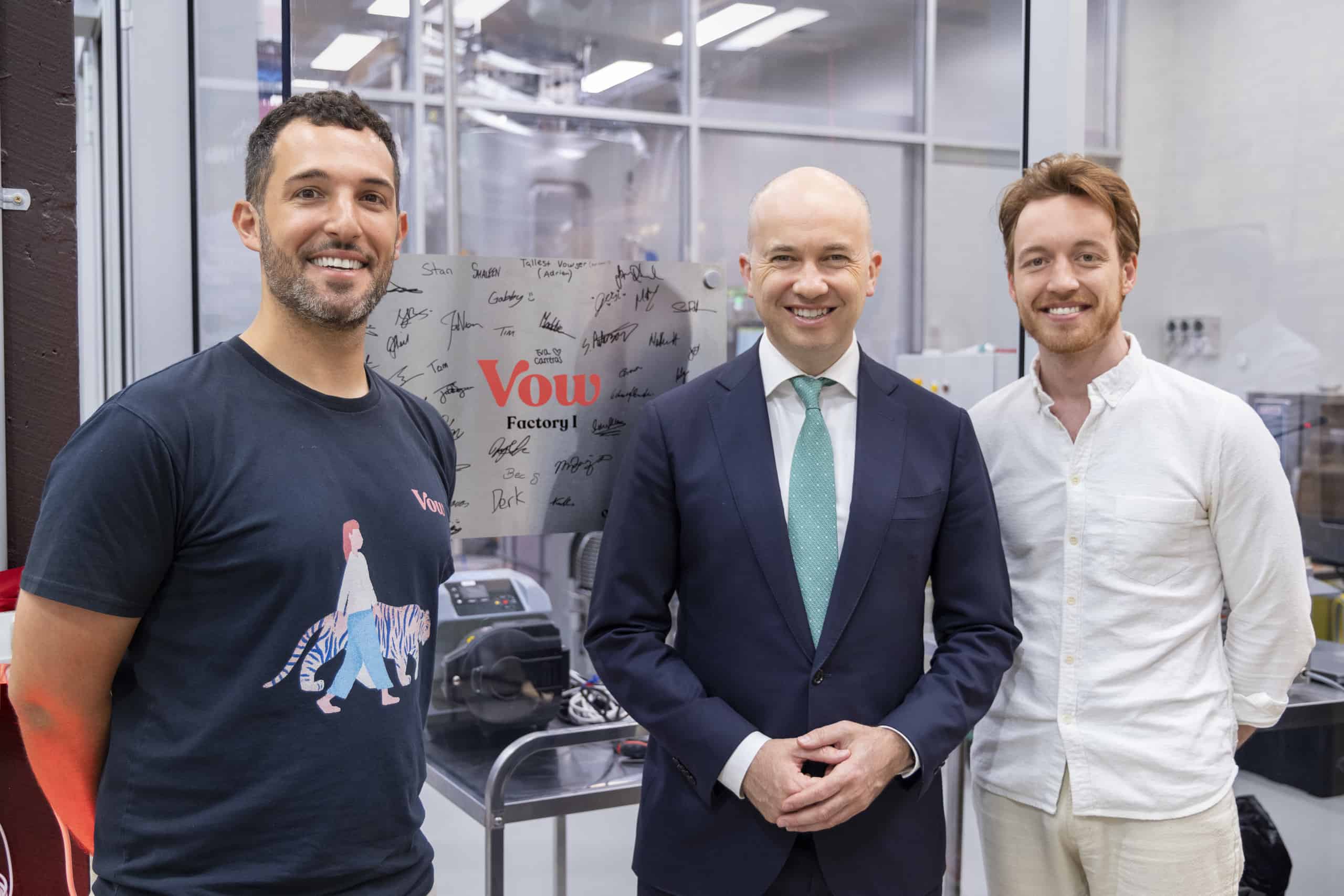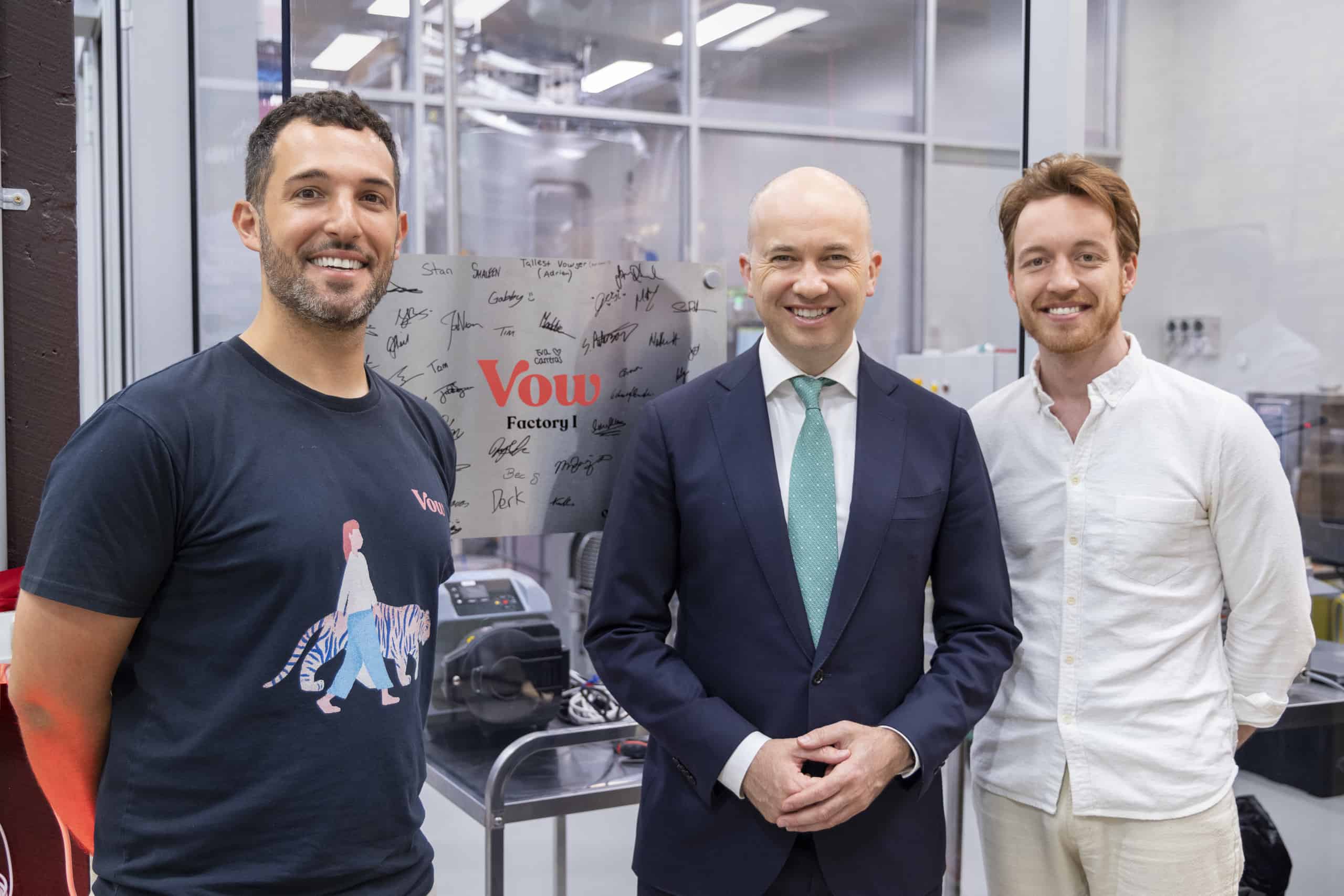 Since it was founded in 2019, Vow's workforce has grown from three to more than sixty. Scientists, engineers, manufacturers, and product developers work to create unusual and novel meats. To date, Vow claims to have a library of genetic materials that includes 22 different types of animals.
Despite not having legal approval to commercialise its products yet, the company opened a factory in Sydney last year, claiming it to be the largest in the Southern Hemisphere, with plans for a second, even larger factory on track.
Later in November, Vow raised $49.2 million (A$73.5 million) — the largest ever Series A for a cultivated meat startup — to launch its cultivated quail and offer it at Singaporean restaurants by the end of 2023. If it receives approval from the FSANZ, Morsel (its quail meat brand) will also launch in Australia by 2024.
Exciting times
APC Executive Jennifer Thompson said: "These are indeed exciting times for the alternative proteins market development in Australia — for exports, job creation, and to feed the growing population."
The Alternative Proteins Council (APC), the representative group for Australia and New Zealand's alternative proteins sector, has congratulated Vow on its achievements and path to regulatory approval.