Vow announces it has officially opened its Factory 1 in the presence of the New South Wales Treasurer and Energy Minister Matt Kean. The Australian cultivated meat startup states this is the largest cultivated facility both in Australia and the entire Southern Hemisphere.
"It's about so much more than an alternative to animal agriculture; it's about a product category that is completely different and better than what animals can produce."
Vow claims that Factory 1 can produce 30 tonnes of meat annually and that this makes it the largest of its kind in the entire hemisphere. The company also announces that its Factory 2, with capability to produce 100x this scale, is already under development.
Cultivated quail?
Located in Alexandria, Sydney; Factory 1 has already produced successful runs of cultivated meat. The company says that its first product will soon be revealed to the world, which has been reported as being a quail product, in line with Vow's focus on unusual and novel meats.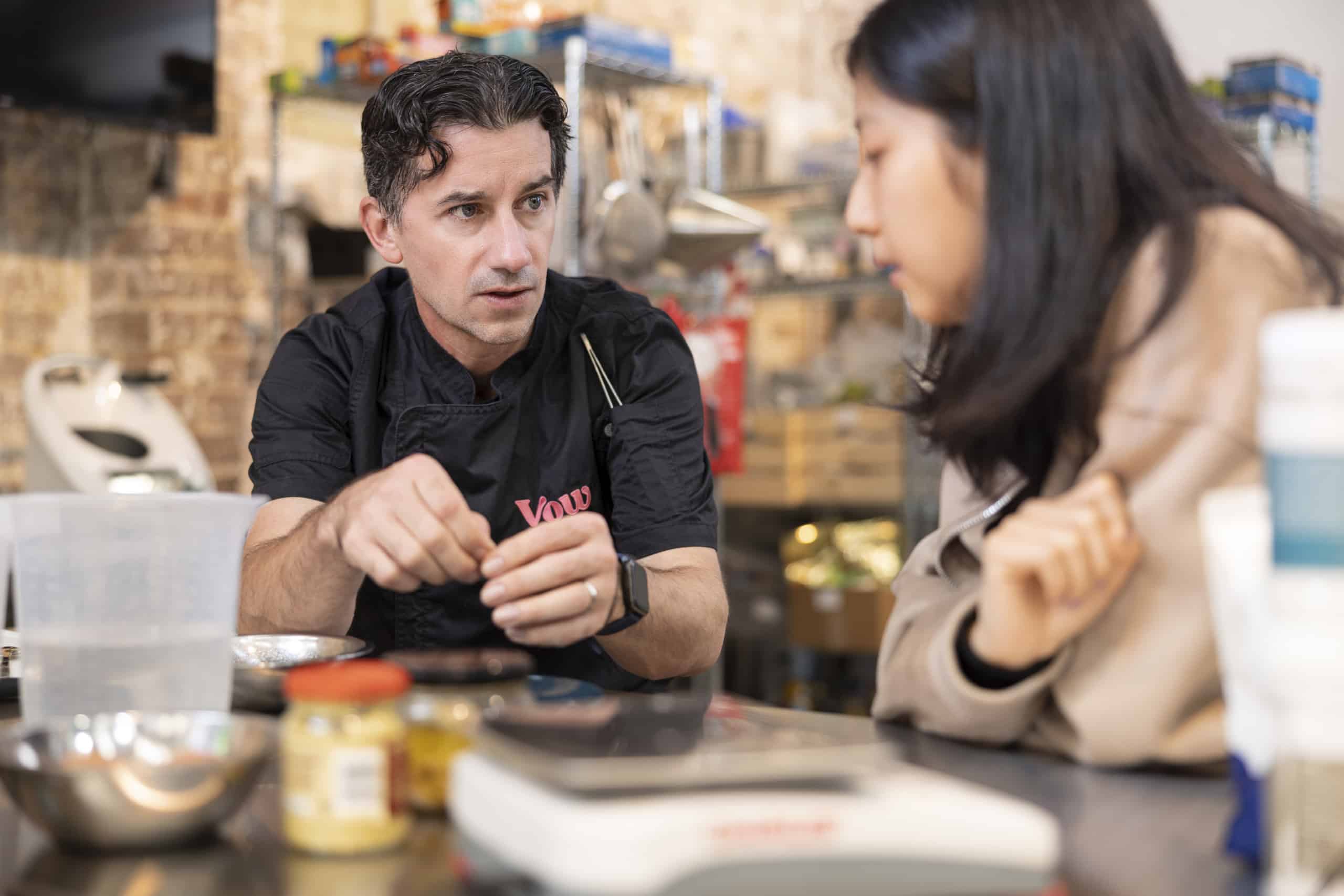 Vow's co-founder, Tim Noakesmith, commented: "The team has developed an extremely delicious first product, and now we have the capability to produce it at scale. We couldn't be more excited to announce it to the world in a month from now."
Cultivating uncommon meats
Vow was founded in April 2019, and the same year, it unveiled the world's first cultured kangaroo meat, becoming the first company to grow meat from non-domesticated animal cells.
Last year, Vow secured $6 million in a seed round to further research, develop and create its unconventional cultivated meats from unusual species such as kangaroo and alpaca. The company's library of genetic materials reportedly includes 22 different types of animals.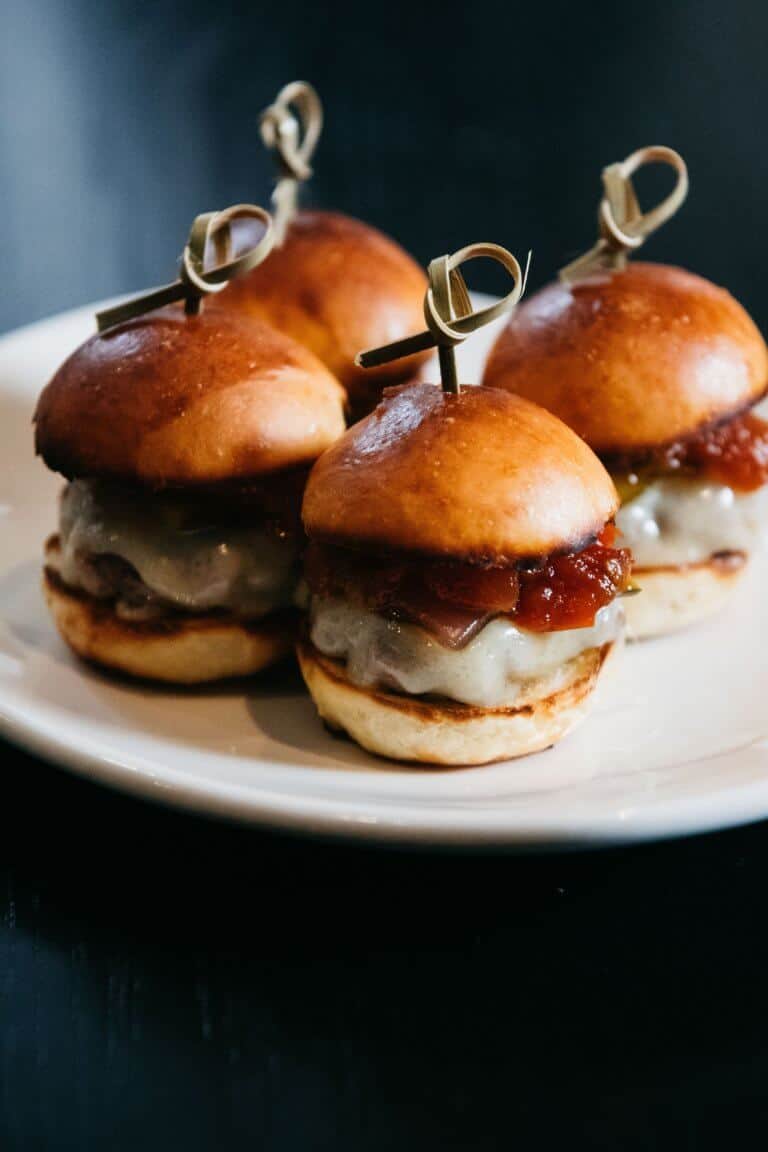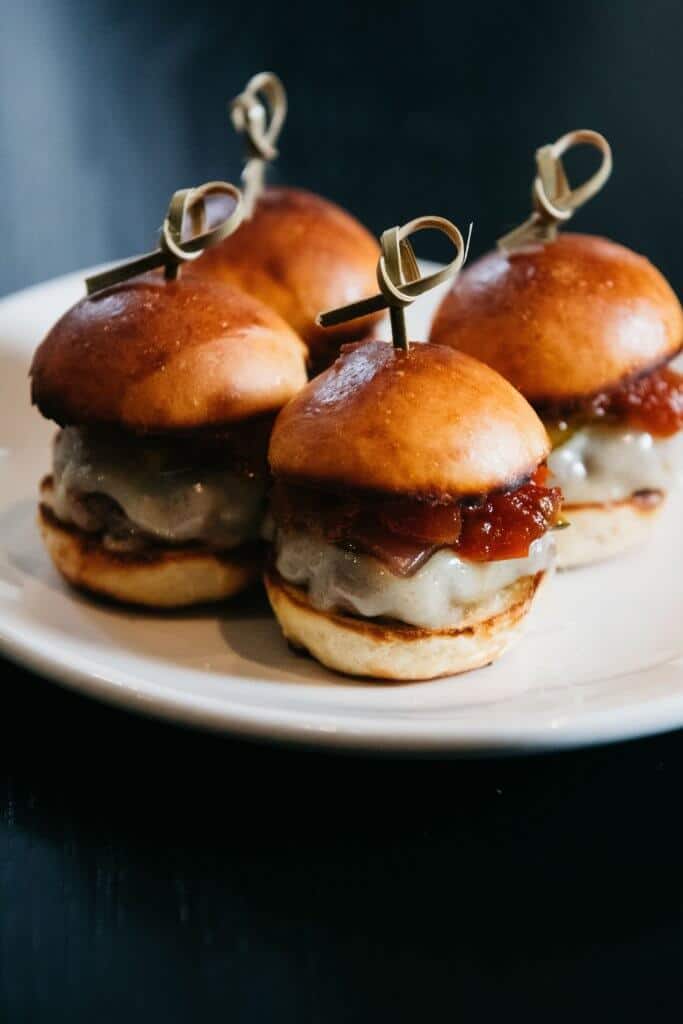 The new facility will host Vow's R&D department and handle commercial production. In the last months, Vow's team has doubled to more than 60 people, and the company expects to continue growing with its Factory 2 opening in 2024. In May this year, Vow submitted its first product for regulatory approval of the product that the company expects to serve at a high-end restaurant in Singapore later this year.
George Peppou, co-founder and CEO, said: "It's about so much more than an alternative to animal agriculture; it's about a product category that is completely different and better than what animals can produce."