Clean Food Group, a company developing cultivated palm oil alternatives made from yeast, is currently preparing for the commercialisation of its Clean Palm Oil planned for 2023 aiming to reduce dependency on the controversial palm industry.
"Our dependence on palm oil comes at a great environmental cost." – Prof. Chuck
The development process began at the University of Bath, where Christopher Chuck, Professor of Bioprocess Engineering, has been working on a project using "unique fermentation processes to develop a palm oil substitute from lignocellulosic waste." In Q1 2022, the relevant intellectual property gained during the project was acquired by Clean Food Group, a food ingredients startup for which Prof Chuck is Group Technical Advisor.
Back in 2021, UK cellular agriculture investment group Agronomics announced its plans to make investments into new "category leaders in both cell culture and fermentation technologies." Led by Agronomics, Clean Food Group recently completed its first seed round of £1.65 million to bring its sustainable palm oil innovation to the European market.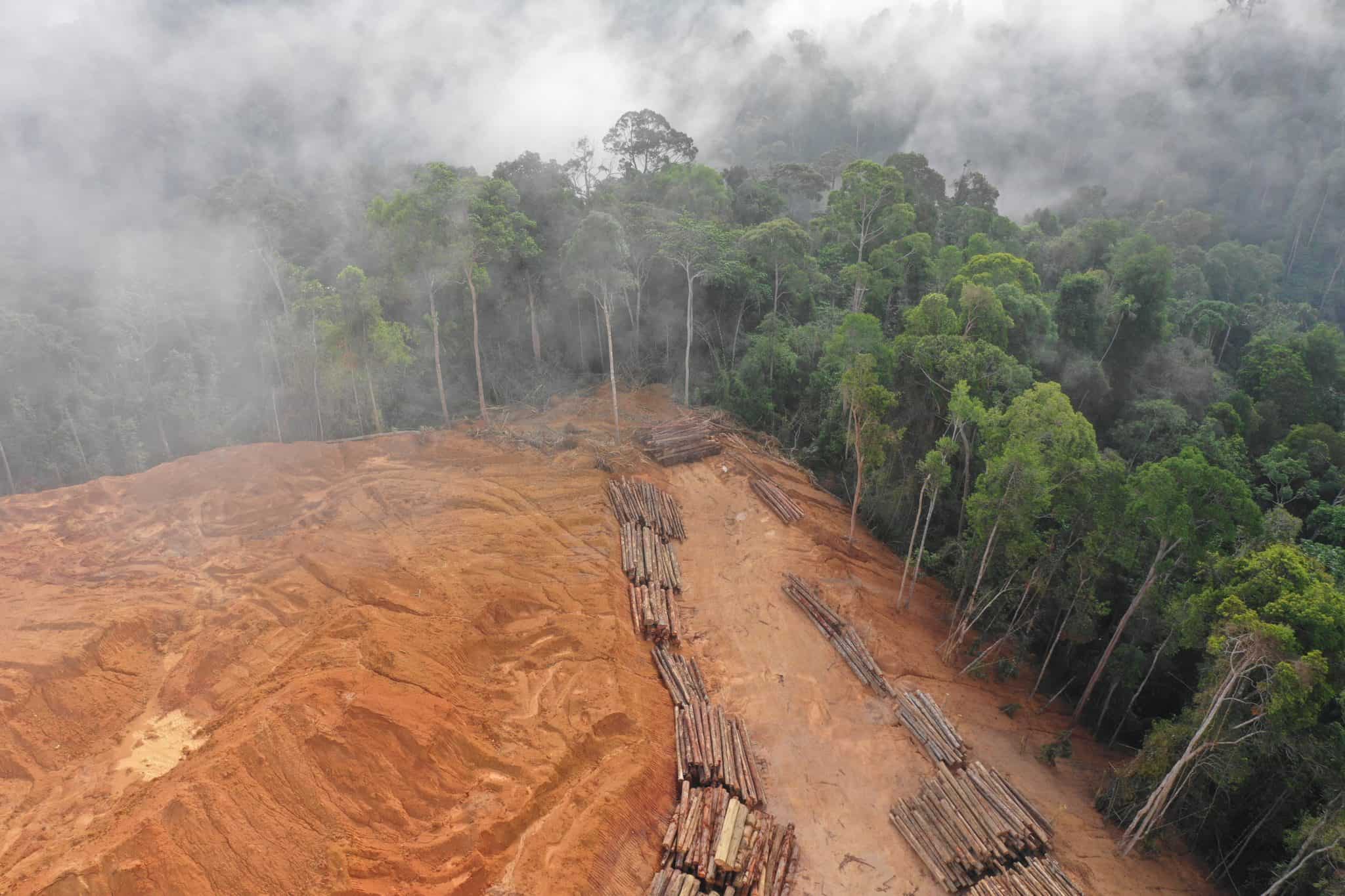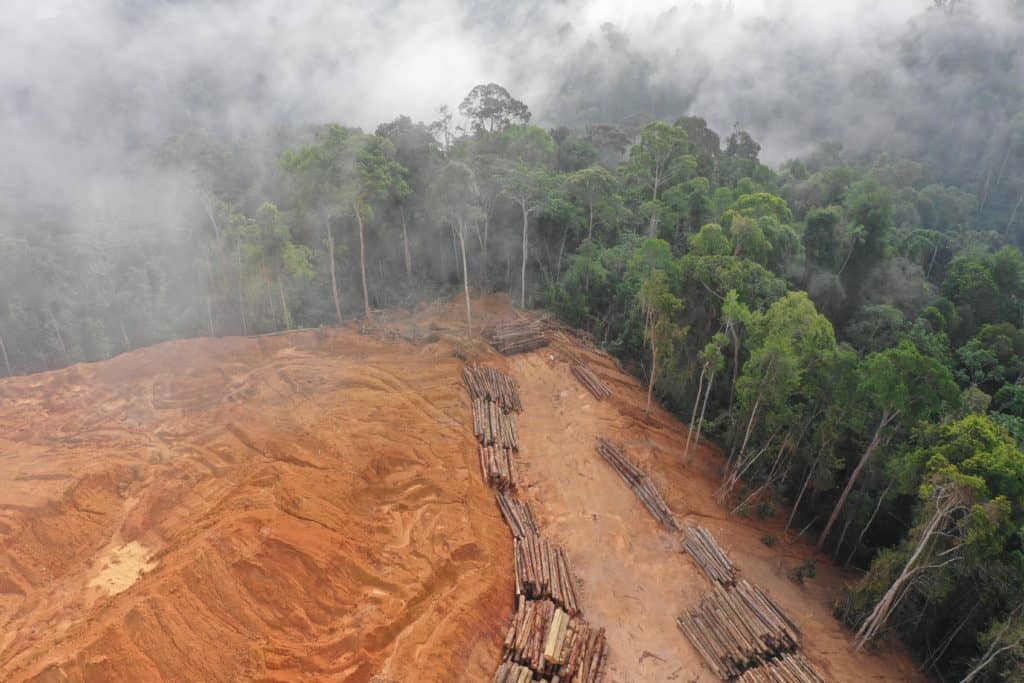 Clean palm oil is a game-changer
Deforestation by palm oil plantations is a significant factor in the decline of the world's fauna, with certain species on the verge of extinction. However, due to expanding use in the food, cosmetics, and biofuels industries, worldwide demand for palm oil is increasing faster than supply can keep up. According to the latest market report, the global palm oil market will reach USD 98.8 billion, growing at a 5.2 percent CAGR between 2022 and 2030.
Looking to find alternatives to palm oils for personal care and beauty products, multinational consumer goods company Unilever recently announced a partnership with biotech to commercialise plant-based alternatives to palm oil. Making its biggest investment in biotechnology to date, Unilever is planning to make use of Geno's fermentation process to make cleaning agents that can replace palm oil in all cleansing products.
Price parity with palm oil
The Clean Palm Oil developed by Clean Food Group is intended to be a game-changer for the whole industry. Claimed that once it hits the market, the palm oil alternative can be used in all products that currently require palm oil, the company is optimistic to reach price parity with conventional palm oil.
Clean Food Group is utilising fermentation technology to grow the yeast in tanks akin to those used in the brewing business while using food-safe waste as a feedstock and renewable energy as an energy source to make the final product clean and sustainable.
Talking to FOOD Navigator, Prof. Chuck comments: "We've worked over many years to create robust palm oil alternatives that give us a real chance to cut the impact of a range of products that until now have only been possible to produce with palm oil and the deforestation, pollution and emissions that come with it."