US-based cultivated seafood company BlueNalu has signed a Letter of Intent (LOI) with Nutreco, a global leader in animal nutrition and aquafeed, to establish and scale up a food-grade, cell feed supply chain for cultivated seafood manufacturing.
"At Nutreco, it is our purpose to feed the growing global population in a safe and sustainable way, and we understand the important role cell-cultured proteins can play in addressing this global challenge," said Joost Matthijssen, CSO at Nutreco.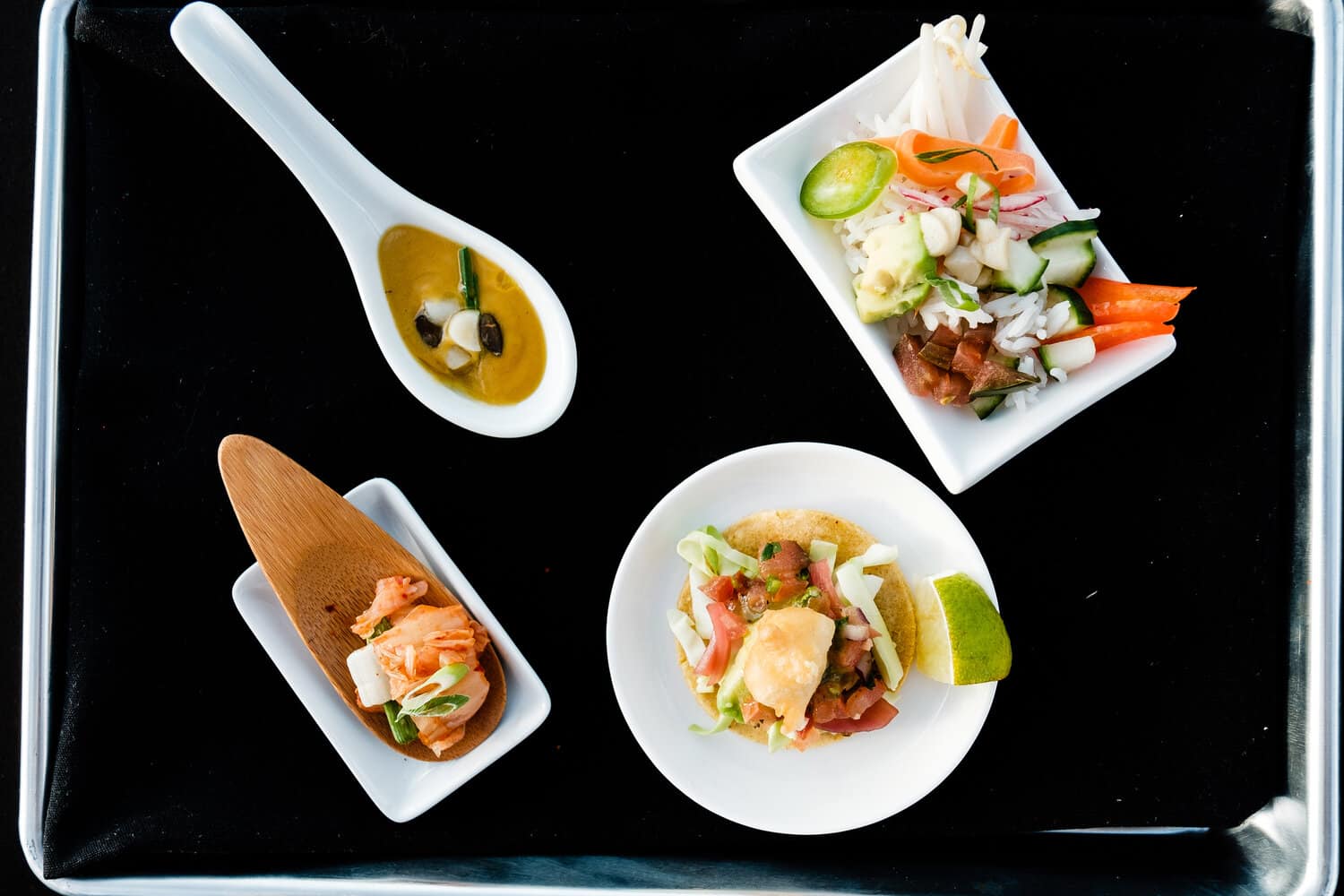 From pharma to food-grade ingredients
The agreed collaboration includes an initial phase in which BlueNalu and Nutreco will join forces to reduce cell feed costs. Nutreco will focus on developing its food-grade supply chain infrastructure parallel to BlueNalu's production phases, which involve goals from pilot-scale development to regulatory stages and subsequent commercialization activities.
As BlueNalu needs to ensure its products meet food-grade regulatory requirements in all nations where it plans to launch, the companies will work on establishing specifications and metrics for certain raw materials necessary to produce BlueNalu's proprietary cultivated seafood products.
"Our vision to create a healthy, secure and sustainable protein solution with cell-cultured seafood starts by solving several key challenge areas, which include the shift from a pharma-grade to food-grade ingredient supply," said Lou Cooperhouse, co-founder, president, and CEO at BlueNalu.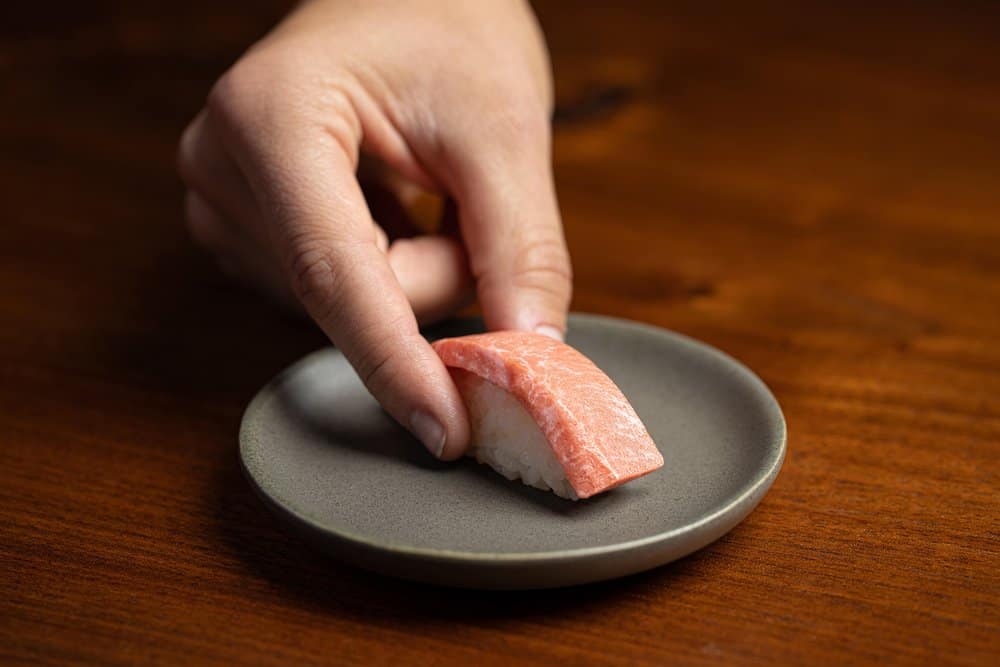 Premium bluefin tuna toro
BlueNalu's mission is to develop great-tasting, healthy, safe and trusted cultivated seafood products that support the sustainability and diversity of the oceans.
Since its foundation, the company has achieved several milestones in its efforts to bring a portfolio of seafood products to global markets. The food tech claims to have developed a non-GMO, single-cell suspension line and proprietary lipid-loading technology capable of cultivating seafood at a scale that needs to be fueled by a food-grade supply chain.
"I'm proud to share that between our team's innovation and incredible strategic partners, we've continued to overcome these hurdles," added Cooperhouse.
BlueNalu has ambitious plans to launch its first commercial product, premium bluefin tuna toro (in great demand from the food service sector), following regulatory approval in the US, Europe, and Japan.
Susanne Wiegel, head of alternative protein at Nutreco, added: "We look forward to continuing our collaboration with BlueNalu in the years ahead and placing our capabilities as a global leader in nutritional solutions at the service of visionary protein producers determined to drive forward the cellular agriculture industry."
Nutreco is an investor in BlueNalu's Series A round of financing.