A three-year research project aims to contribute to the production of alternative protein sources, in particular flavour-bearing, healthy fish fat cells, usable for human nutrition, thus opening up new options for global food security in times of population growth and climate change.
BLUU Seafood is the largest company in the production of cultivated fish in Europe. This June, Bluu secured €16 million in Series A funding to upscale cultivated fish production, aiming to secure regulatory approval in the USA and Singapore in 2024. In conversation with vegconomist last June, COO Christian Dammann asserted that by "2025 cultivated seafood can be expected to appear in supermarkets", and in the following August the company stated that its seafood products were market-ready.
Cell ag as a relevant future technology for Germany
The company is now investing a total of 760,000 euros in the new research project, of which about 500,000 euros are being funded by the BMEL. Dr André Schiefner is responsible for the overall coordination of the joint project at BLUU Seafood. He is also responsible for industrial research on fat cell lines and the evaluation of economic implementation opportunities.
"For BLUU Seafood, this funding is a great success that shows that cellular agriculture is one of the relevant future technologies in Germany. Through this project, BLUU Seafood can focus its applied research even more on the taste and nutritional content of fish products," explains Dr Schiefner.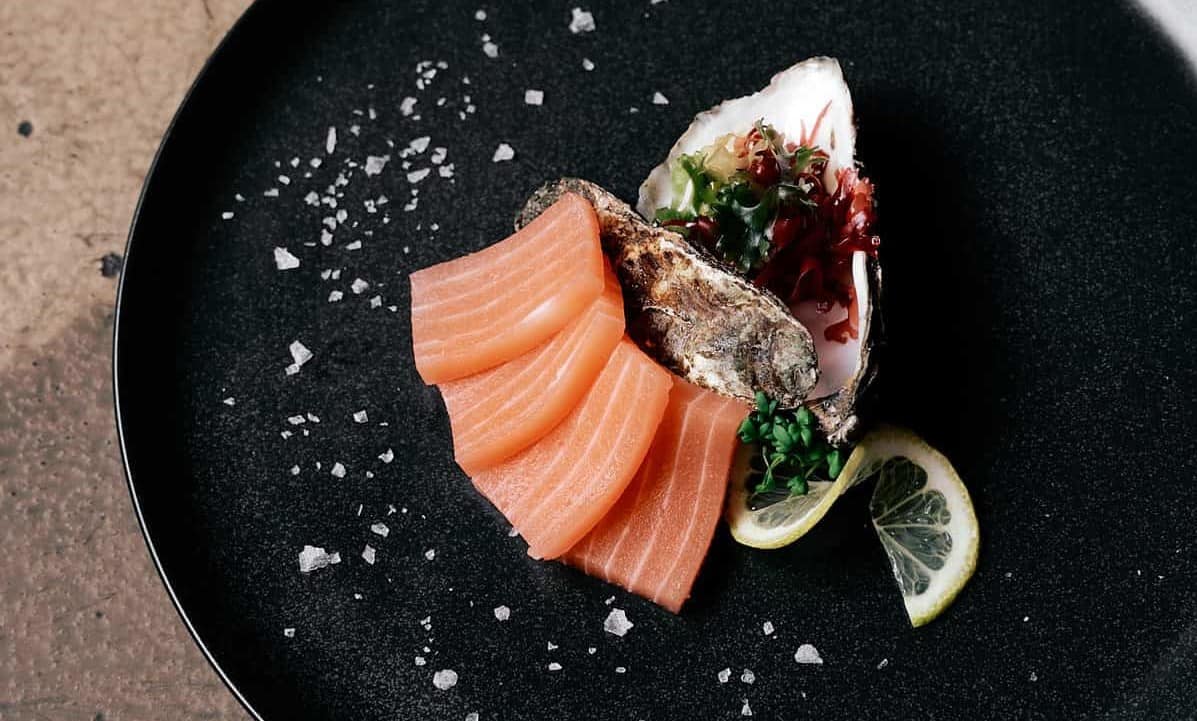 The social science part of the research project is funded by the BMEL with almost 400,000 euros and goes to the University of Vechta. "The in vitro production of animal proteins is one of the great innovations of the 21st century. We urgently need more basic research and corresponding research funding in Germany so that we can keep up," says Professor Nick Lin-Hi from the University of Vechta. The management researcher, who works in the field of behavioural science, predicts that the alternative production of meat, fish and milk will trigger immense pressure for change in the agricultural and food industry: "We are talking about the beginning of a creative destruction of existing structures. We have to deal with the new technologies and see how we can make them fruitful for Germany as a business location."
The new normal
Ivo Rzegotta, Senior Public Affairs Manager Germany at GFI Europe comments: "Germany has all the prerequisites to become a global innovation leader in cultured meat and fish. However, private investment will not be enough to move it to the top. The funding now approved by the Federal Ministry of Agriculture is an important step in order not to lose out on this topic. Policymakers should build on this in the coming months and years with and expand public research funding to address the remaining technical challenges in this area."
BLUU Seafood co-founder and CEO Dr Sebastian Rakers is full of confidence about the project: "This is an important step on the way to a sustainable and healthy supply of cell-based fish. It brings us a big step closer to our vision of making cultured fish the new 'normal'."
Further information: www.bluu.bio