Israel's Forsea Foods, which claims to be the first startup to use organoid technology for its cultivated seafood process, has raised $5.2 million in a seed round led by Berlin-based Target Global.
"Forsea is poised to make a dramatic impact on the seafood ecosystem"
The new funding will accelerate R&D for cultivating eel meat, the company's first targeted species, and the development of other fish. Forsea explains it has plans to inaugurate a pilot plant in 2023, allowing the company to create a preliminary design for a large-scale alpha production system and launch its first products.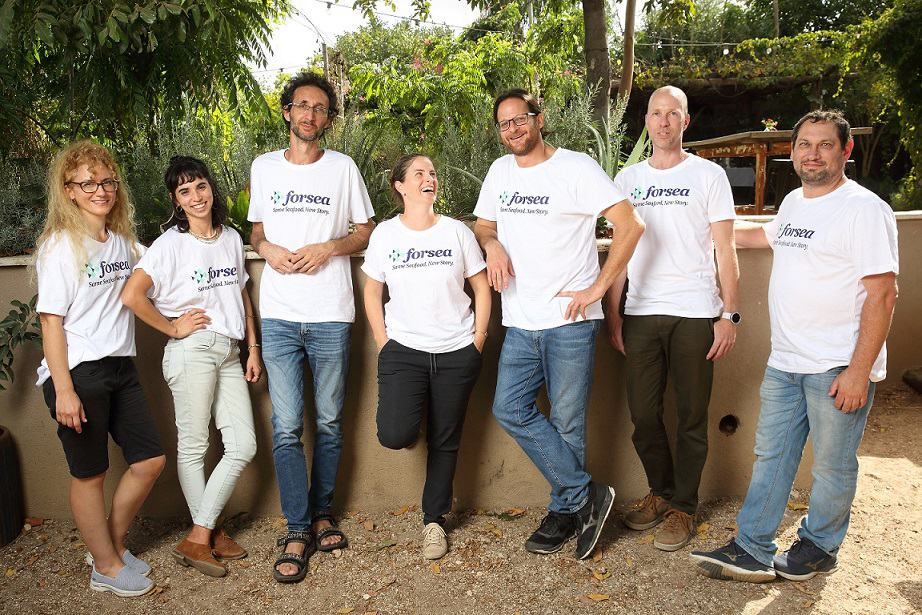 Non-GMO organoid technology
According to Forsea, the company has developed a non-GMO organoid technology platform in which eel meat is grown ex vivo as a three-dimensional tissue structure without requiring the scaffolding stage. Forsea highlights that its organoid platform requires fewer bioreactors and growth factors, making the process cost-effective when compared to traditional cultivated cell methods.
With the new R&D funds, Forsea is looking to improve and expand its technology to enable organoid growth in large-scale bioreactors while developing methods to increase production yield at a lower cost.
"A safe and more resilient food system"
"We are very excited to announce the completion of this funding round," commented Roee Nir, Forsea's CEO and co-founder. "Our investors express their trust in our game-changing technology for producing seafood with a minimal footprint on the environment. The patented organoid technology allows us to contribute to a safe and more resilient food system that consumers demand," he continued.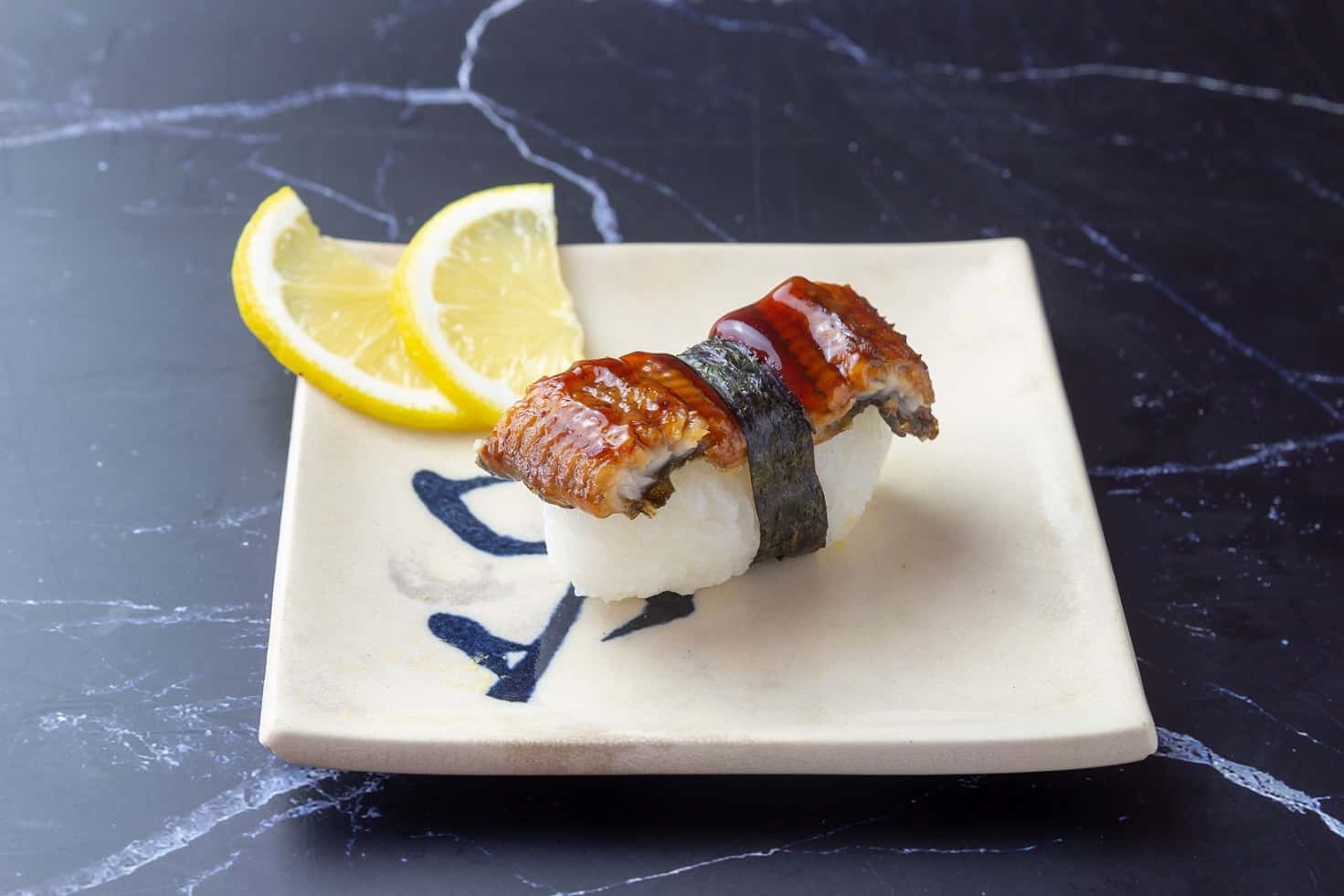 Saving the seas while eating fish
Forsea aims to preserve the oceans by creating a viable alternative to wild-caught seafood. According to WorldFish, an international nonprofit research institute, demand for seafood is expected to double by 2050, and the aquaculture and fisheries sectors will face serious challenges to meet this demand.
Other companies working to alleviate future seafood supply issues include:

Shmuel Chafets, Target Global's executive chairman and founder, commented: "We are eager to take part in Forsea's quest to create sustainable, better-for-you seafood products that do not disrupt the biodiversity of the oceans.
"Forsea is poised to make a dramatic impact on the seafood ecosystem. Its pillar platform solves a bottleneck in the cultivated meat industry by creating affordable, ethical, cultivated seafood products that can replace vulnerable fish species," he added.
The Kitchen FoodTech Hub, PeakBridge VC, Zora Ventures, FoodHack, and Milk & Honey Ventures also participated in the seed round.