Singaporean alt-seafood startup Umami Meats has unveiled what it claims is the world's first cultivated fish ball laksa (a spicy noodle dish).
The fish balls are made by combining Umami's cultivated seafood with plant proteins. This improves mouthfeel and helps to bind the balls together. Umami has received an administrative exemption from regulators at the Singapore Food Agency, which will allow it to serve the cultivated fish balls during Feed 9B Singapore Restaurant Week.
"We wanted to craft a dish that embodied Singapore's rich food culture"
Umami's technology uses stem cells to develop cultivated fish muscle, fat, and connective tissue. The company is focusing on the species that are most threatened by climate change and overfishing, such as Japanese eel, yellowfin tuna, and red snapper.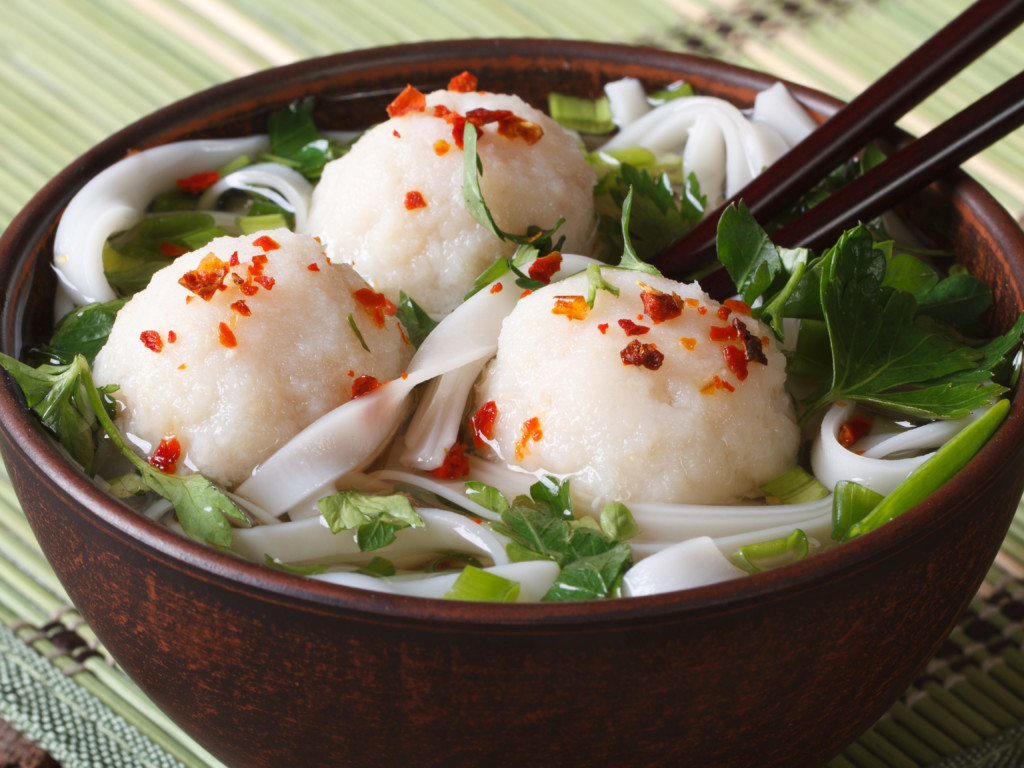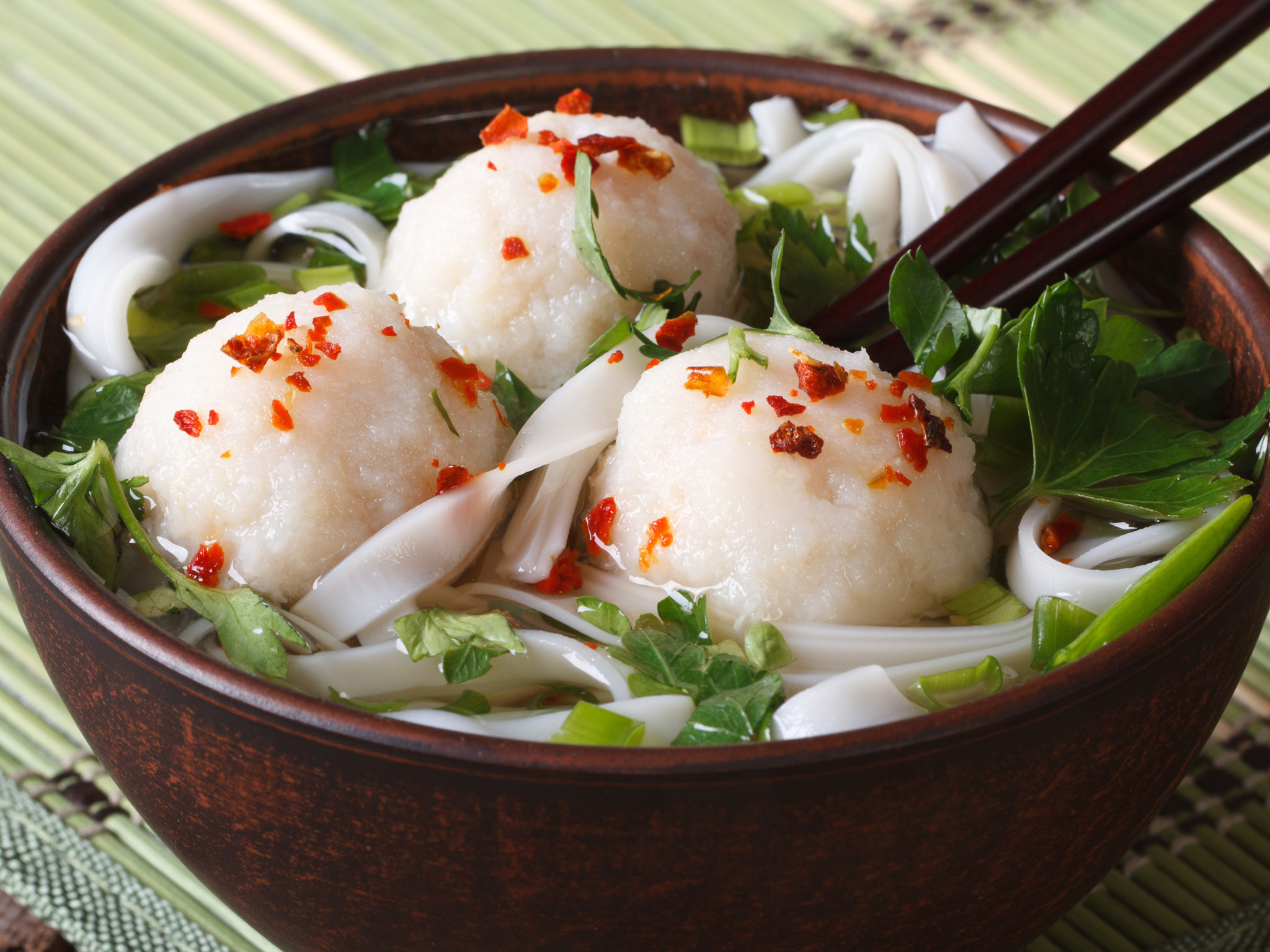 Funding
In March, Umami raised $2.4 million in a pre-seed round co-led by Better Bite Ventures and CULT Food Science. The company said it would use the funding to further develop its low-cost production system, with the ultimate aim of achieving price parity with conventional seafood.
Umami also announced a collaboration with MeaTech 3D in July, with the intention of developing 3D-printed cultivated structured seafood.
"We're excited to be able to showcase our first product prototype and to demonstrate the first visible and edible results of our team's R&D advancements," said founder and CEO Mihir Pershad. "As a Singapore-based company, we wanted to craft a dish that embodied Singapore's rich food culture. When we thought of classic, iconic Singaporean dishes, laksa immediately came to mind."