Singaporean cultivated seafood company Umami Meats and California-based biotech firm Triplebar have signed a letter of intent (LOI) to collaborate on improving cell lines to produce cultivated seafood more efficiently and at a lower cost, starting with the Japanese eel.
"We are firm believers in technology as a tool to make seafood better"
Due to overfishing, ocean temperature surges, and ocean acidification, eels have become critically endangered in the wild. Furthermore, growing them using aquaculture is resource-intensive and environmentally hazardous.
"I'm certain that this collaboration between Umami Meats and Triplebar will accelerate the commercialization of cultivated seafood and the transition to a more robust and sustainable food system for everyone," said Mihir Pershad, CEO of Umami Meats.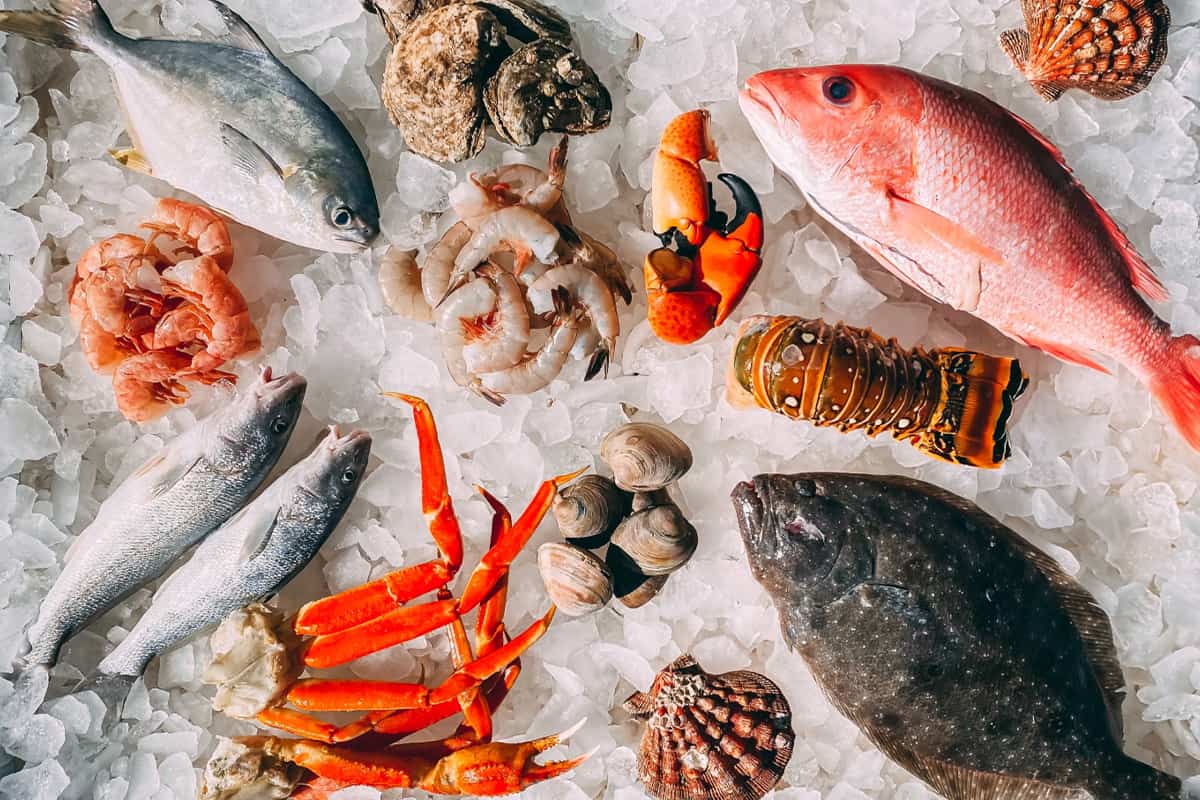 Leveraging knowledge
Through this agreement, Umami Meats will leverage Triplebar's screening system for solution discovery to test which cell lines have the correct properties to grow in a bioreactor in a fraction of the usual time.
In their partnership with Umami, Triplebar will focus on how small changes to the genome produce the desired result in the cell line, Maria Cho, CEO of Triplebar, told The Spoon.
The partners will also work together to develop a licensing agreement that will accelerate cell line development and optimization without genetic modification. While this partnership will focus on eel, Umami says it has plans to expand the collaboration to other fish products.

"We are firm believers in technology as a tool to make seafood better, healthier, and more sustainable than conventional aquaculture and wild catch, especially for endangered species," Pershad added.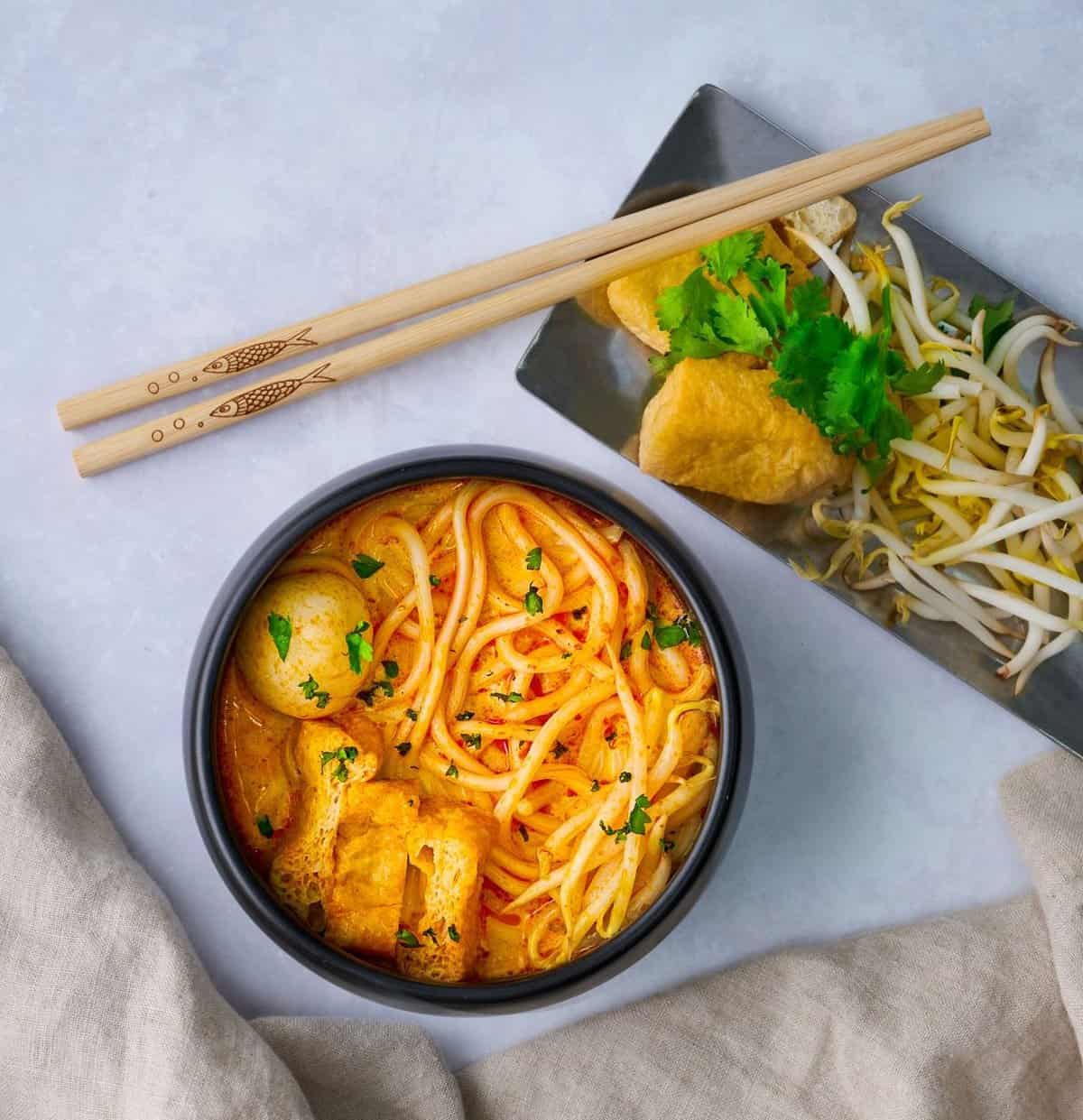 Accelerating cultivated seafood
Building partnerships to accelerate the production of cultivated seafood has been a core priority for Umami Meats. The company has made agreements with MeaTech and Steakholder Foods to develop 3D-printed seafood. In October, the Singaporean company showcased its first co-develop cultivated fish cakes and fillets with US-based food solutions company Ingredion.
Also, in November 2022, Umami Meats announced a research collaboration with food and nutrition scientists at Waters Corporation to develop laboratory methods for premium cultivated fish products.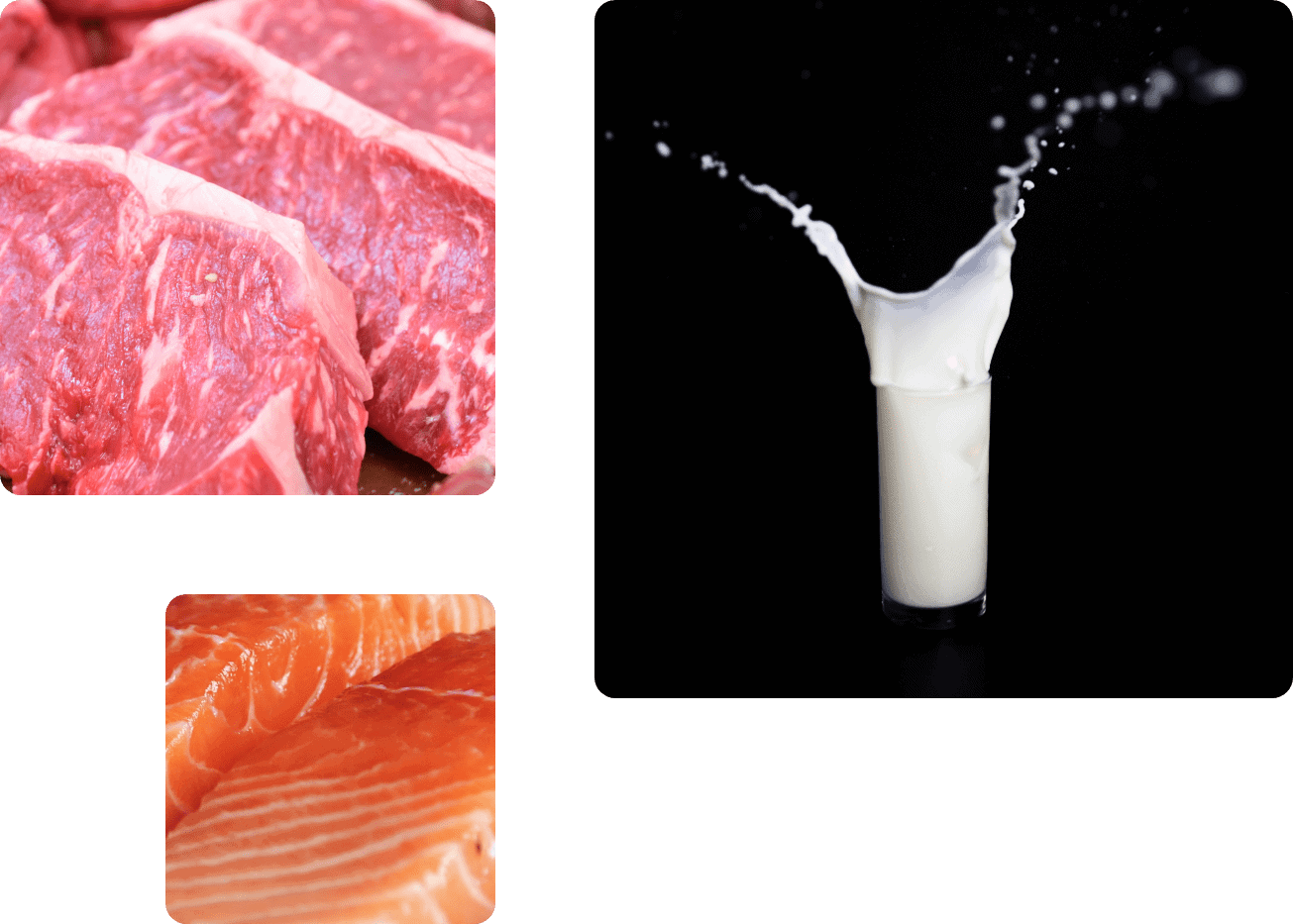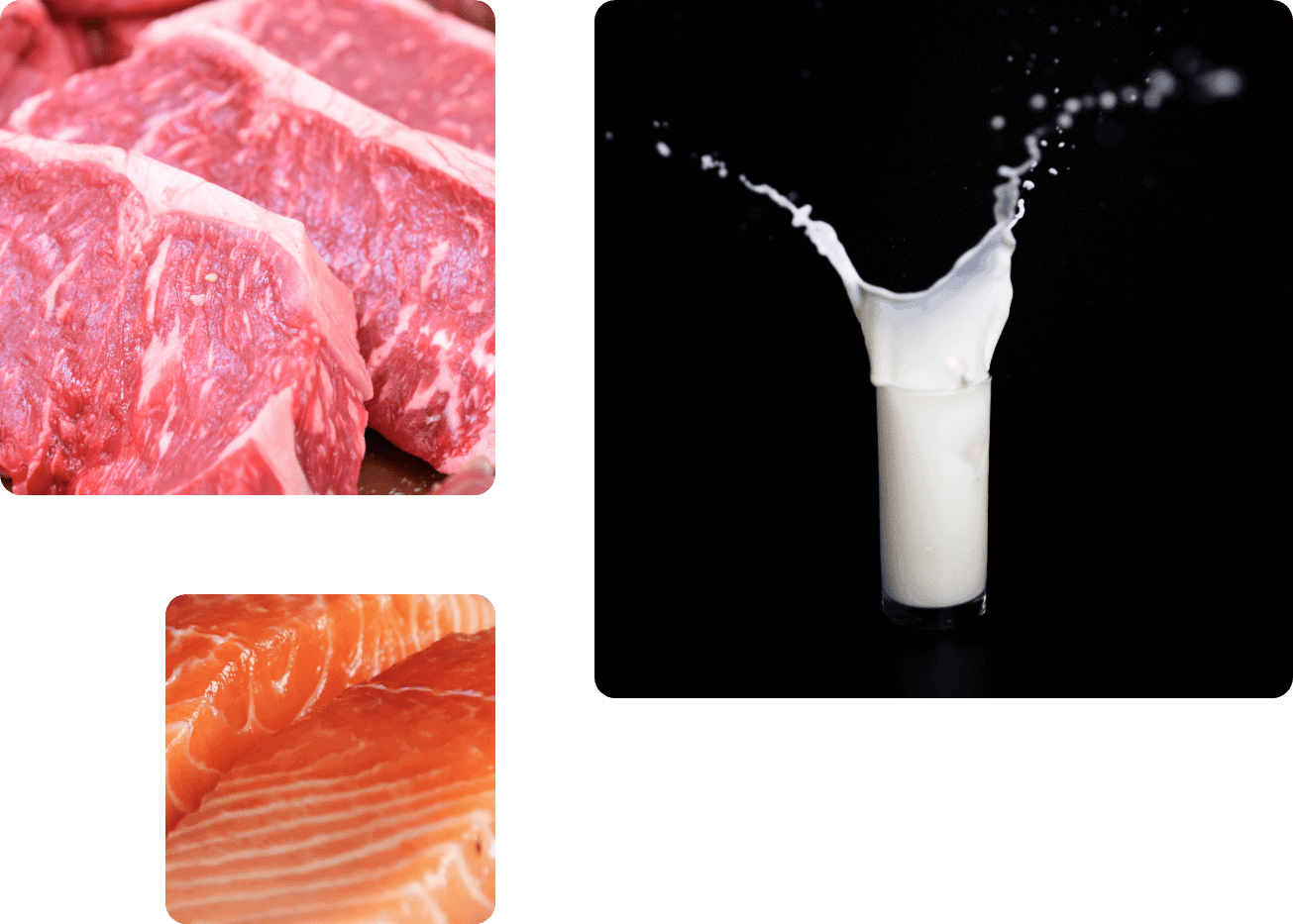 Leveraging science and technology
Founded by Dave Friedberg, Triplebar conducts deep scientific and technical research to identify emerging and meaningful discoveries and determine whether they have transformational commercial applications. Recently, Triplebar announced a partnership with giant FrieslandCampina to co-develop and scale up the production of microbial proteins.
"The solution to the global seafood problem is to leverage science and technology to make high-quality food affordably and sustainably," asserted Cho.