Umami Meats, the cultivated seafood producer headquartered in Singapore, recently announced the opening of a new Tokyo office as it continues to advance. In its most recent update in a string of constant developments, the company revealed yesterday its new identity as UMAMI Bioworks.
The company launched in 2020, aiming to develop an efficient and cost-effective process for producing cultivated fish using cell lines from endangered species, in serum-free media and at scale. "While our early work on cell lines and growth media addressed both economics and scale, we felt that a unified engineering approach would be needed to bring cultivated from promise to reality. This idea is at the core of our rebrand," reveals the company in an online statement.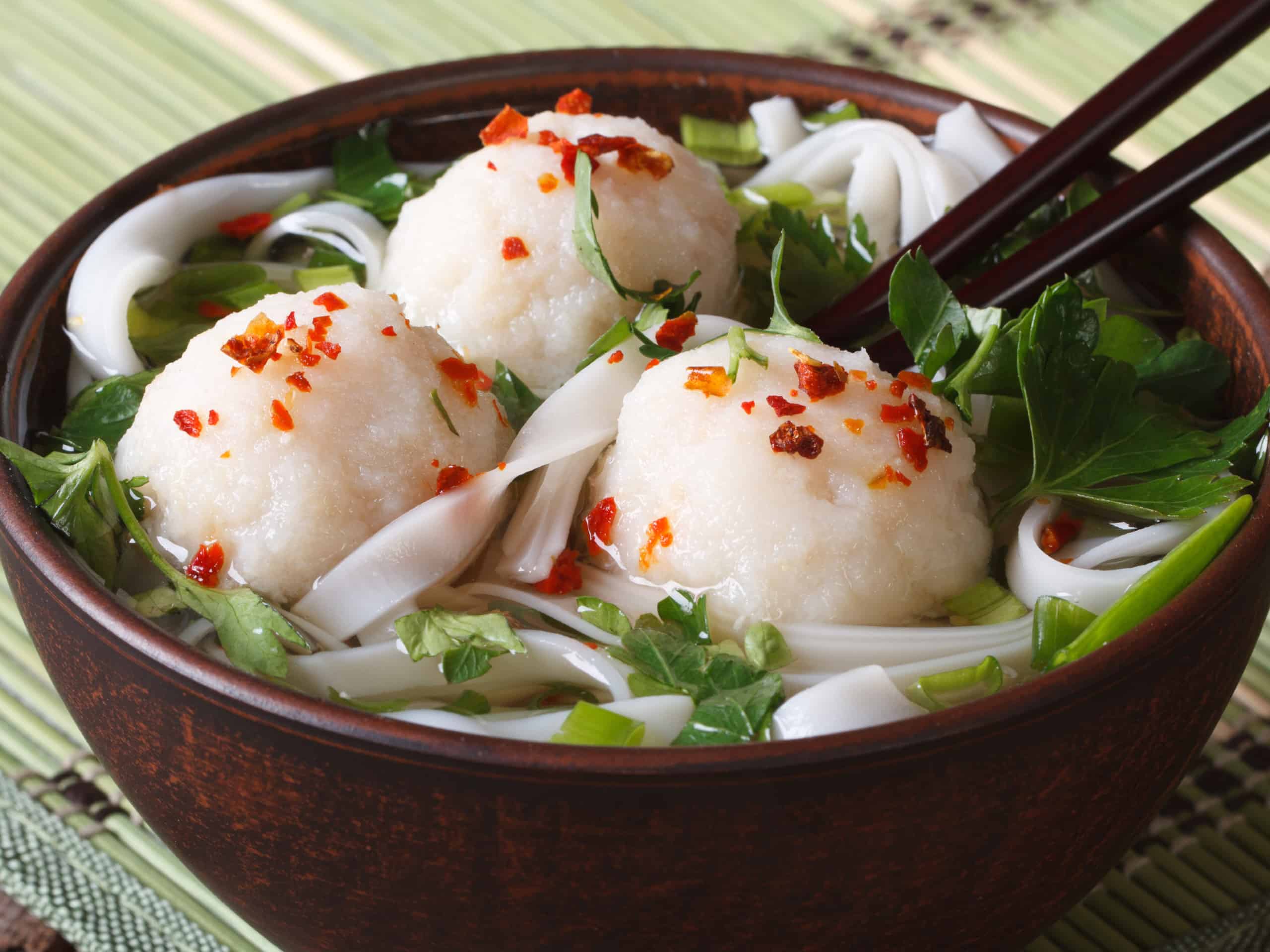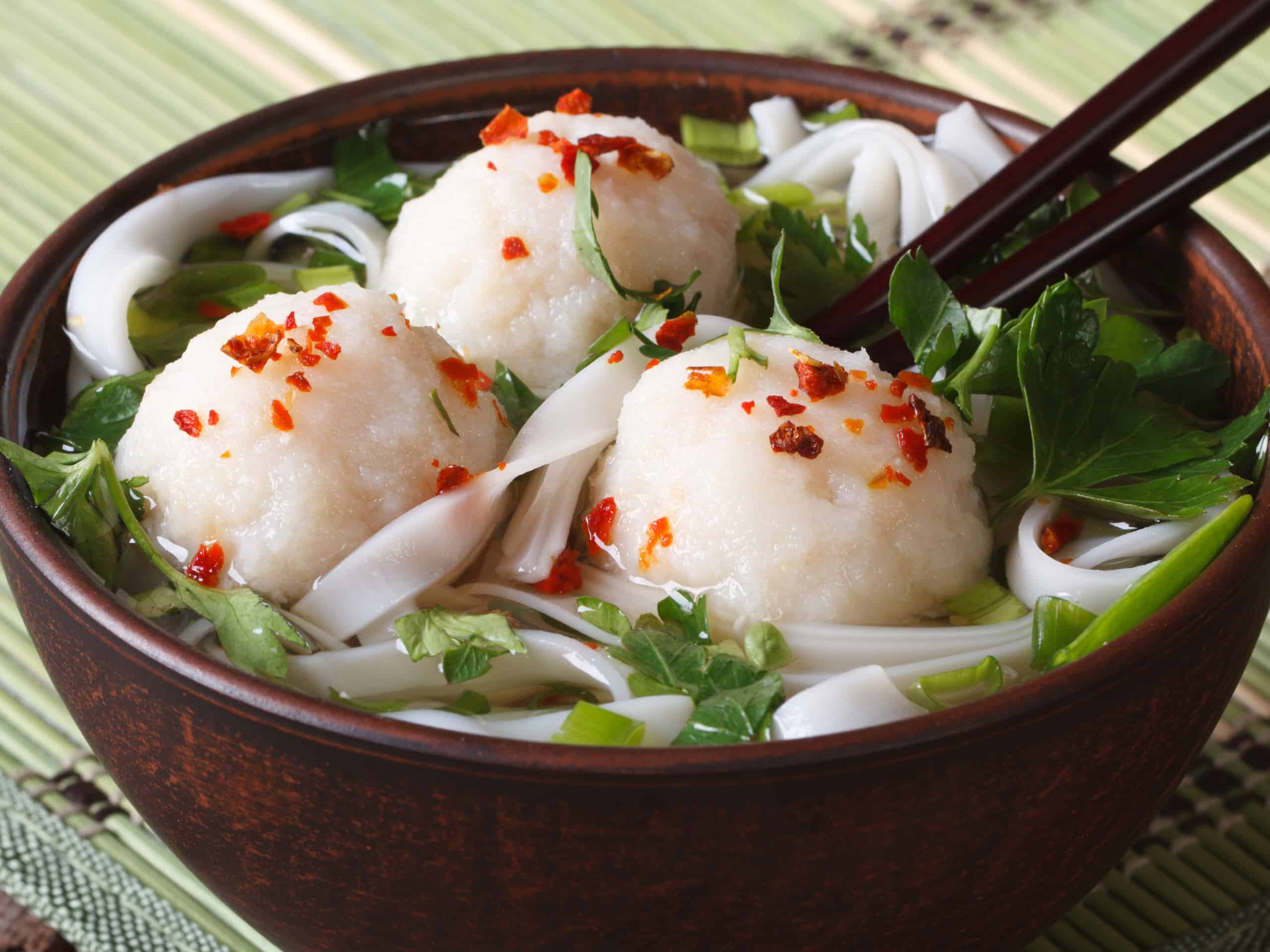 Focused on cultivating premium fish that are endangered due to overfishing and unsuitable for farming, UMAMI has made great strides since securing pre-seed funding of $2.4 million in early 2022: forming partnerships with Steakholder Foods to develop 3D-printed seafood products; with Ingredion to co-develop cultivated fish cakes and fillets; and with Waters Corporation to develop laboratory methods for premium cultivated fish products. The company has filed a patent for single-stem cell technology and introduced the world's first cultivated fish ball laksa.
"With our renewed commitment to delivering scalability and impact, UMAMI Bioworks will serve as the discovery and development platform for cultivated seafood — and beyond. We will accelerate the discovery and industrialization of novel cell cultivation inputs and processes with ALKEMYST, our machine learning-based optimization platform. And we will empower the world's food producers to produce and deliver world-class cultivated seafood to consumers worldwide with our automated, modular production solution," states CEO Mihir Pershad.
Further information at https://umamibioworks.com/