Malaysian pharmaceutical giant Duopharma Biotech Berhad (DBB) will invest up to US$1 million in US-based AI company, The Live Green Co (TLGC) to develop plant-powered pharmaceutical products and functional foods.

"We are pursuing opportunities to venture into plant-based functional foods in response to rising demand"
DBB will acquire shares in TLGC, enabling the company to secure manufacturing, marketing, and distribution rights for co-developed wellness products and functional foods for the Southeast Asia market, said DBB in a statement. The investment is part of the company's consumer healthcare growth strategy focused on plant-based functional foods in response to growing demand.
"We are pursuing opportunities to venture into plant-based functional foods in response to rising demand among consumers keen to improve health via their diet, as well as to serve the needs of patients who require special dietary products, such as diabetic friendly foods," said Leonard Ariff Abdul Shatar, Group Managing Director, Duopharma Biotech Berhad.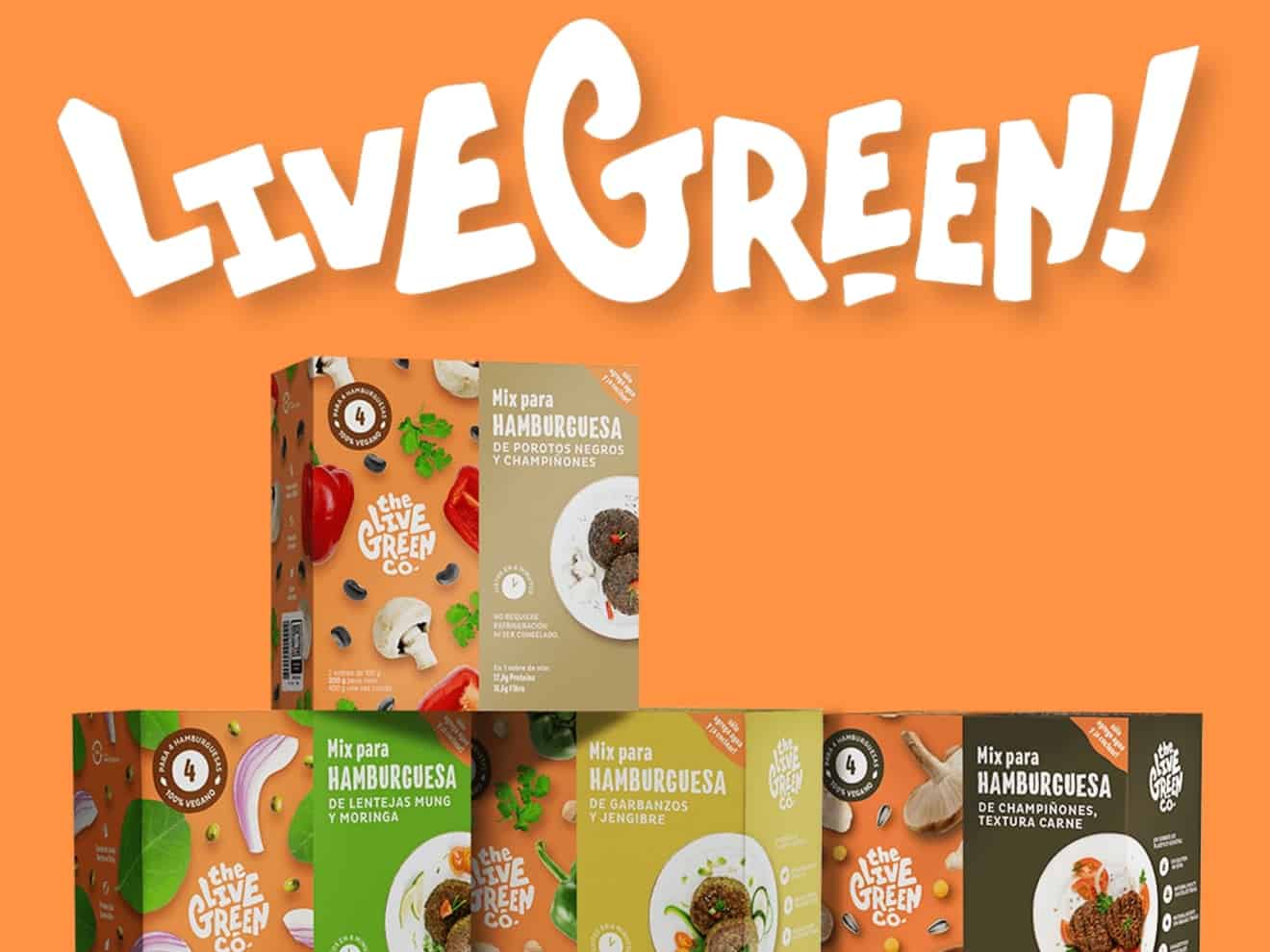 Expanding with Charaka's help
This investment follows last year's collaboration agreement between the two companies to co-develop new products using TLGC's technology platform Chakara — TLGC's first partnership with a pharmaceutical company.
The Live Green Co uses tech for researching and developing "next-gen" plant-based foods. It uses a technology and data science platform called Chakara to find plant-derived alternatives to replace animal, synthetic, and highly processed ingredients.

The company is based in the US but has a test pilot market in Chile, headquarters in Singapore, and a Chakara team in Bangalore, India. The company has a world-class team of 45+ scientists, engineers, and entrepreneurs across these countries. Advisors from McDonald's, Pepsi Co, and Chipotle are on the company's board.
Last year, five Chilean brands Terrrium, Aztlan, Gibit, EcoKetrawe, and Regional Food started working with TLGC to develop vegan products and leverage the AI company's overseas market presence. And last February, TLGC launched a precision fermentation division in Chile to address food safety, health, and climate change issues with new animal-free ingredients. The facility aims to enable Charaka to address proteomics and incorporate plants and proteins into its database.
With this investment, DBB aims to expand its product offerings and has announced plans to launch at least two reformulated products using Chakara in Q4 of 2024. The company's leading consumer brands targeting plant-only or plant-based products include Flavettes, Champs, Proviton, Uphamol, and Naturalle.
"Since our signing of a Collaboration Agreement with The Live Green Co. last year, their innovations such as Charaka™ and Precision Fermentation are more relevant than ever in today's market, so this expanded commitment and partnership is indeed timely," added Abdul Shatar.