Biotechnology company Dyadic International, Inc. (NASDAQ: DYAI) announces that independent analysis has confirmed that its revolutionary animal-free bovine serum albumin is structurally identical to commercial animal albumin, opening new commercialization opportunities.
Bovine serum albumin (BSA) is universal in the pharmaceutical industry. It has applications for human therapeutics, cell culture media, diagnostic test kits, PCR, vaccine development, R&D, and more. Additionally, it is frequently used as a component of the cell culture media to grow animal cells to produce cultivated meat.
BSA is the main constituent of fetal bovine serum, an animal-derived and expensive pharmaceutical product used for cell growth in cultivated meat that has been challenging to replace. A recombinant alternative will be a game-changer in making the cultivated meat industry slaughter-free and lowering production costs.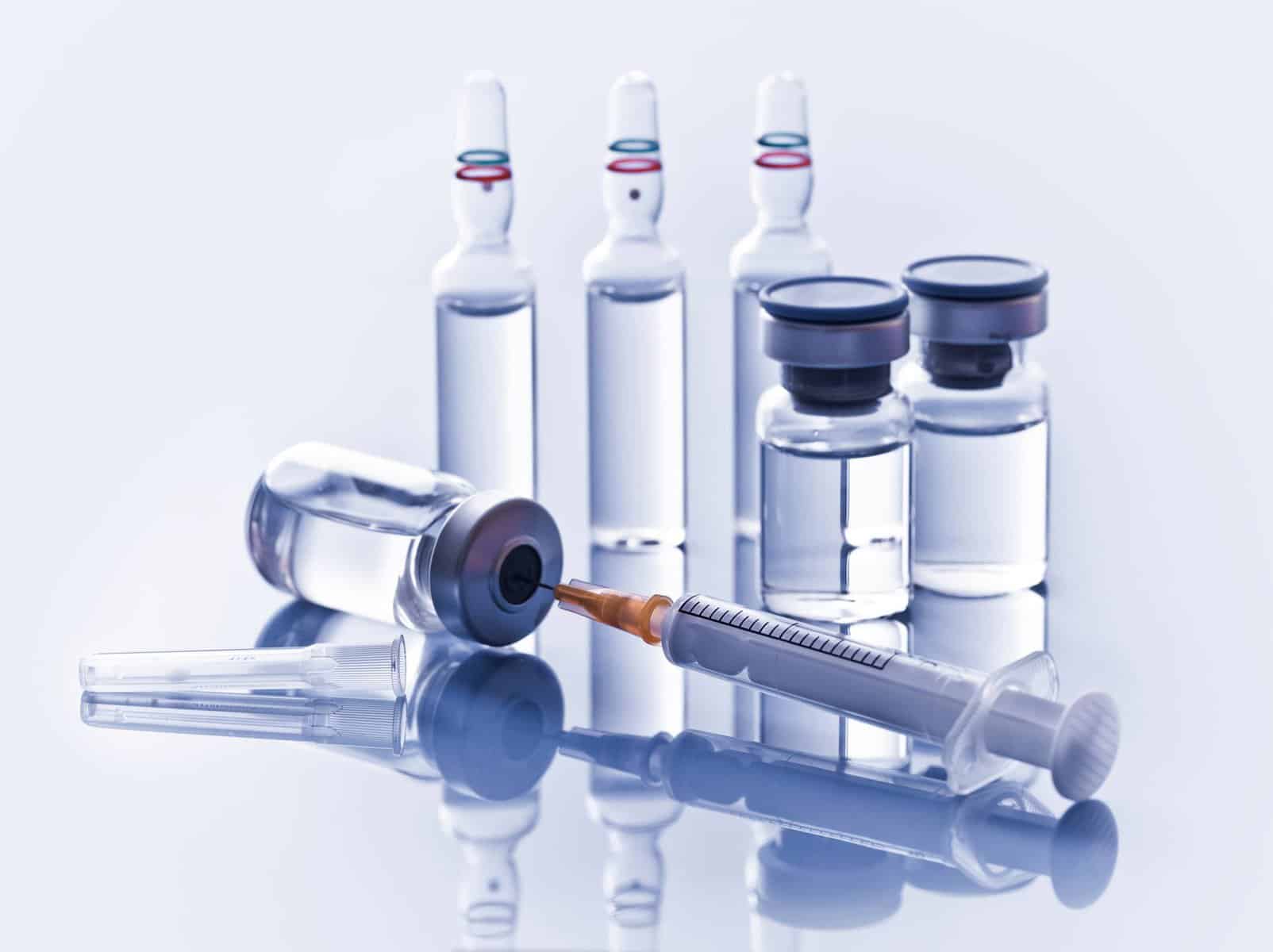 Commercialization opportunities
"We are developing bovine and human animal-free serum albumin, both of which were successfully expressed efficiently with high purity. Initial third-party testing showed Dyadic's albumin is analytically comparable to commercial reference samples which puts us closer to commercialization opportunities in the rapidly expanding global serum albumin market," said Joe Hazelton, CBOfficer of Dyadic.
Dyadic International designs and builds microbial platforms to develop and manufacture biopharmaceuticals. It also produces alternative proteins for food, nutrition, health, and wellness.
After years of R&D, Dyadic has developed a microbial platform that uses a specific filamentous fungal strain to produce recombinant proteins. The advantage of its platform is that it allows flexible commercial scales at low costs to meet the global demand for non-pharmaceutical recombinant proteins, explains the biotech company.
According to Hazelton, the global albumin market was valued at US$ 5.7 billion in 2022 and is expected to reach US$ 8.2 billion by 2028. Offering an identical alternative represents a significant growth opportunity for Dyadic.
The main customers of recombinant serum albumin are biotech and pharmaceutical companies, especially those involved in vaccine development. Hospitals, medical clinics, and R&D organizations can also replace animal-derived albumin with these novel proteins. In 2021, Dyadic partnered with TurtleTree Scientific to develop recombinant protein growth factors to make cruelty-free, accessible, and sustainable dairy and meat.
Biotech breakthrough
Dyadic's research on creating serum albumin without using animals is a significant breakthrough in biotechnology. It shows alternative ways to produce essential proteins and opens up new possibilities for advancements in healthcare, and it has the potential to accelerate the cultivated meat industry.
"We are excited with the progress we are making in applying our proprietary filamentous fungal based microbial protein production platforms in our core business units to produce proteins and enzymes for pharmaceutical and non-pharmaceutical products for ourselves and our collaborators," added Hazelton.